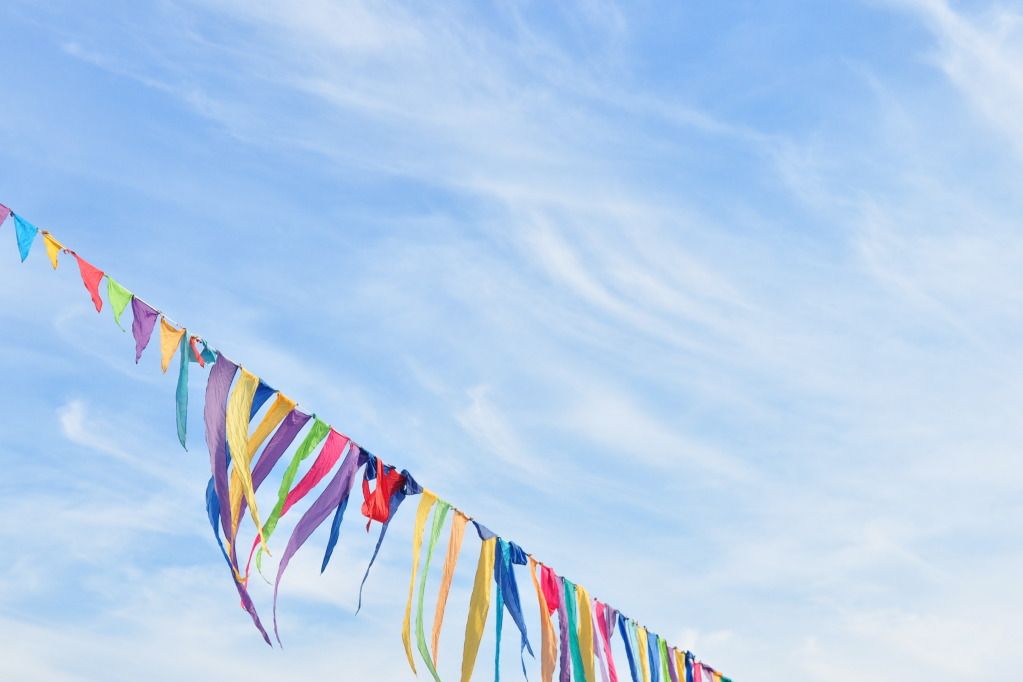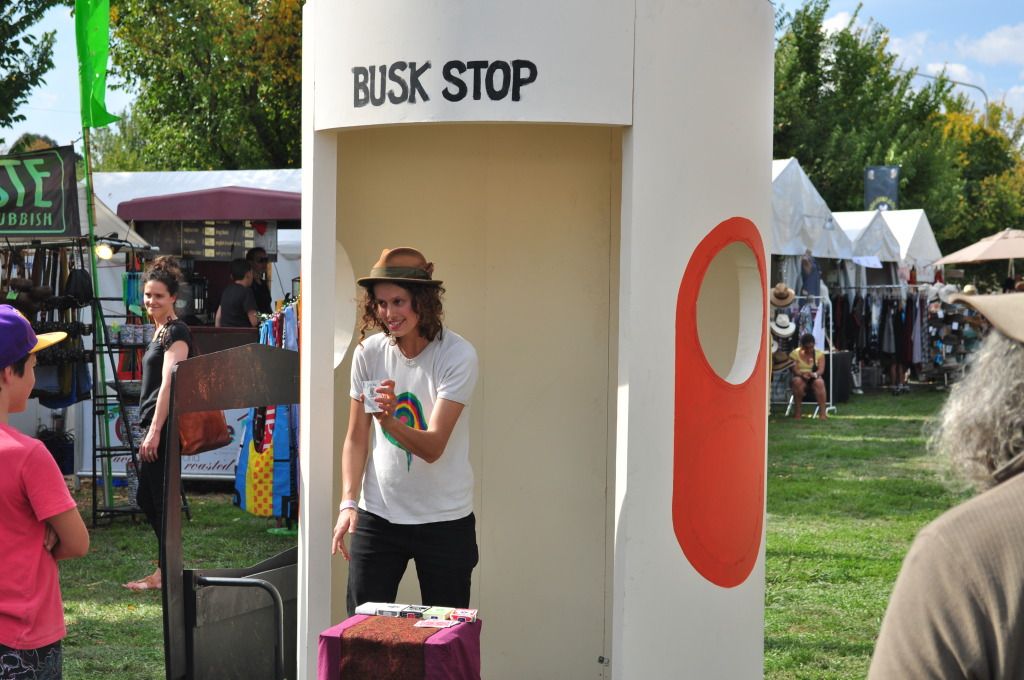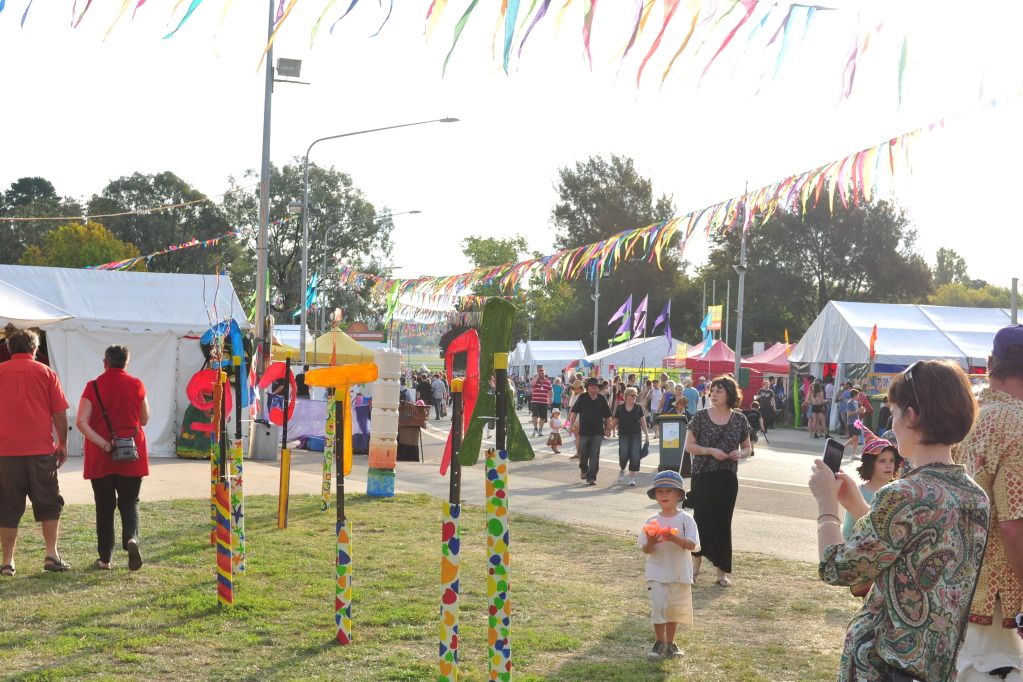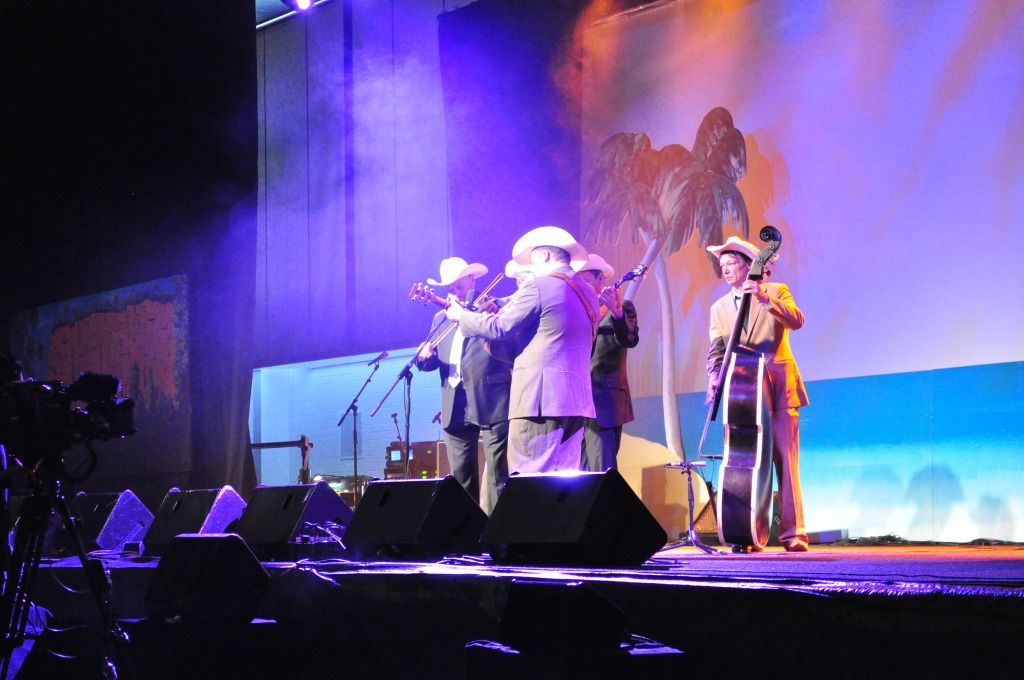 Your first trip to the National Folk Festival with Grandfather, Little One.
You loved the crowds, the coloured flags, the Bubble Man, playing with your new little friend Josie on the rug, and bouncing on Grandfather's knee and listening to the bluegrass band.
Mama was pretty excited about introducing you to
Peter Combe
. She's such a dag.