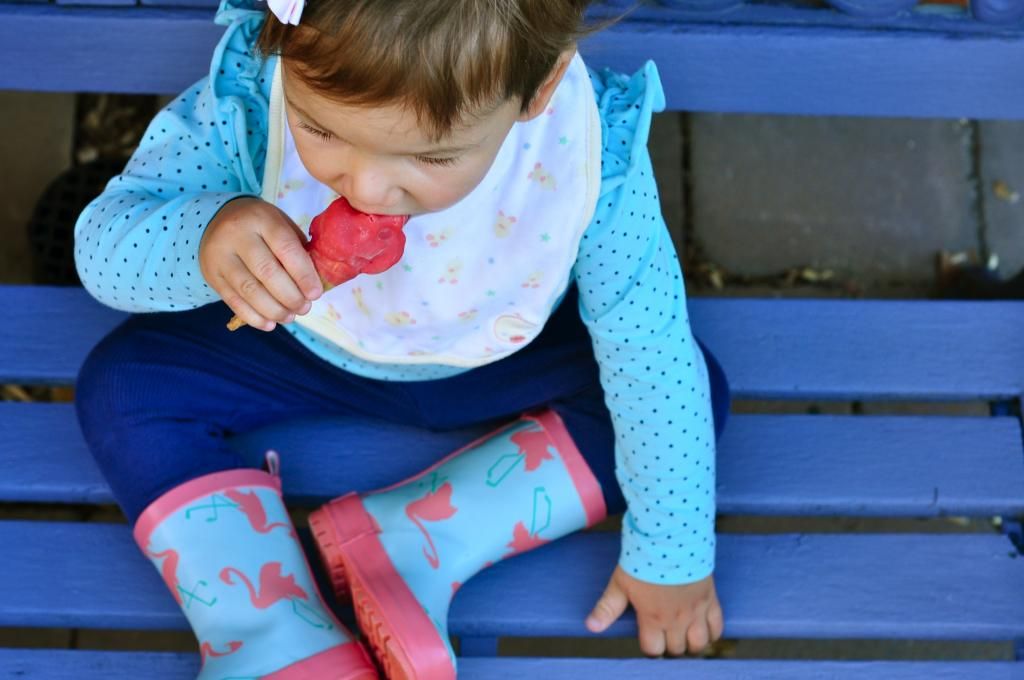 A week of firsts. First pair of gumboots. First pair of big girl pyjamas. And tomorrow, our first day at Montessori parent and toddler programme*.
A portrait of my daughter, once a week, every week, as a one year old.
Taking part in
Jodi's
weekly portrait series
*I'm a goof...lucky I checked the letter Monday morning...it starts next week...