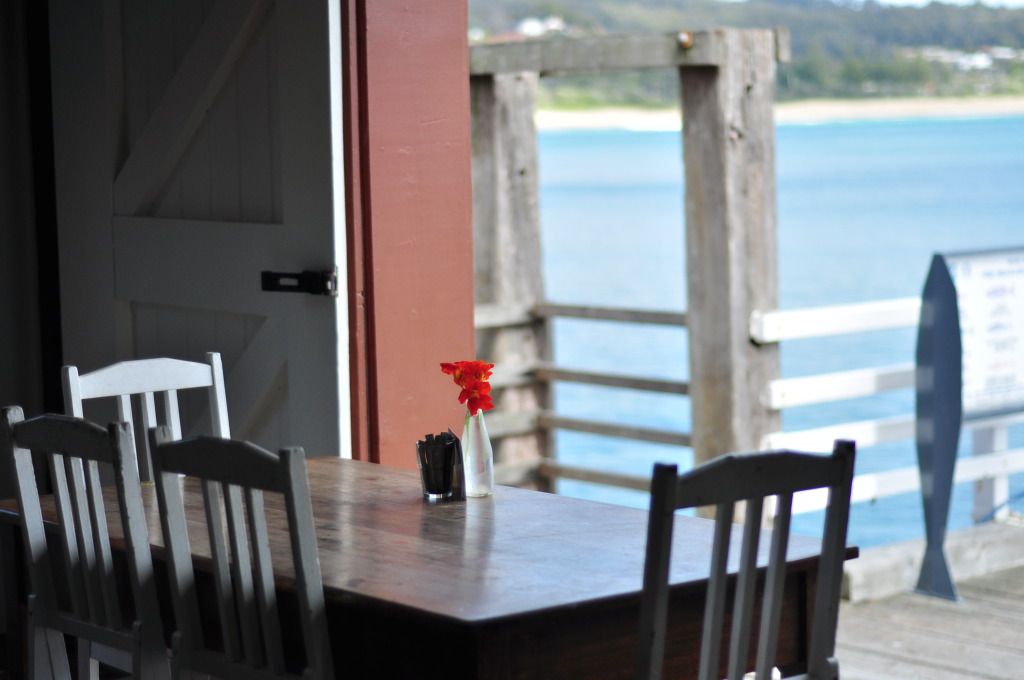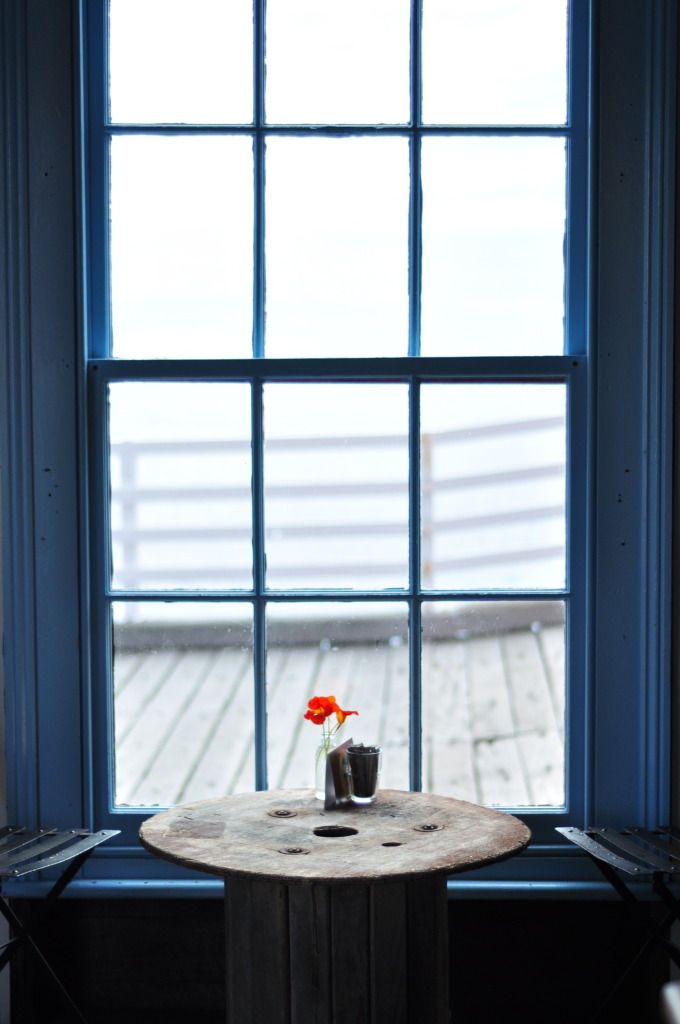 The coast just makes me want to grow nasturtiums. My Mum says she thinks there is something olde worlde about them. I saw them growing wild by the road, collected for salads on a grower's table at the markets, and picked for small vases and garnishing the chocolate croissants at the Tathra Wharf Locavore.
...
After the big celebration, a beach holiday seemed like a big sigh of relief. The Little One and I travelled with JanMa and Grandfather to a part of the South Coast that was new to me. The towns seemed a little sleepier, the roads between longer, a greater feeling of permanence - and beyond the coastline, lush, rolling hills of farming country.
We visited growers' markets, watched the lorrikeets feed, ate fish and chips by the sea, read by the fire at nights, devoured creamy homemade gelato (
finally
! from
here
- pistachio, always pistachio, and coconut) - and of course, built sandcastles on the beach.
Visiting the Tathra Wharf I was reminded of
this
heartbreaking story; a small brass plaque on a weathered beam remains in memory. My heart goes out to that mother and wife, who no doubt thinks about her boys every day.