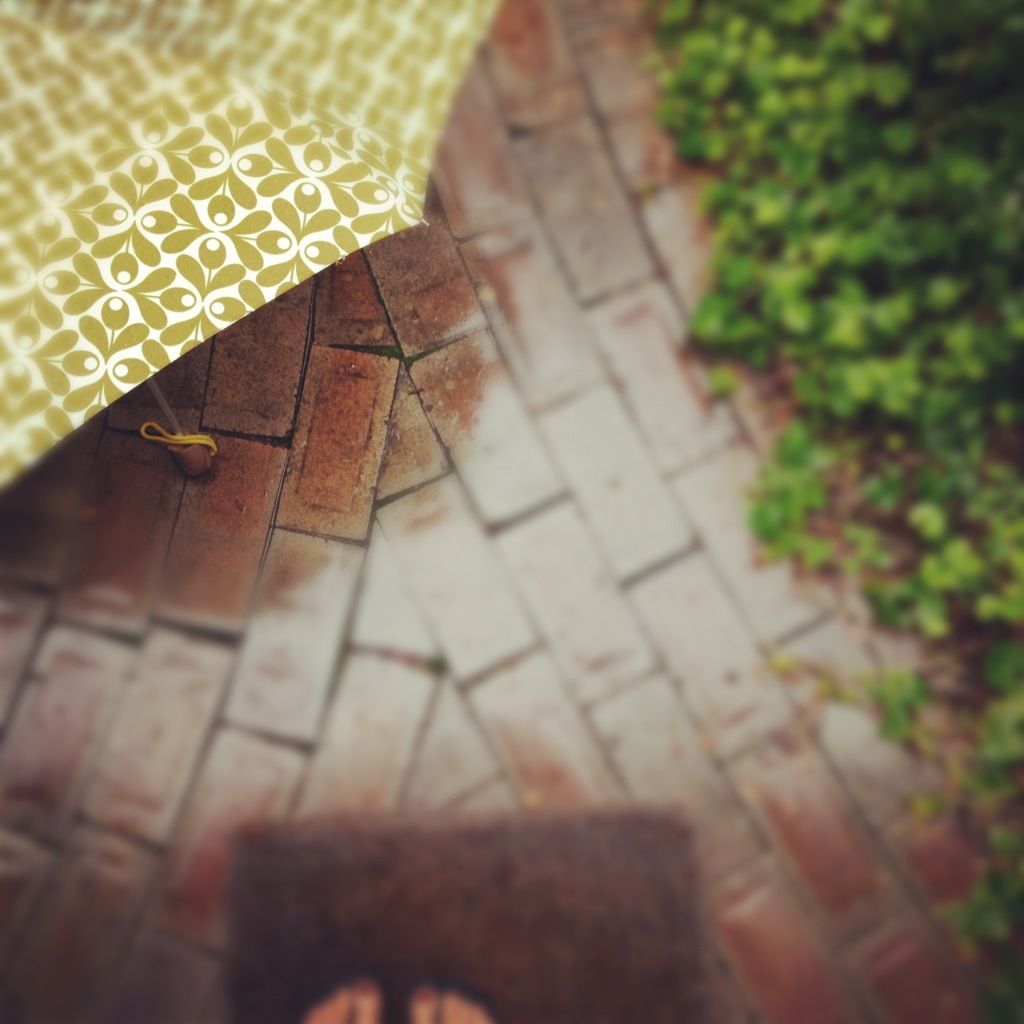 All this rain is keeping everything so lush. The view from our balcony is a hundred different shades of soothing green.
...but it means we hesitate before venturing out of the house, don't linger on outings and forgo our walks. Whilst I would have relished a week of forecast rain with a teeny babe, now I feel a little restless at the thought. Saskia and I have been enjoying an outing a day, even if it's just a stroll around the village and nearby streets, and I think we are both all the better for it by the end of the day.
And she has some darling little
bloomers
that I am desperate to get her into, but it's not bare (chubby) leg weather. At least her knitted cardis are getting a good run.
Farewell summer (ha).
Ps. This love affair with the fuzzy button on instagram has got to stop.