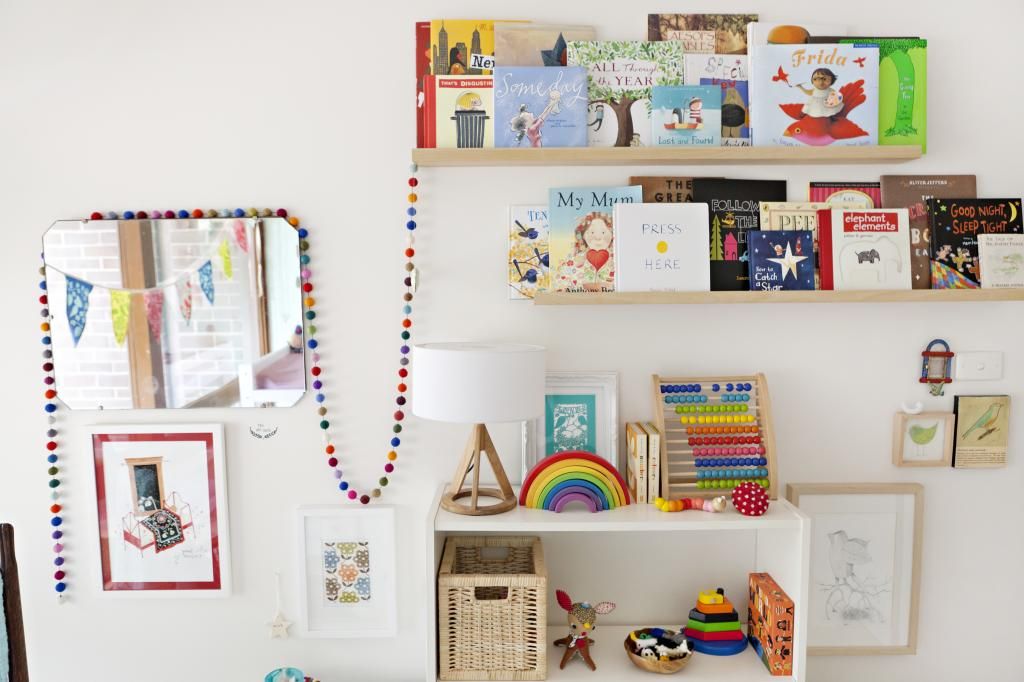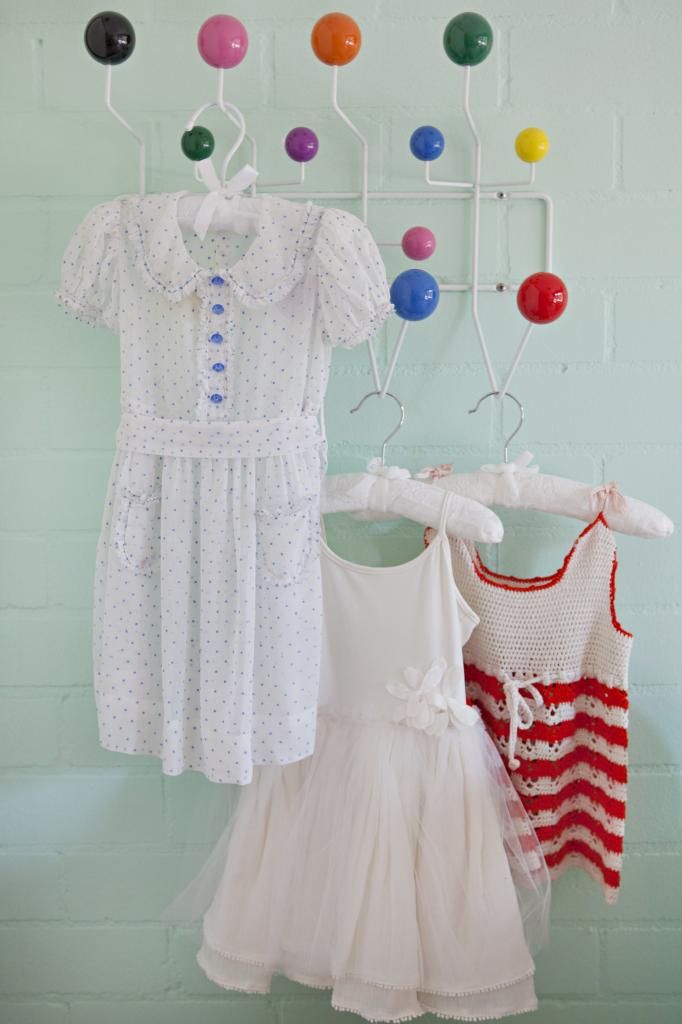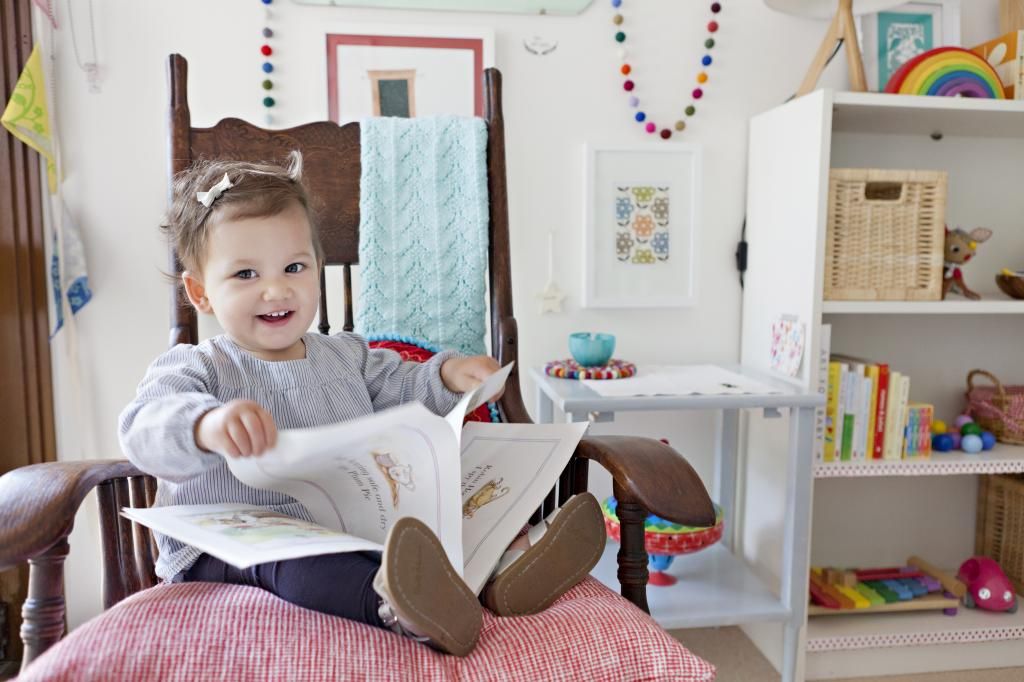 Oh dear. I've not been here in this space much lately and now when I do post it's a blatant brag!
Saskia's room was featured in the latest issue of
Little One Baby magazine
. Photos were taken earlier this year by the super sweet Masha of
Masha Zaric photography
- and words were threaded by that talented creative spirit,
Jodi
.
It was hard to tell who was most proud about the article, and I think it's a tough call between Vovo (K's mum, who almost shed tears and kept repeating over and over again in Portuguese, oh what a beautiful family) and Grandfather (who managed to hunt down a copy of the magazine hours after it hit the stands). Despite a slighly goofy family portrait (!) I know it will make a treasured keepsake. Thank you Masha and Jodi and Little One Baby.
If you pick up a copy of the magazine, there is also a feature on Otis and Casper's room from
How We Montessori
. I adore their simple and thoughtfully considered spaces. Just a little in awe of Kylie...
*Photos by Masha Zaric photography for Little One Baby