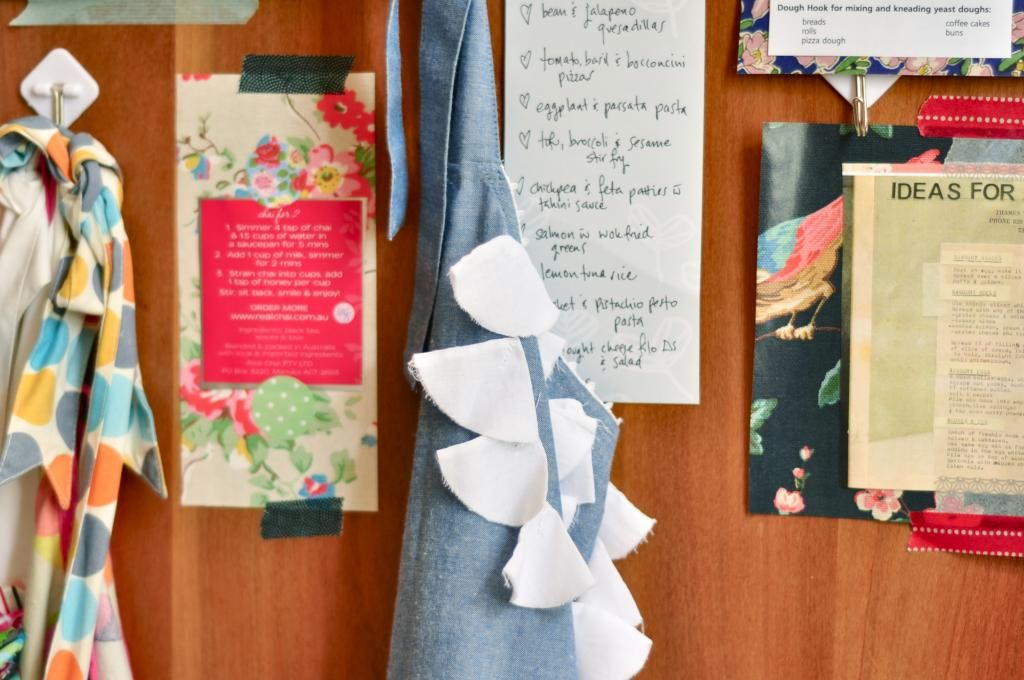 Just a small collection of thoughts - hard to catergorise. I'm trying to find the time to write a little more about what's been happening lately. I have a number of posts I've been composing in my mind, but (refreshingly) I've not spent much time at the computer...
...K has been on holidays and after returning from a week on the ever beautiful
South Coast
we've been making the most of having him home (blog posting has been at the bottom of our list of things to do...yes, there's a list! Poor K! But our courtyard looks great...)
...
This
news has me thrilled to bits. I confessed an obsession
here
.
...On slightly less trivial matters, a thoroughly deserving mama and her little boy are in the running to win a car
here
. Elliott has Wolf-Hirschhorn syndrome (you can read more their story
here
), and having a car that can be modified to fit his wheelchair would make a real difference in their lives. They are currently in number one position, thanks to an
awesome social media campaign
(one of those times when Facebook is used for good). Please, any extra votes would be appreciated (vote for the Sheen family). I know Liv only through friends, but think my heart will burst with happiness for her should they win. This is truly a case of need, not want.
...The lovely
Bettina
has a great little series about discovering new blogs and was kind enough to
ask me a few questions about blogging
. I love stumbling across a new read - you should pop over! Bettina posts some sweet DIY projects too. I think I'm going to try my hand at
this
. You should see the house headband I get about in these days...
*Inside my pantry door: snipped recipes, a list of easy go-to-meals (written out in the first few weeks of having a newborn), secrets to brewing chai, the speed guide to the Kitchen Aid, and a growing collection of Anthropologie aprons...