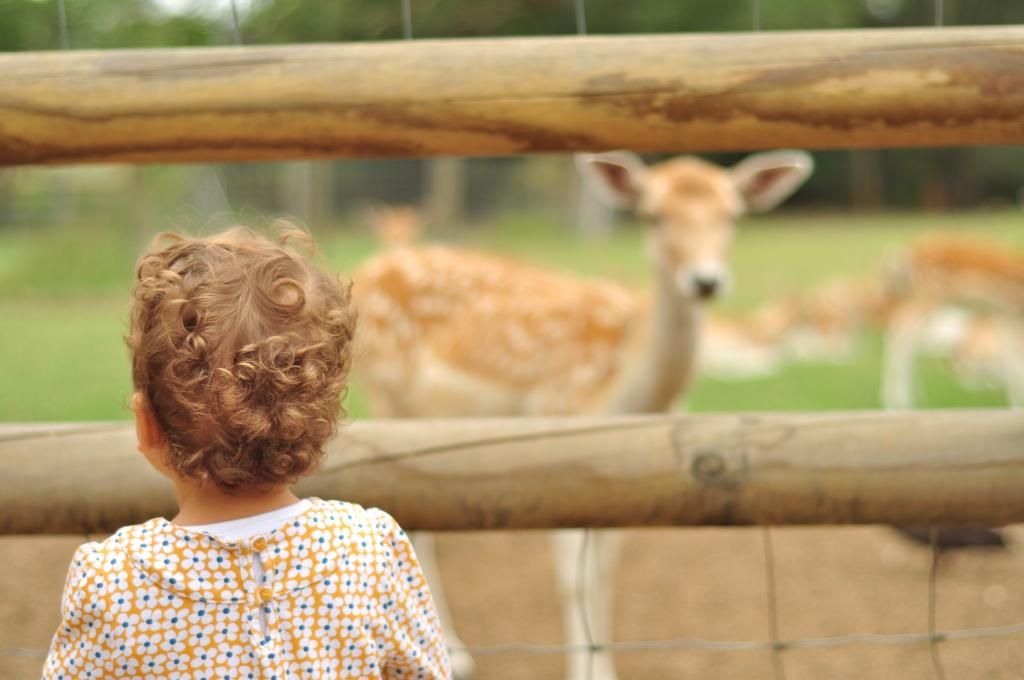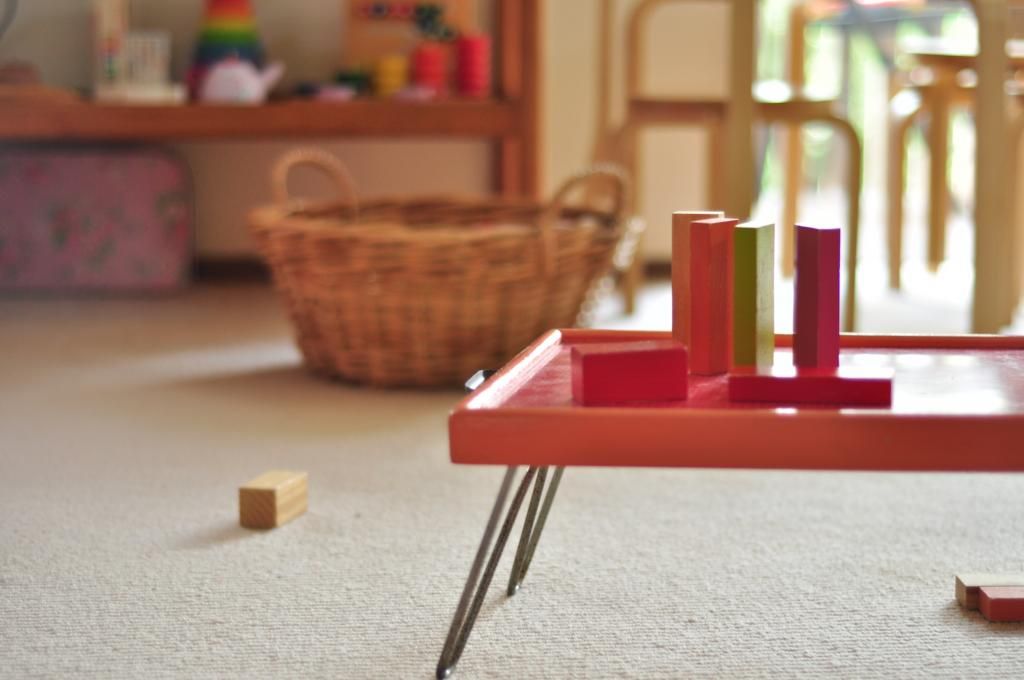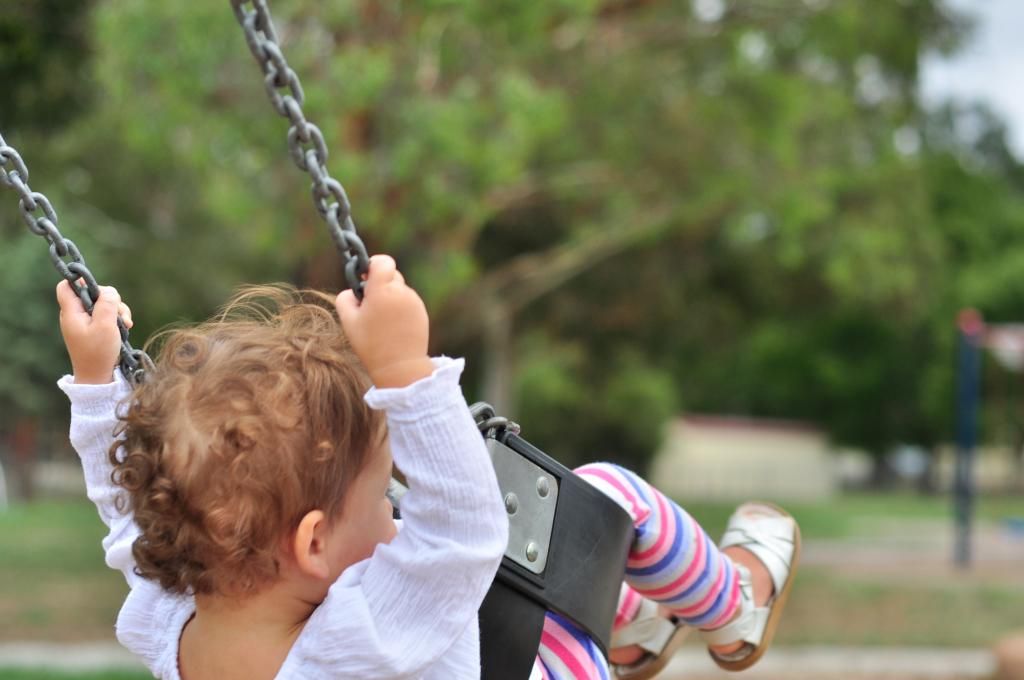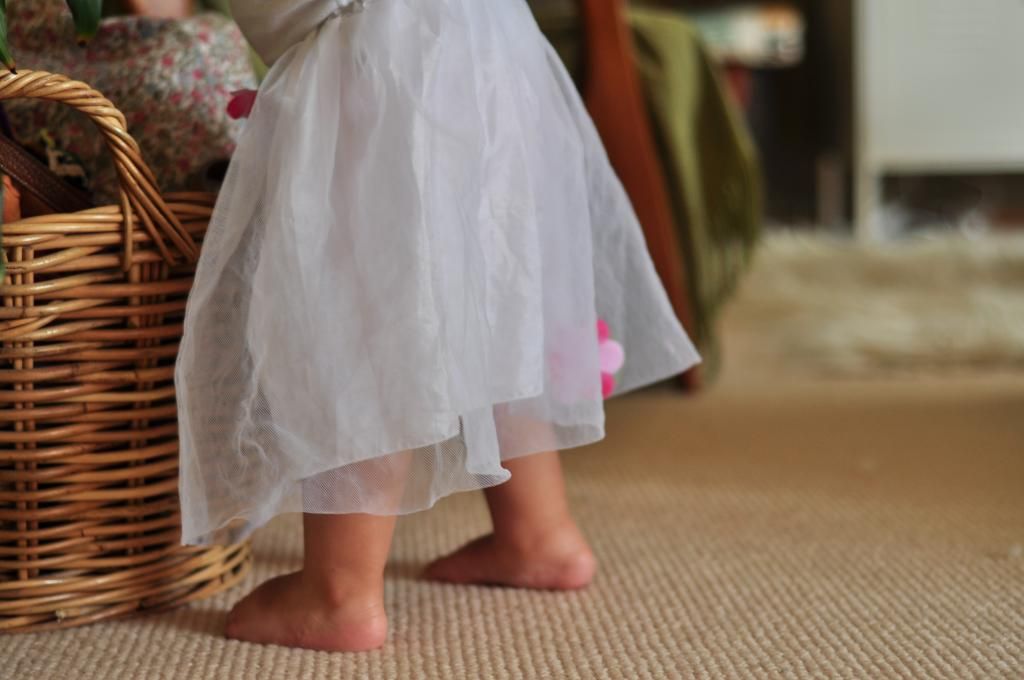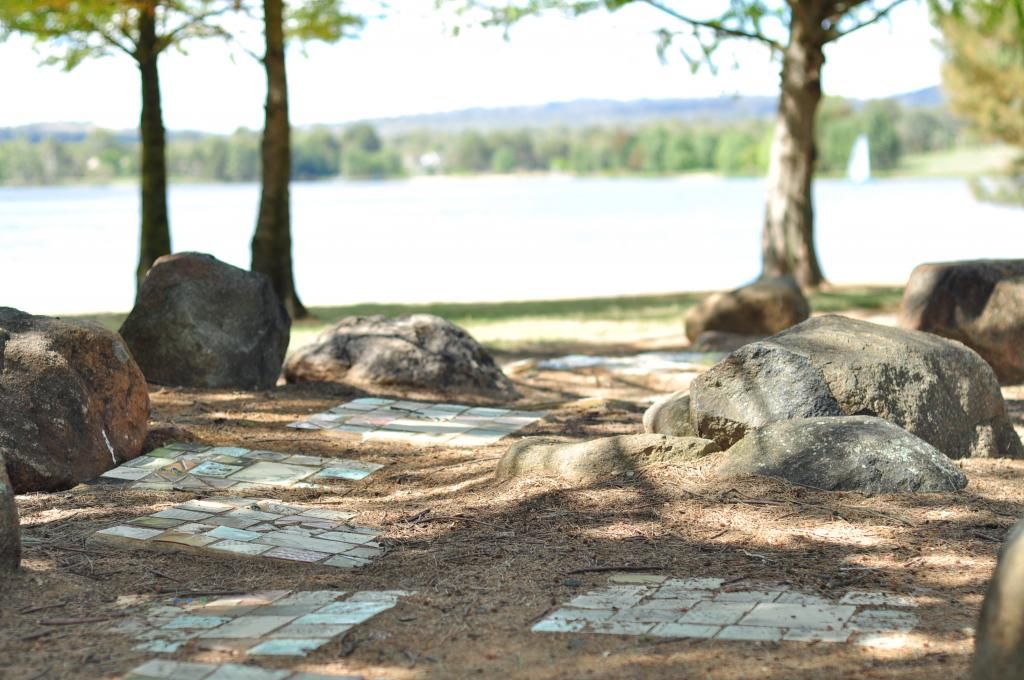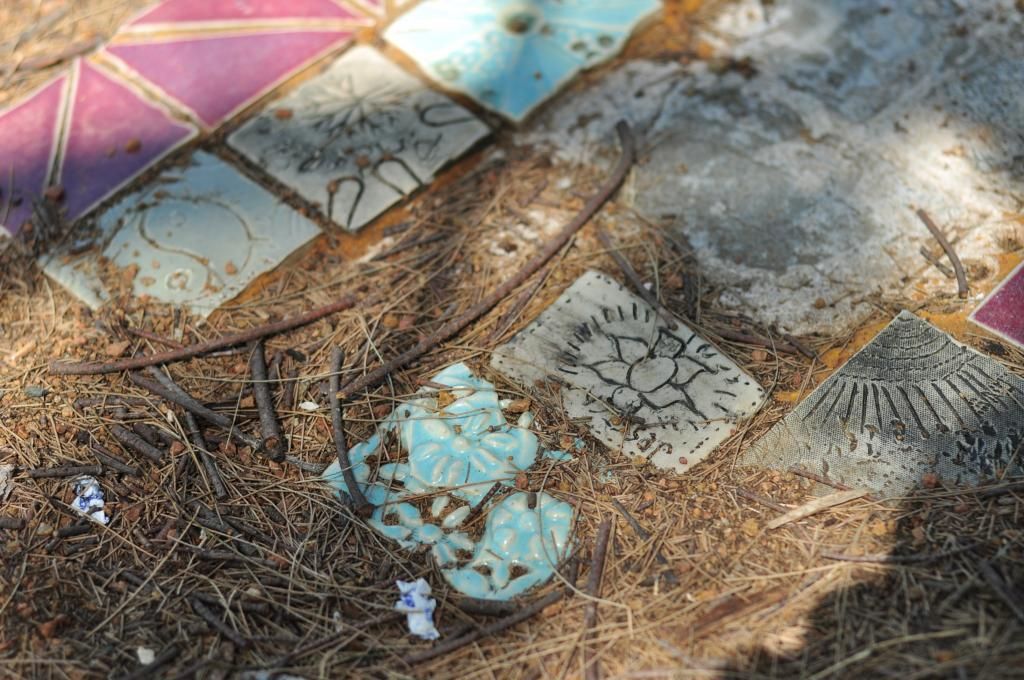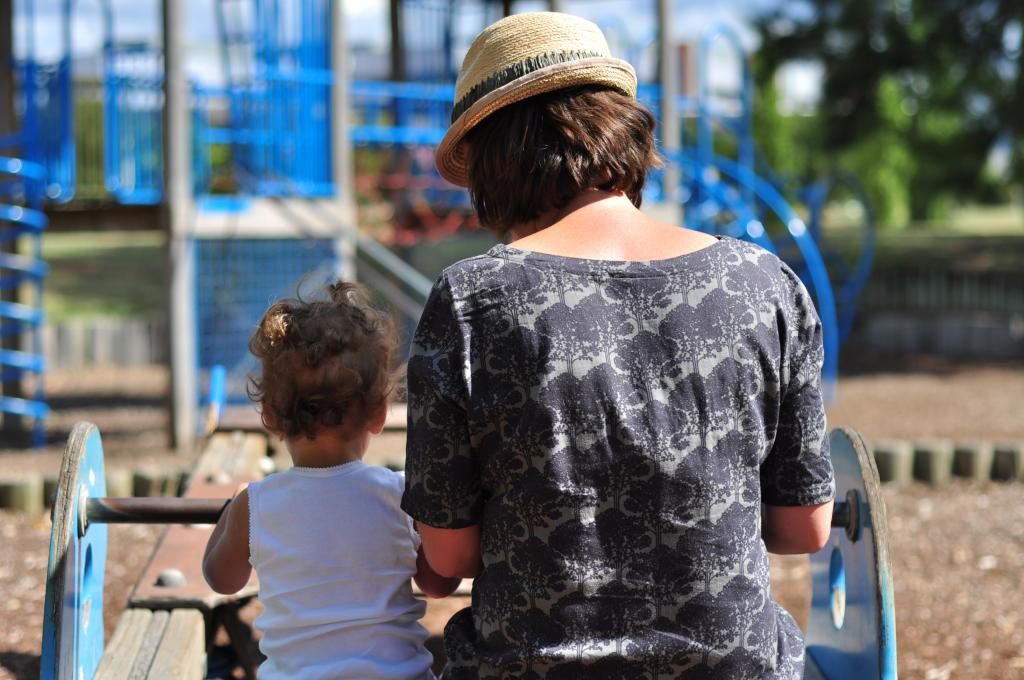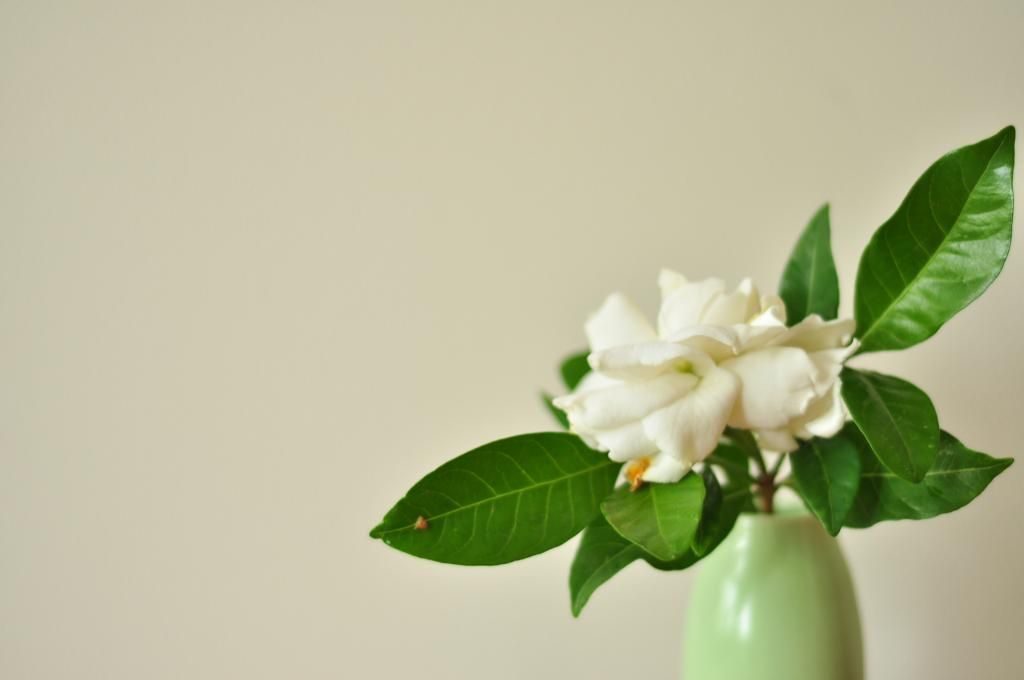 From the last two weeks...
...I was surprised by her sustained and genuine interest in the animals at the
zoo
(especially as my mum kept laughing about how 2 year old me was more interested in the chains and fences on my first trip to the zoo)
...A different platform (a vinatge tray table) inspires a whole new way of playing
...She begs to go higher
...Are we really entering the dress up phase already? (secretly, I love this)
...A local park by the lake...
...with mosaics to unearth, tiled photographs to dust down, casuarina seeds to collect
...I love knowing she's there by my side
...Granny's gardenia: her beautiful perfume now greets us at our front door