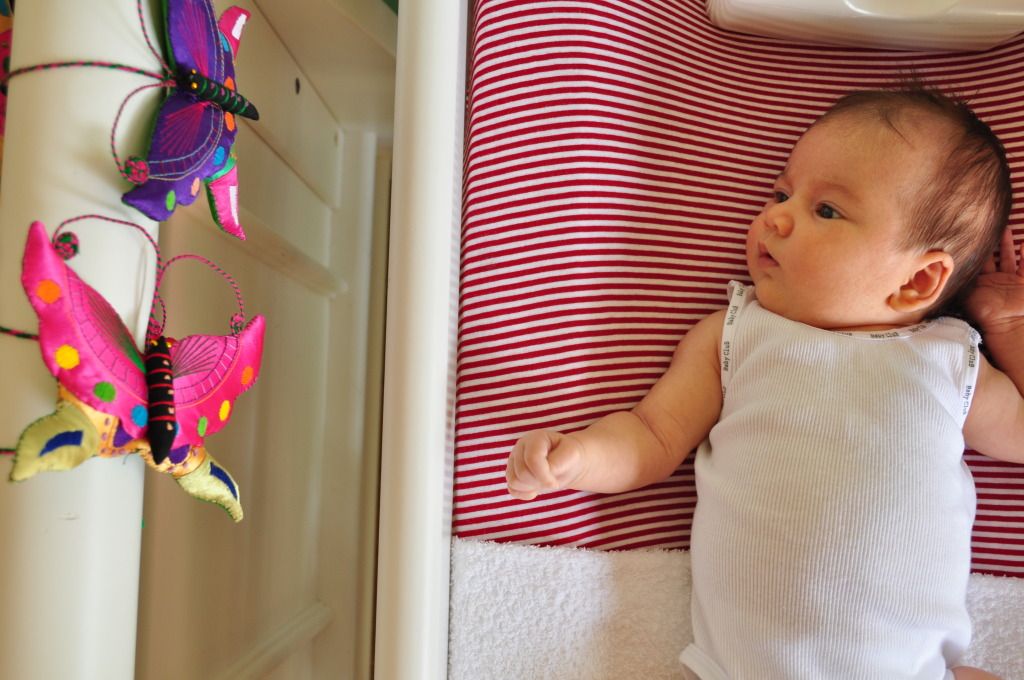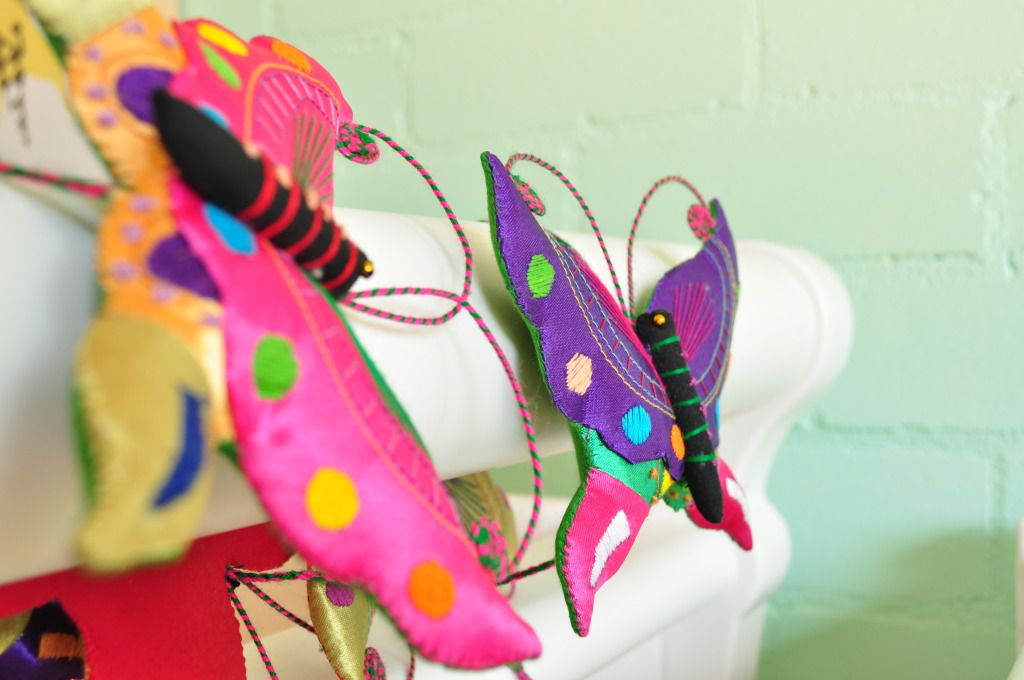 ....that I have a terrible voice. And all the nursery rhymes I sing have the same tune.
But she doesn't mind.
(Her favourite for changetable sing-a-long is Heads & Shoulders with tickles in all the right places...and she seems to enjoy dancing to
Nina Simone's My Baby Just Cares for Me
...but to send her off to sleep I always sing the lullaby my Granny would sing to us. It's about the only thing that sounds in tune. Lots of practise I guess.)
Any songs you would recommend I add to my repertoire? Any that you or your Little Ones particularly loved?