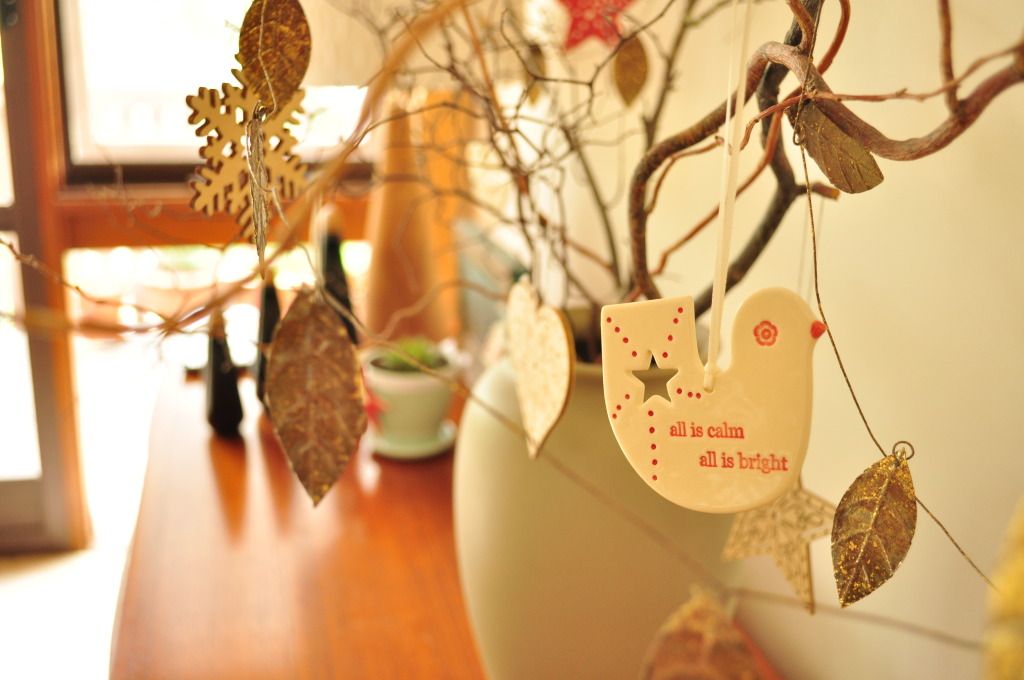 ...and on Christmas Eve, my first birthday as a Mama.
Met my dearest friends and little ones for tea and scones at a nursery cafe.
Dappled light, babes in arms, summer dresses, young sisters on the grass immersed in their drawings, dads in sunnies, and little pink cheeks after a hot morning out.
At night we had Brazilian Christmas with K's family and opened our presents at midnight. We have only just discovered the magic of bouncers and were ever so pleased when she spent most of the night happily snoozing in a nearby room to the muted sounds of hyped up little people and happy chatter at the dinner table.
Christmas Day was special...beginning the day as a family of three for the first time, and joining the rest of the family for lunch at Mum and Dad's, including Little Sister who is back from London for a brief visit. Saskia charmed her little cousins, slept when Christmas lunch was being served, became fascinated by the twinkly lights on the tree and was very blessed to receive a thoughtful array of gifts. I kept glancing at her cousins and thinking about what it will be like next year when she's a walking (maybe), talking little being...
*Ceramic ornaments from the lovely Paper Boat Press...one for me and one for the Little One...will make this a tradition every year.
**Thanks Mum & Dad for the sweet geranium flower boxes for the balcony. Makes me feel all European villager when I'm watering them.