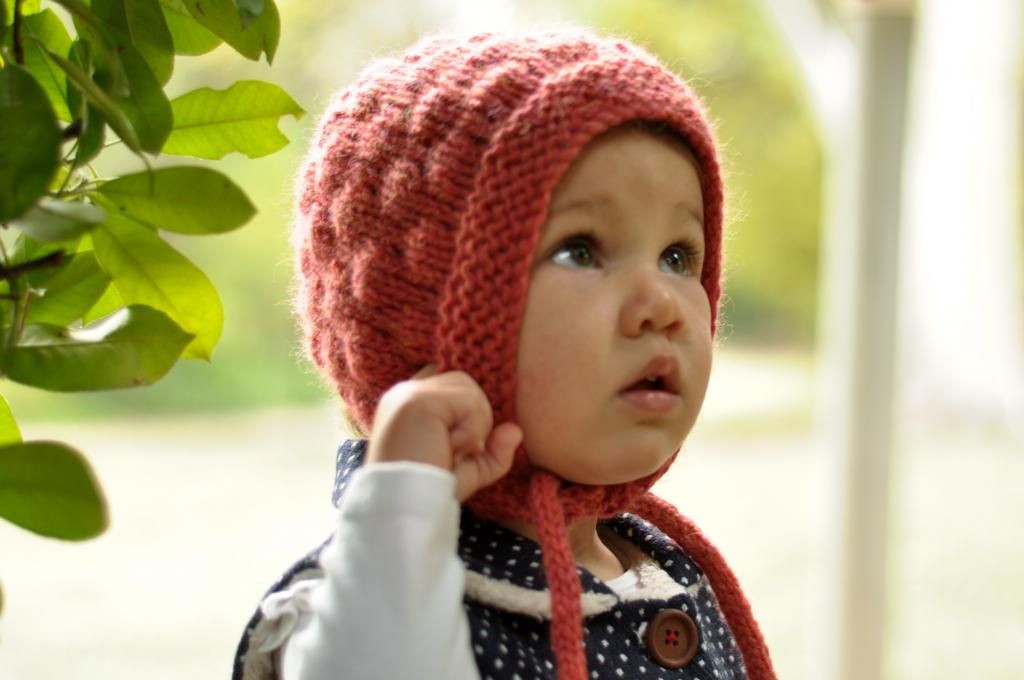 A portrait of my daughter, once a week, every week, as a one year old.
Taking part in
Jodi's
weekly portrait series
At the halfway point, looking back, these are our three favourite portraits:
this
is the photo I imagine will always be framed, on a bedside table, on our sideboard, or perhaps it will just live permanently on the fridge;
this
one says it all; and K chose
this
one as his favourite (oh my heart).
This week I fell for
these edible legs
. Not much is cuter than tippy toes. And I love that it says so much about her personality.