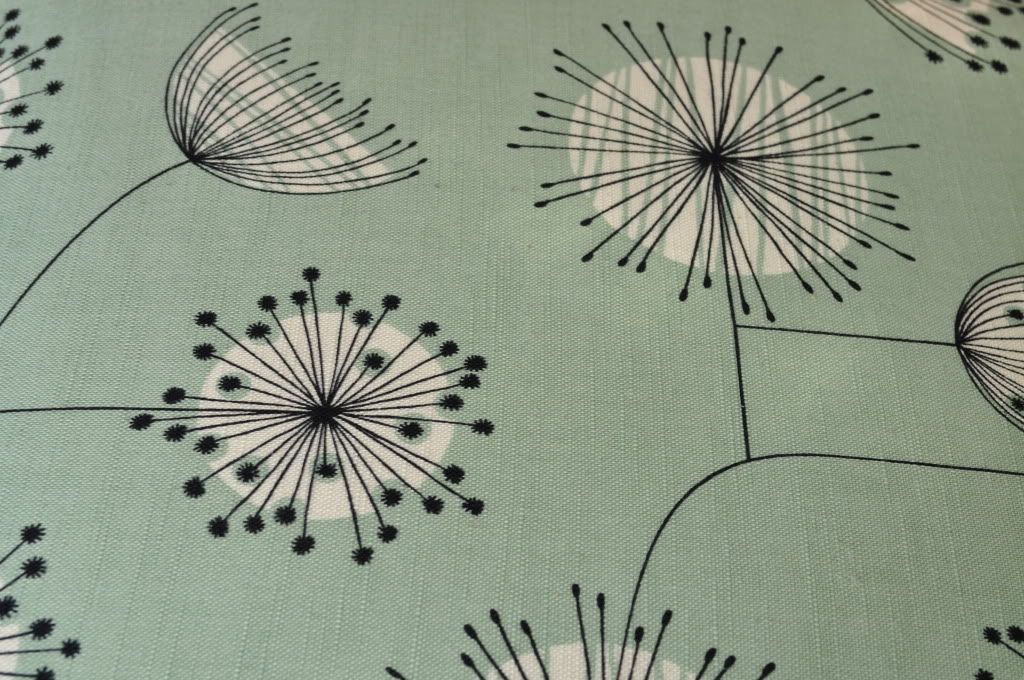 I'm so chuffed with our new dining chairs.
Bought these Parker chairs from the 'Under $100' section in the paper and have been waiting to find the right fabric. Most of our furniture is secondhand or from practical pieces from IKEA, so I was happy to splurge a little on this beautiful screenprinted
fabric
.
Mothers/fathers with little children, please tell me they're not
that
impractical.