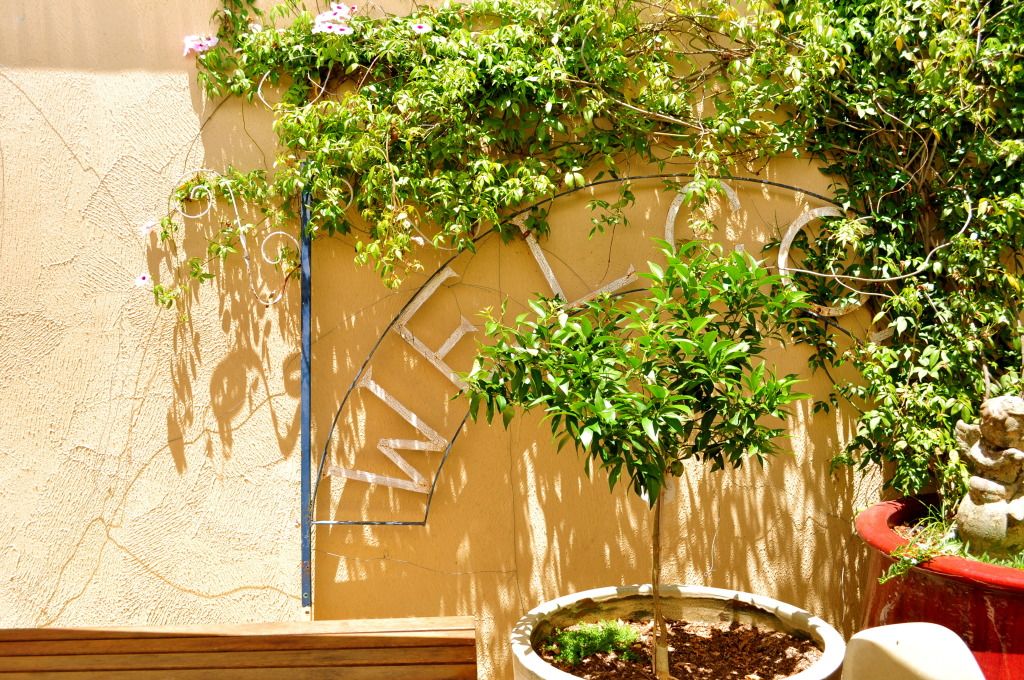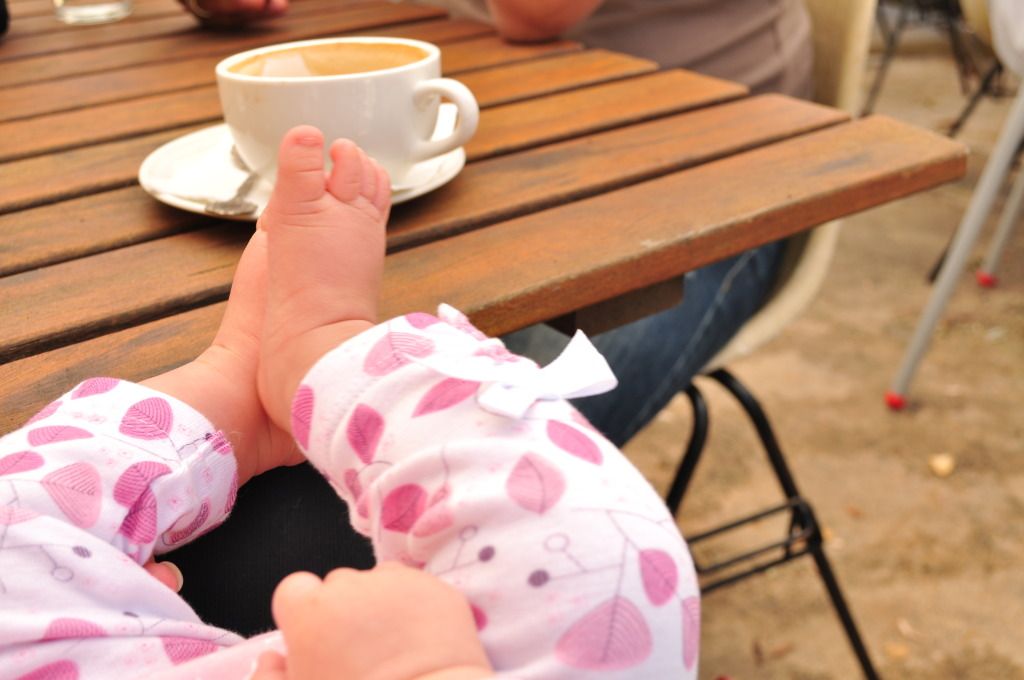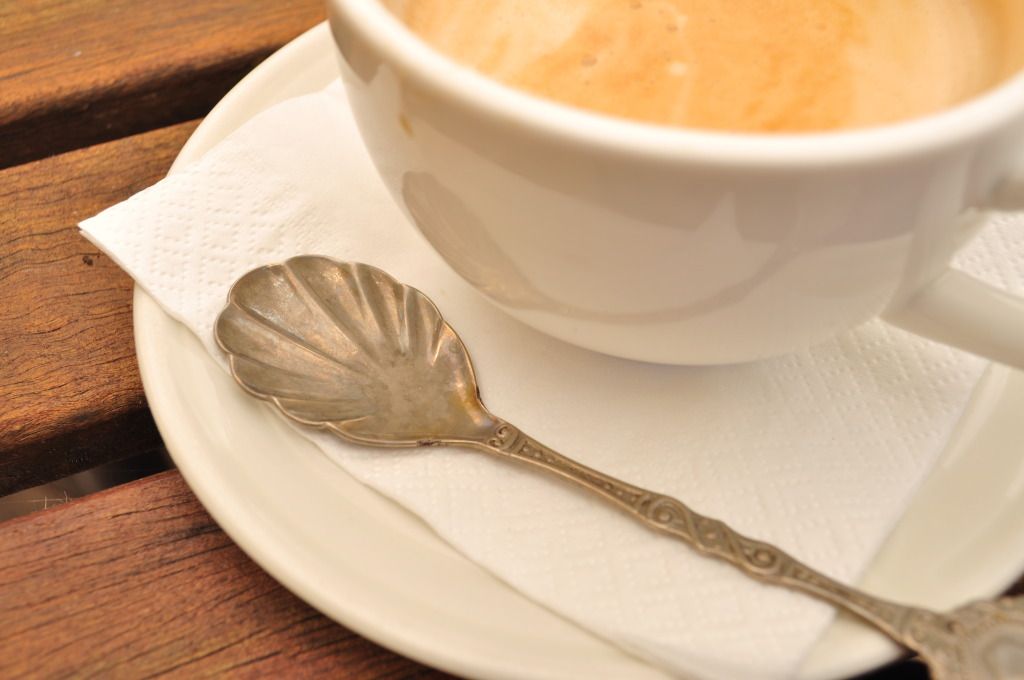 It's been a real treat to have K home on holidays and spend time as a family. The 3 of us. (I just love saying that). Saskia is just that wee bit older, we feel confident taking her
out and about
, the weather is warm, and there's a gentle rhythm to our days...They usually start with a walk when the day is fresh and finish with showers and lullabies.
It's been lovely to watch K and Saskia together. She spends just as much time in his arms than she does in mine. I think her smiles for her Papa are much wider though. I love watching them chat: he lying on the floor, and she sitting propped up on his belly. It's going to be so hard to leave her when I go back to work, he told me tonight. It feels like there is a much stronger connection between the two of them now. More so than when he left to go back to work after 2 weeks paternity leave.
But we still have a few more weeks together, and some time away by the ocean. Our first beach holiday as a family. We're staying near
a quiet cove
and Mum & Dad will be sharing a house with us. I've bought a beach shelter, a sunhat for Saskia and a
swimsuit
for me. We plan to make trips to the beach in the early morning, roll around with the Little One, nap in the heat of the day, do crosswords and read
books
, eat our weight in gelati
here
and rustle up easy summer salads for supper on the deck.
So, those of you who have taken a 3 month old to the beach, any hot tips? Or general advice for travelling with a young child? And do tell if you know of a good sunscreen for babies or a natural insect repellant...