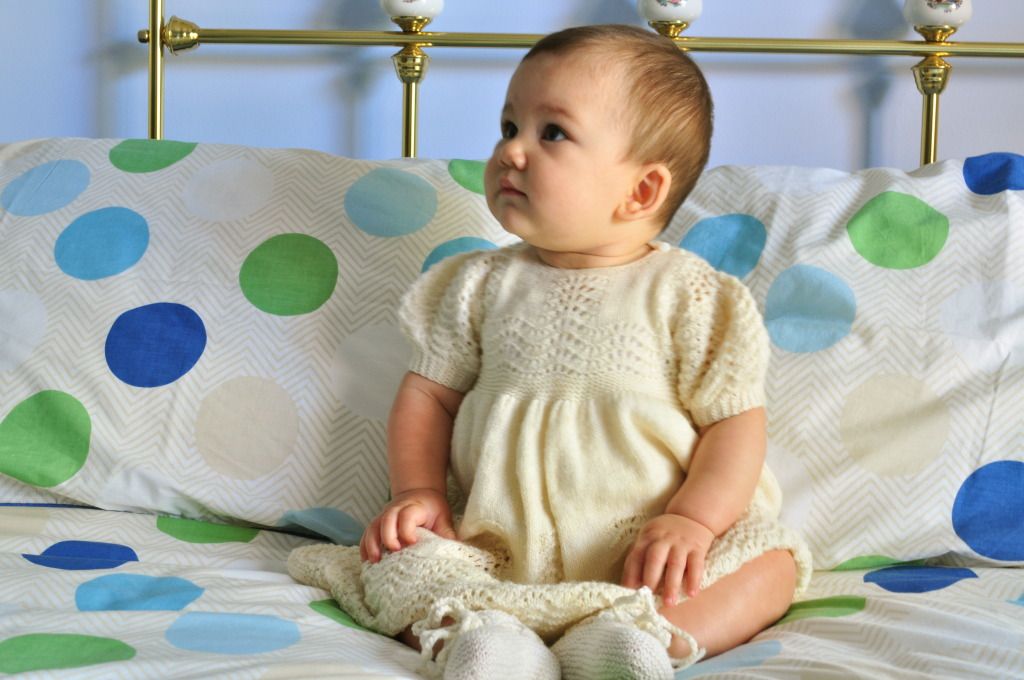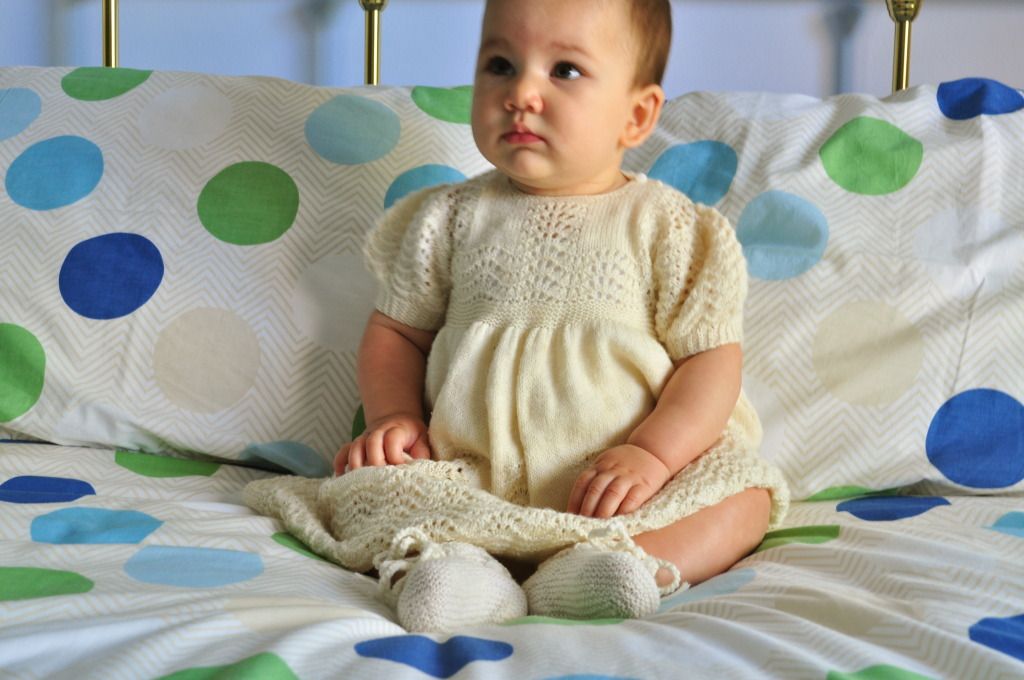 Your Mama wore this knitted dress when she was a baby, Saskia. And she was photographed on that bed, in that very same room. The beautiful dress was lovingly made by her Granny, your great-grandmother. She would have adored you.
Happy Mothers Day beautiful Mamas, Mamas-to-be and Mamas one-day-to-be x
Ps. The lovely Bron at Baby Space did a similar post
here
.