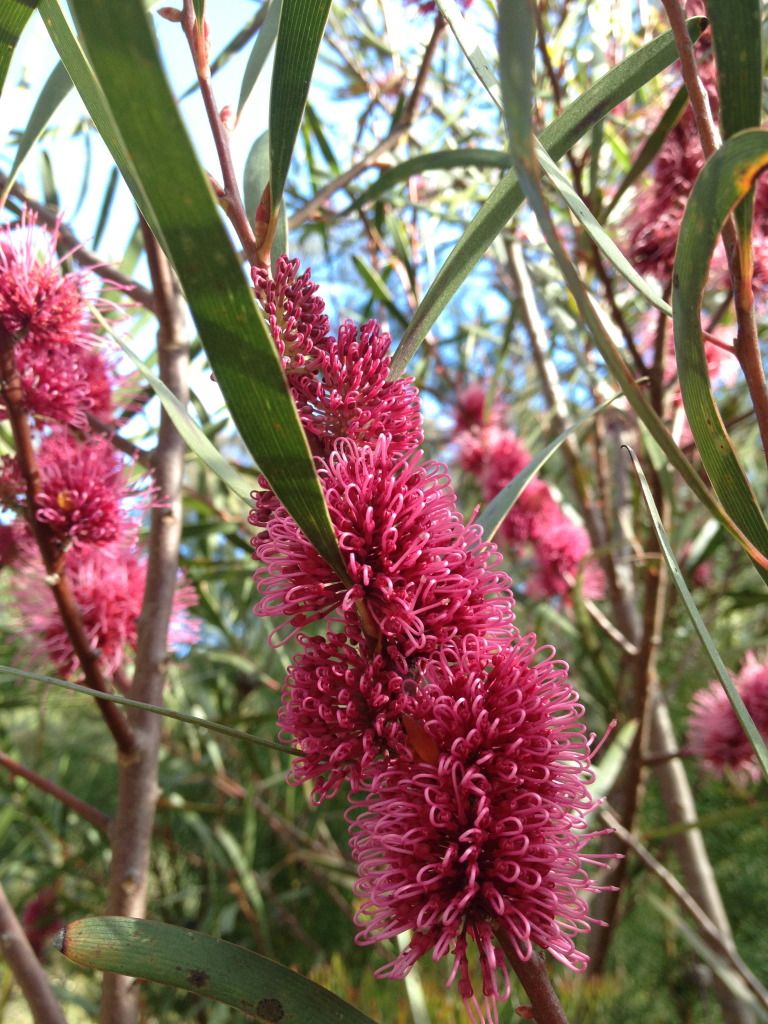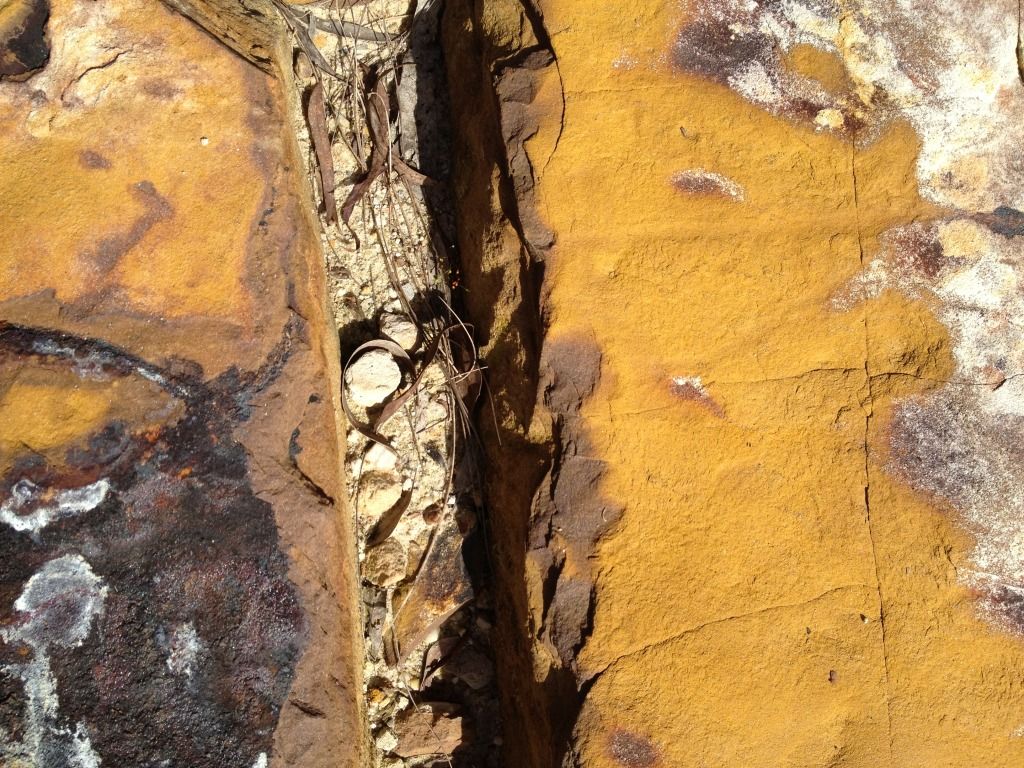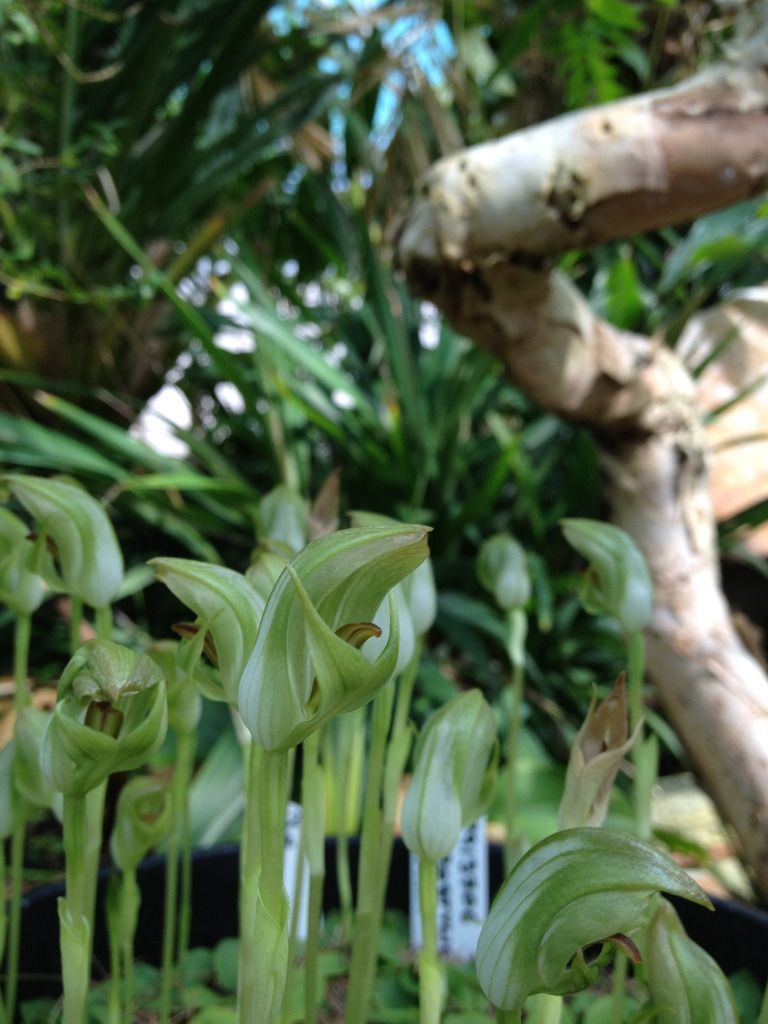 It feels good to be having outings outside again. We've been having those fresh, sunny winter days that Canberrans rave about. Making the mornings in the minuses seem worth it.
Mum and I rugged up the Little One in her woollens and went for a walk around the Botanical Gardens. She loved touching all the spiky banksias and crawling about amongst the towering eucalypts. We ate hummus on the lawns and Saskia tried desperately to pat the birds. My parents are headed to the States for a 6 week holiday so we've been making the most of hanging out with JanMa and Grandfather lately.
I am appreciating the beauty of the native Australian landscape more and more these days. Being amongst the banksias took me back to family summer holidays at Jervis Bay, and I kept thinking about how much I will enjoy reading
these Australian tales
to my daughter one day.
We'll be coming back here again very soon. It's one of those places that you
never grow tired of
.