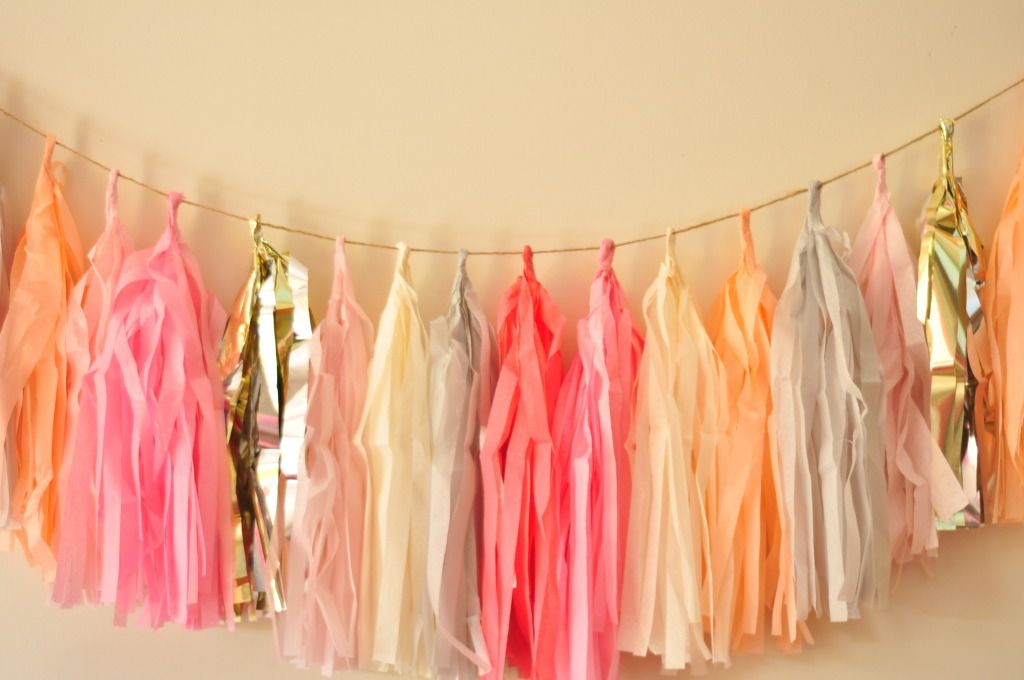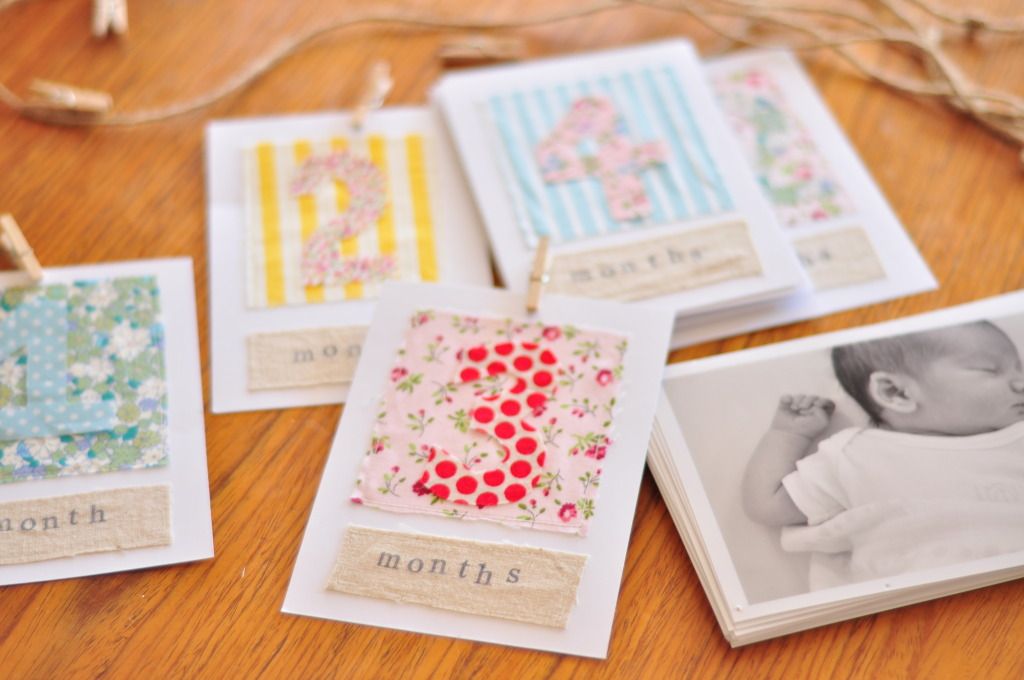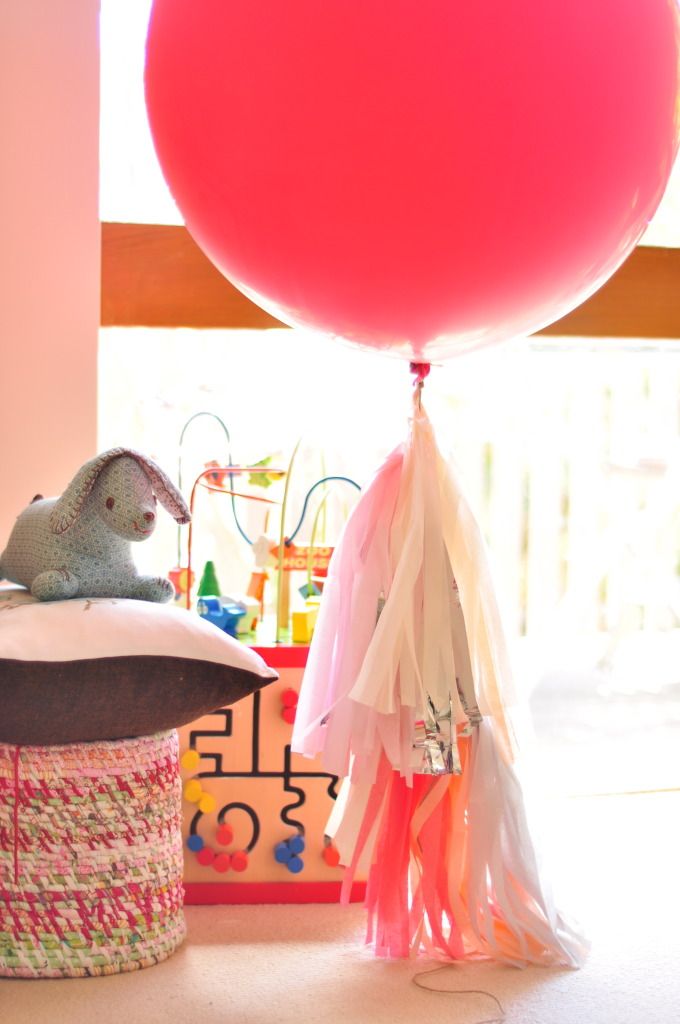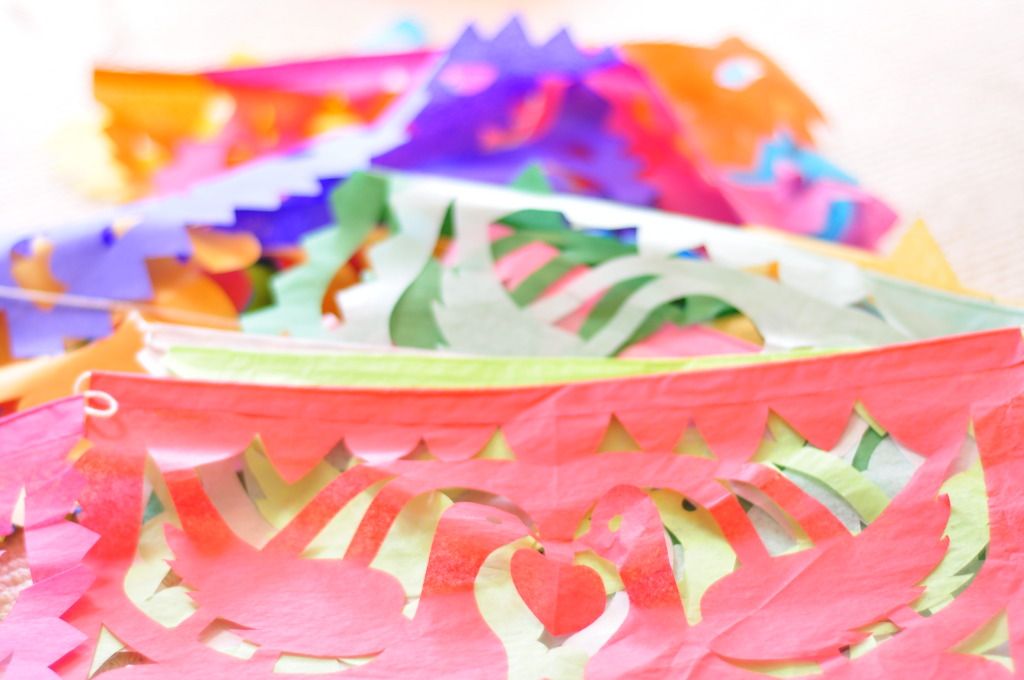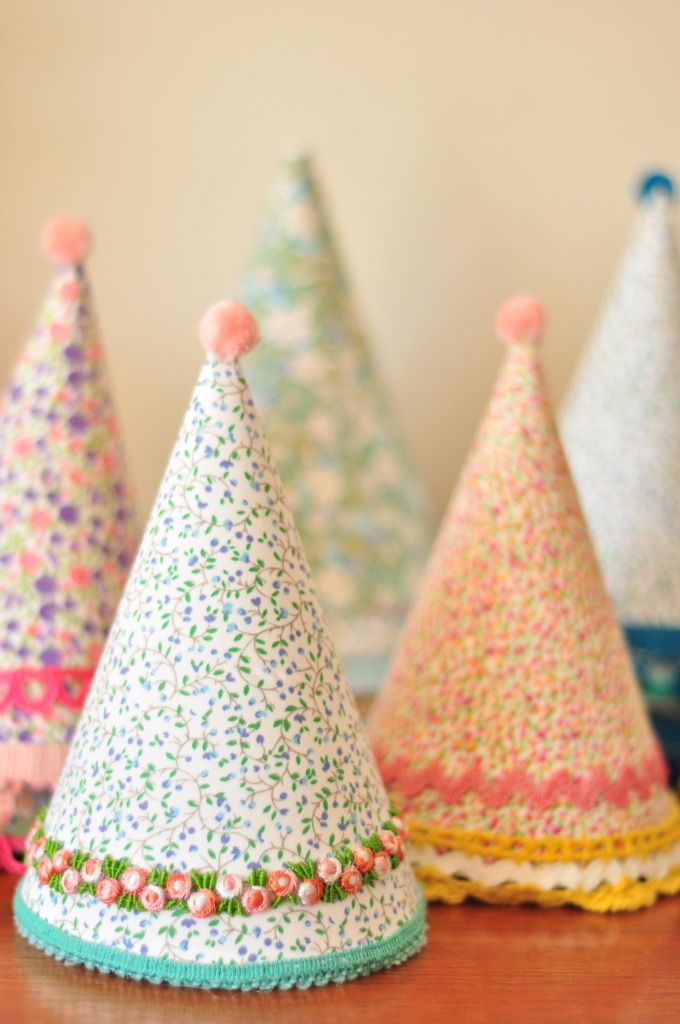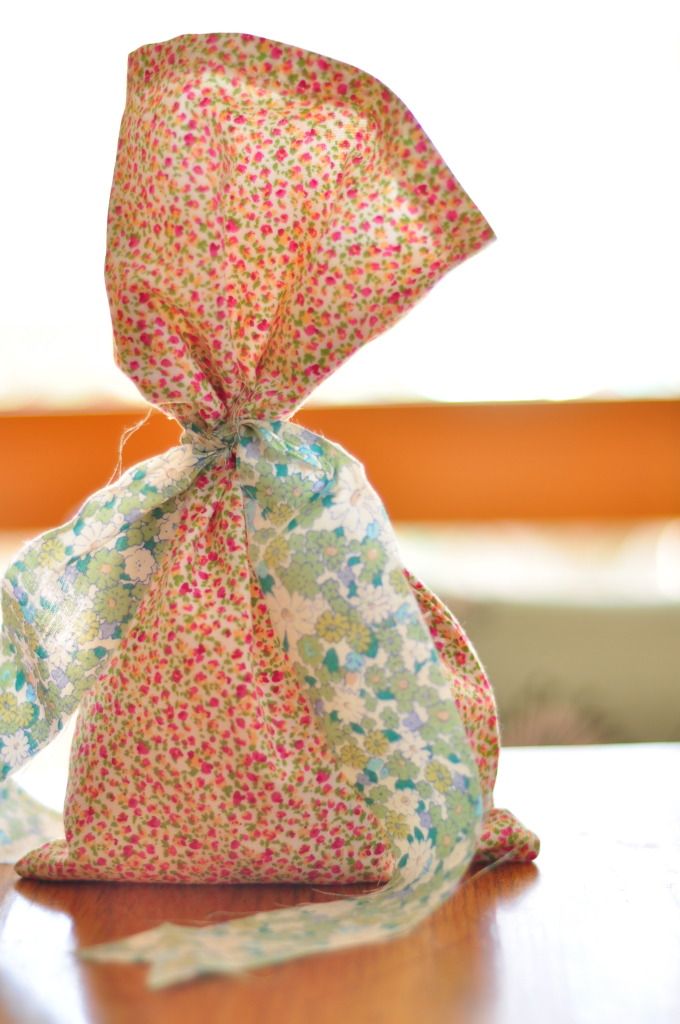 I have some beautiful memories of the Little One's first birthday party, held last weekend in the Village community centre. Walking through the gate to the courtyard, holding her on my hip, her tutu sticking out from under the baby belly, a crocheted crown on her head, and feeling a little teary as her little cousins called her name in excitement. My doting, big-hearted parents and my mother-in-law hard at work, preparing food and greeting guests. Watching friends and family (re)connect. K's heartfelt speech. Her little cheer as everyone hip hip hoorayed for her. Our little cuddle in the midst of the party, in acknowledgement of such a special occasion. Sass and her little boyfriend Archie, chalking graffiti on the courtyard walls.
It was a big party, an enormous amount of work, but oh so worth it. She is so very loved, our Little One.
We made the classic mistake of not taking many photos on the day (I am thankful for friends and family who picked up our camera or emailed through their own captures). Above are the party left overs that are still scattered about our home. I just can't bring myself to put them away, just yet...
...