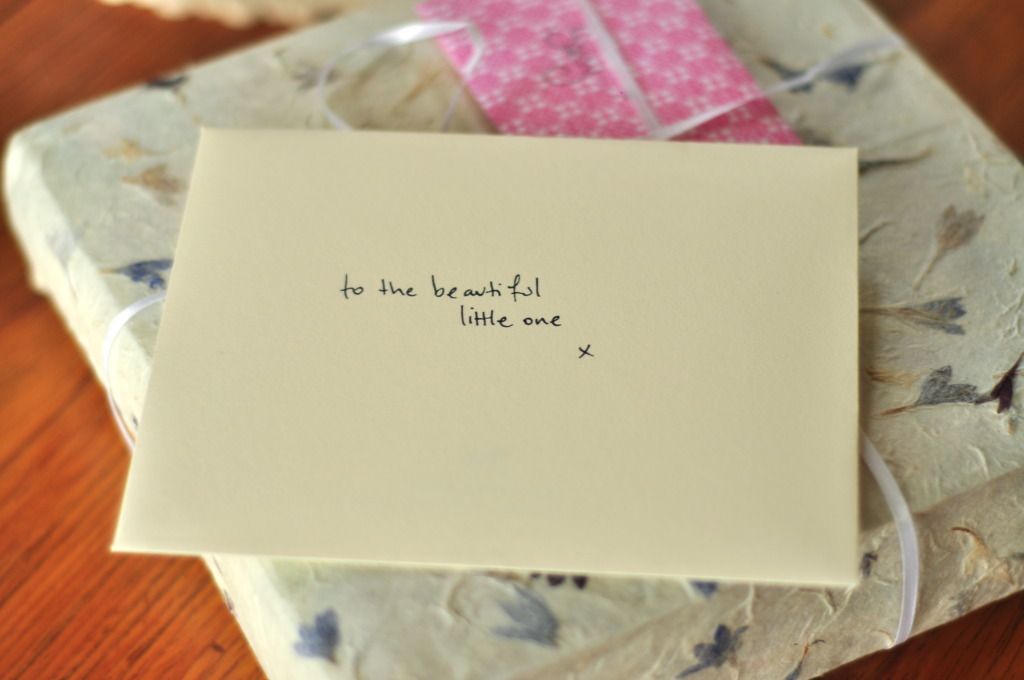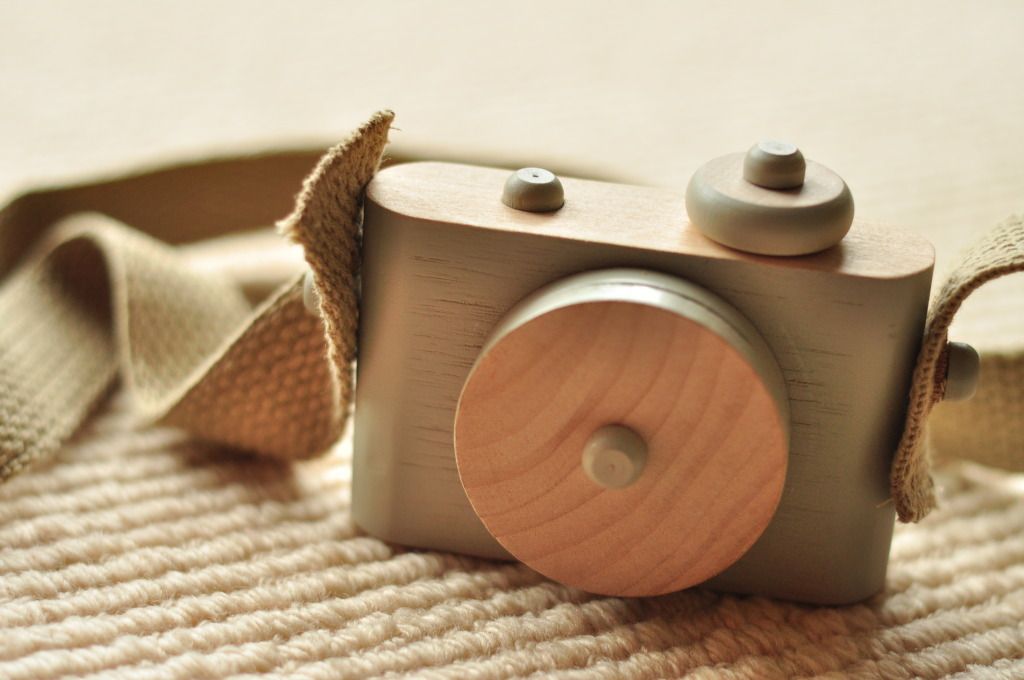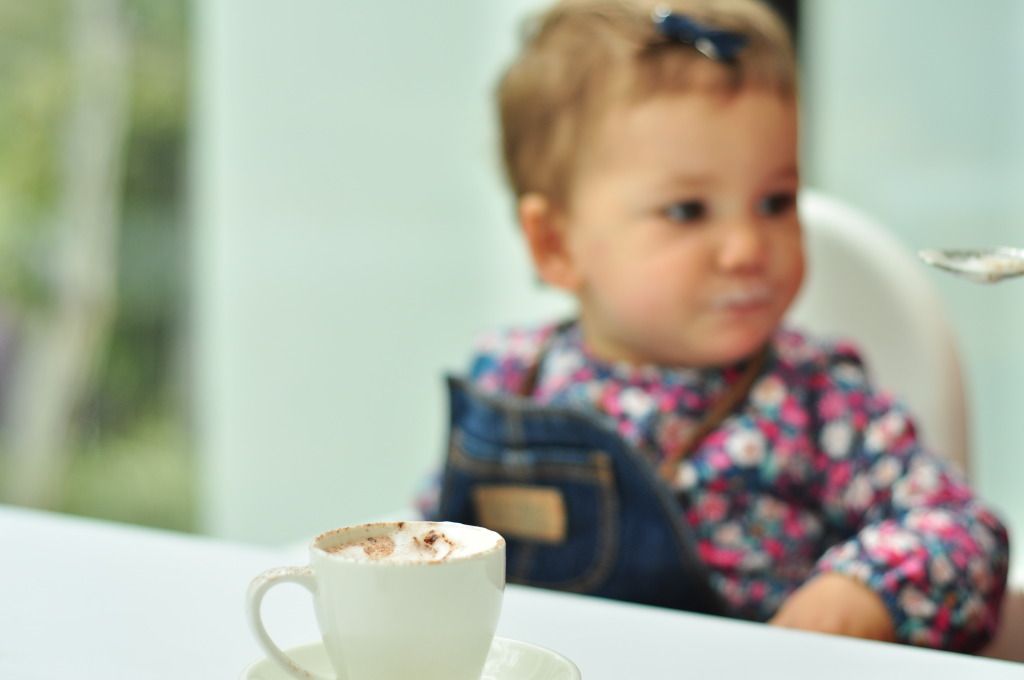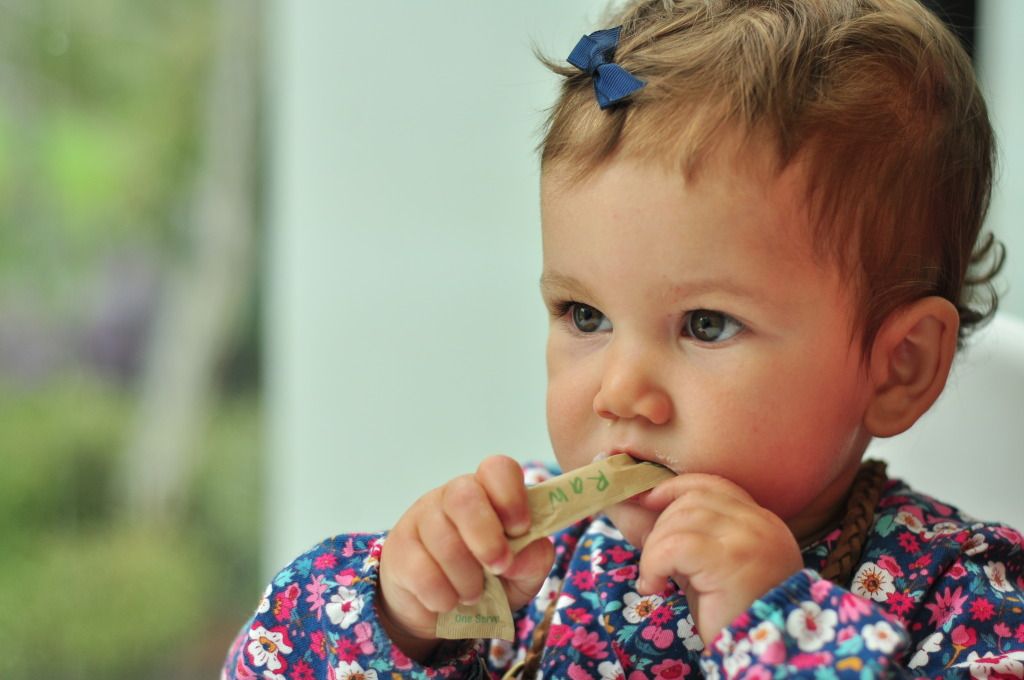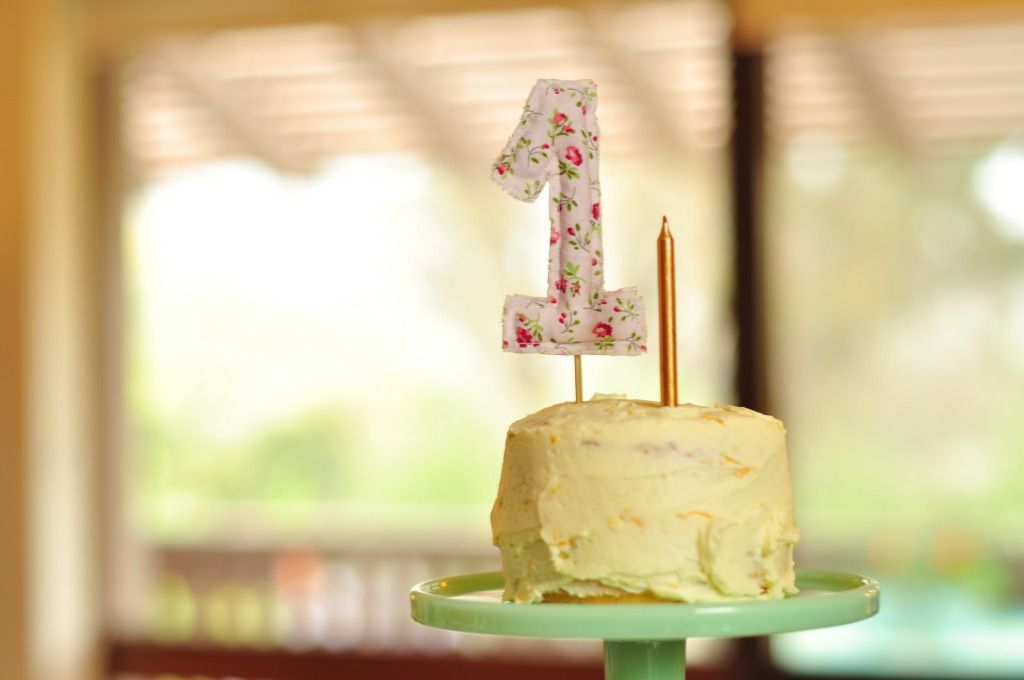 Your first birthday, Little One....and wasn't it magical?
The day started with cuddles in bed, as all birthdays should. Mama and Dada read aloud their birthday messages and opened parcels sent from special people across the seas. Your dearest little friend came over for a pikelet picnic on the living room floor. You greeted each other with the widest smiles, and she gave you
beautiful gifts, carefully considered
(she knows you so well). The rain drizzled outside and the kettle boiled. Mama iced a cake while you napped and thought about
the birth day
, this time a year ago.
JanMa and Grandfather took us out to the gallery after lunch. You seemed most taken with Leger, Olsen and the brass fittings on the floor. You walked, and walked, and walked. We ordered you a babycino and you lapped it up with a look that said, I could get used to this. You left the cafe hand-in-hand with your Dada. At night, before bed, we sung Happy Birthday and you were mesmerised by the candle's flame. You went to sleep stowing away beautiful memories of a special day.
Saskia Rose, our lives are so much sweeter and richer with you in them. We love you with all our might. Happy first birthday Little One x