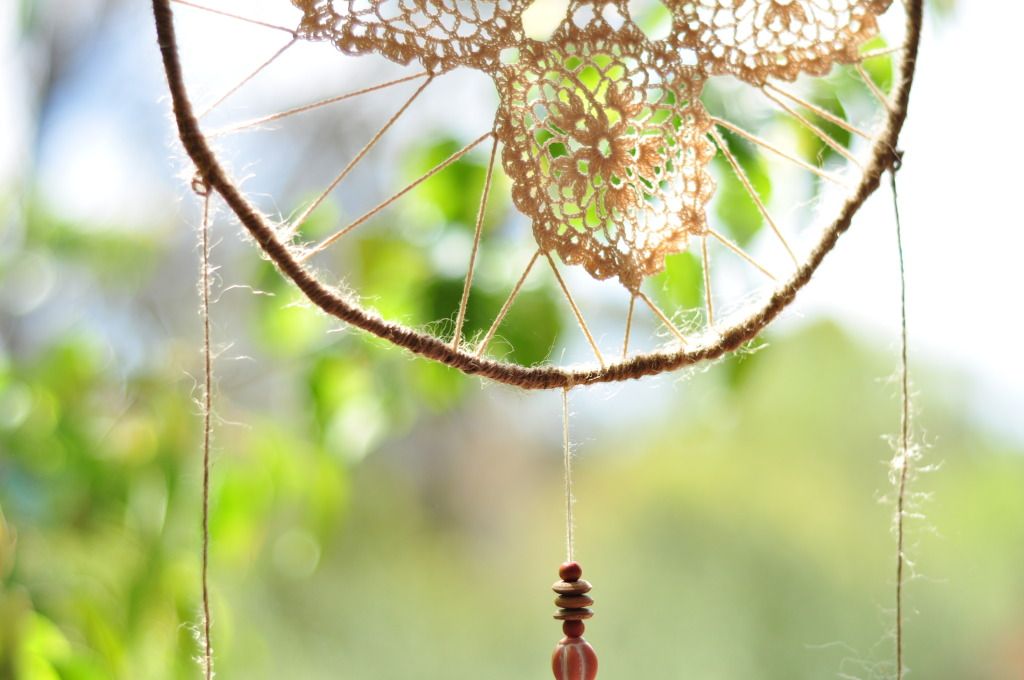 ...oh she loves it, my Little One.
This is one of those things I don't want to forget. The first time it happened I almost ran the car off the road.
On warm days we drive with the windows down. She giggles with delight as the wind blows her hair upright, and she gasps with every blast and gust. Her legs kicking and arms thrown up in excitement. Pure ecstasy.
Could there be anything more wonderful than the feeling of wind in your hair?
...
Speaking of beautiful memories, I am feeling so inspired by the memorykeeping of
this Mama
. I've finally ordered a special handcrafted journal for the Little One's baby book, which I can't wait to arrive on our doorstep...and I'm so very taken with Project Life (especially
Ronnie's clean and focused approach
) that I'll be starting up on January 1, 2012. Yikes, there it is in writing...
*I just can't decide where to put my dream catcher - a treasure from this short and sweet holiday. At the moment it is strung up on our balcony where I can see it from my favourite armchair. It's been my most favourite purchase in a long time.