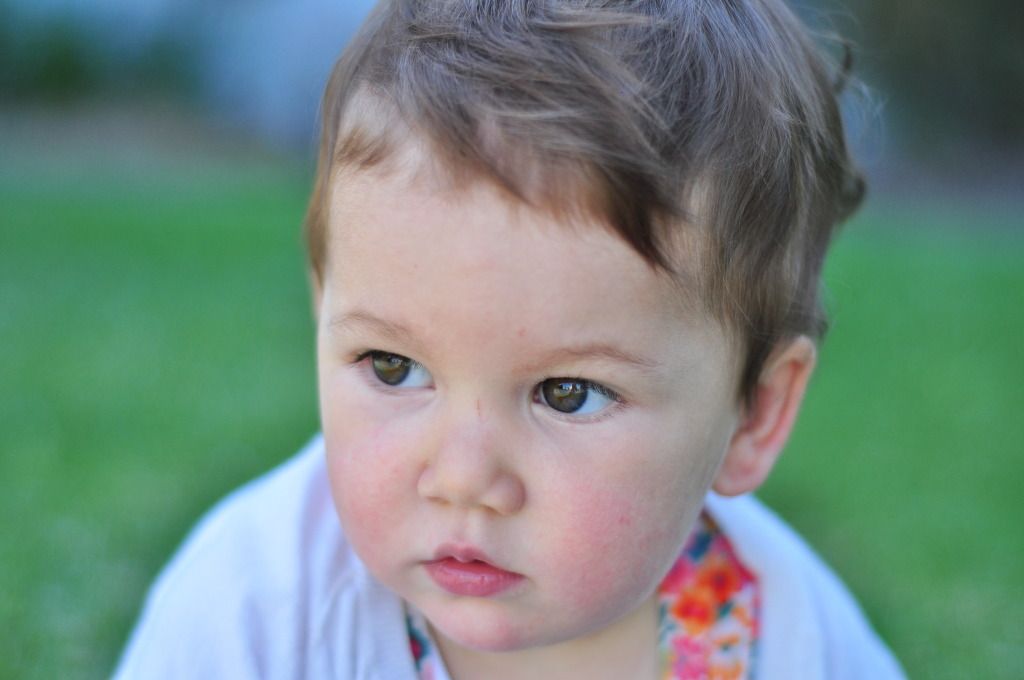 A portrait of my daughter, once a week, every week, as a one year old.
A mini holiday on the South Coast with Mama and the Grandparents, and Dada can't believe the change. Confidence and a searching look in those beautiful, beautiful eyes.
Taking part in Jodi's weekly portrait series.