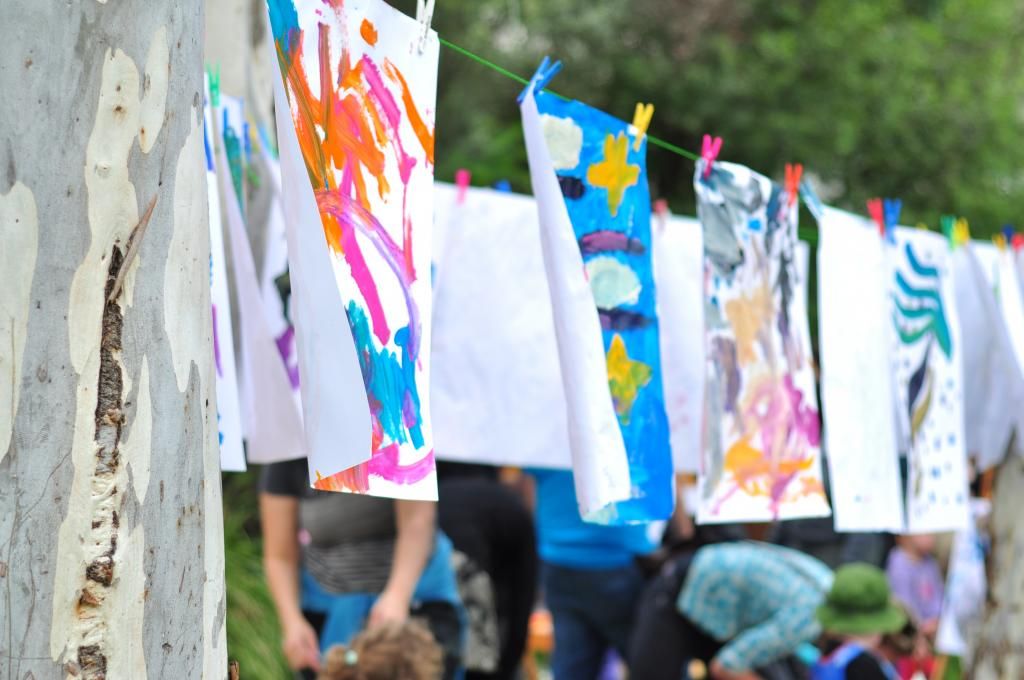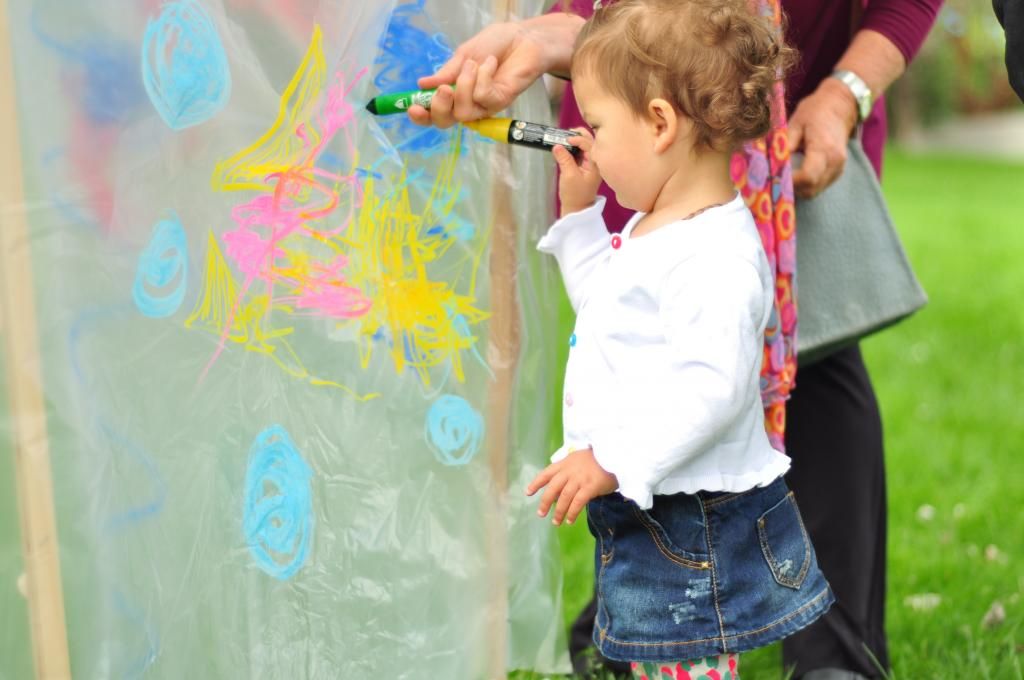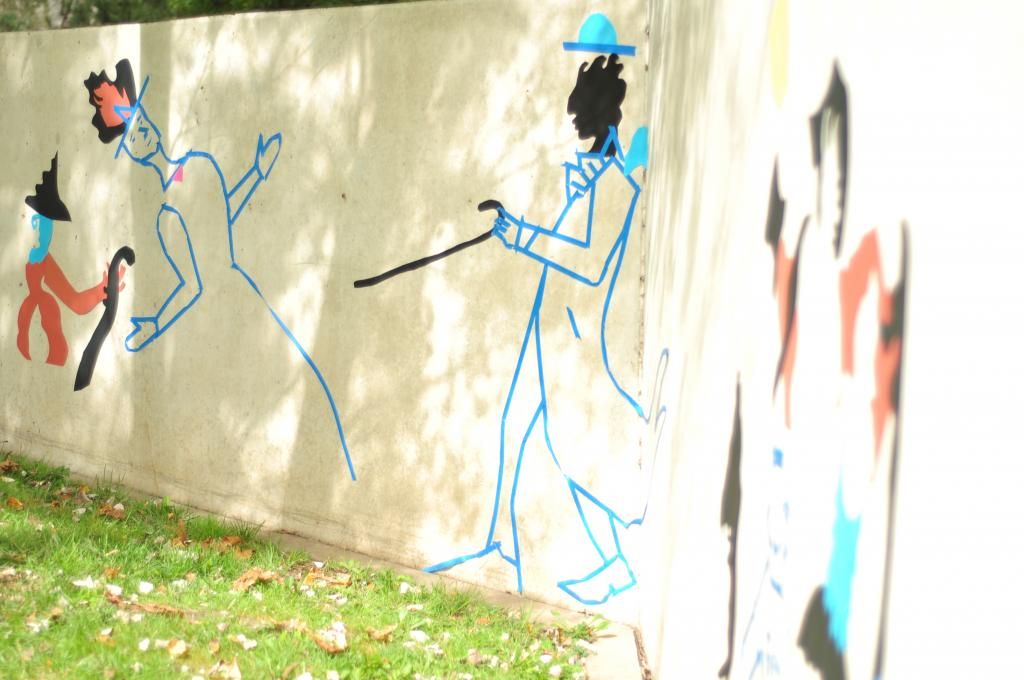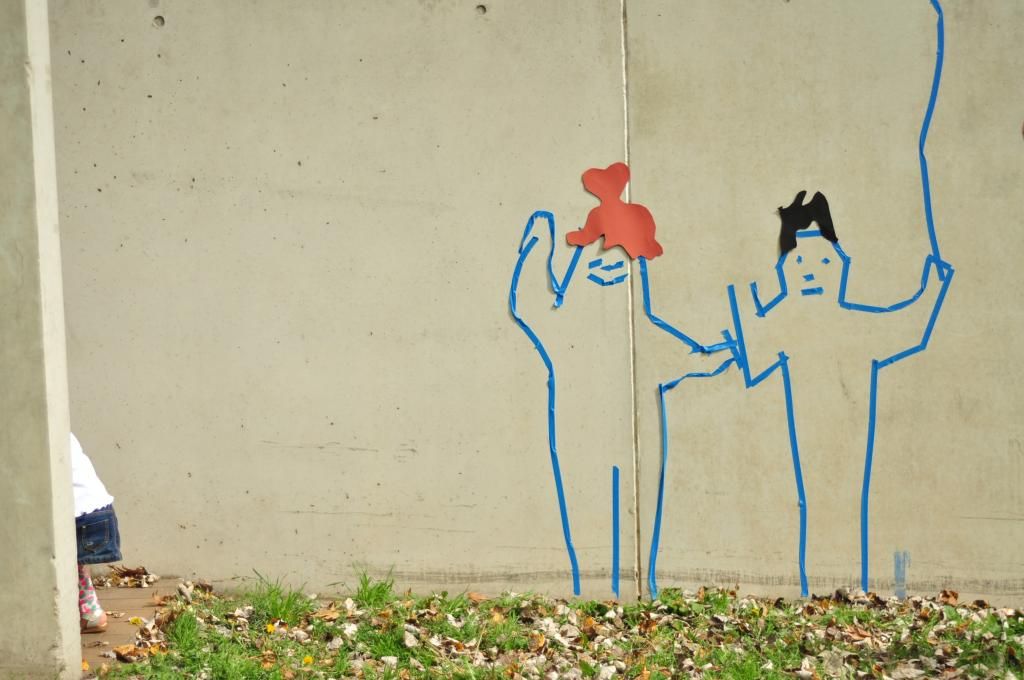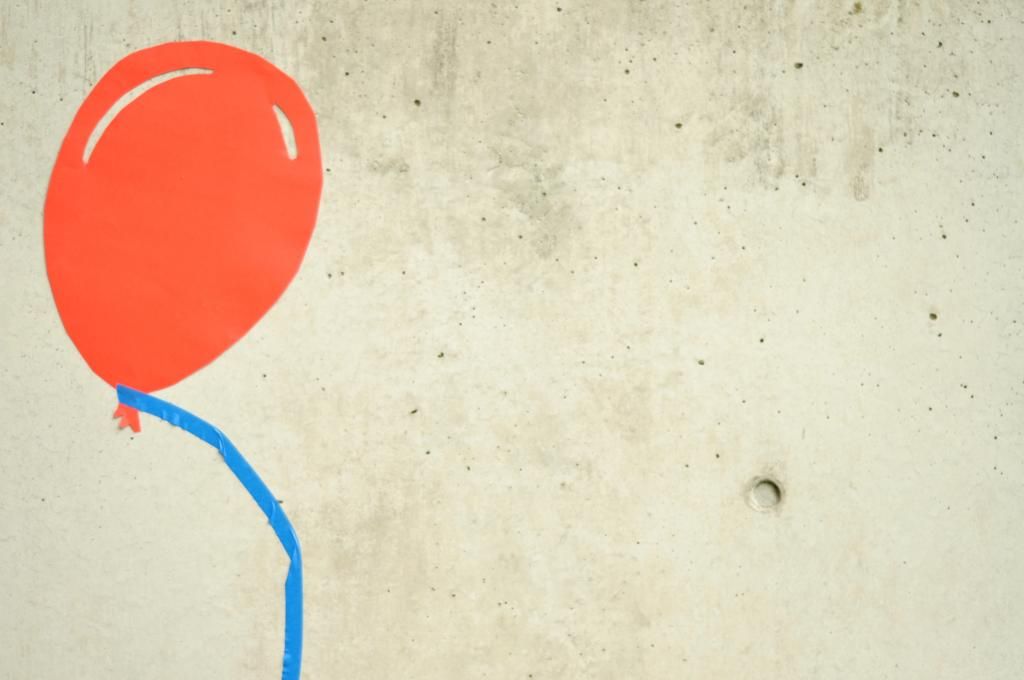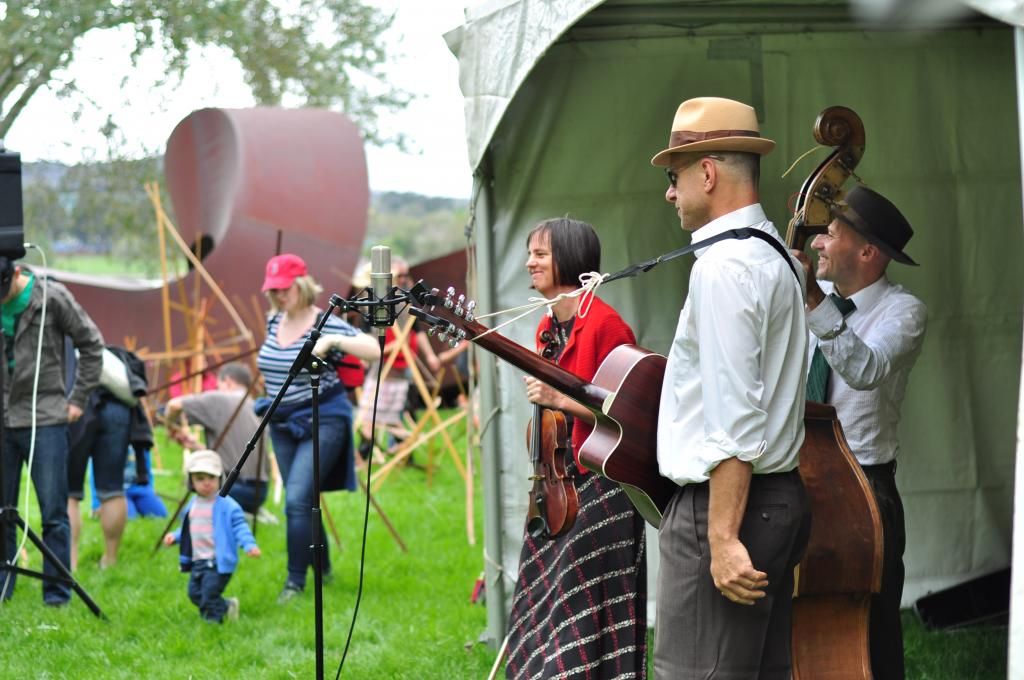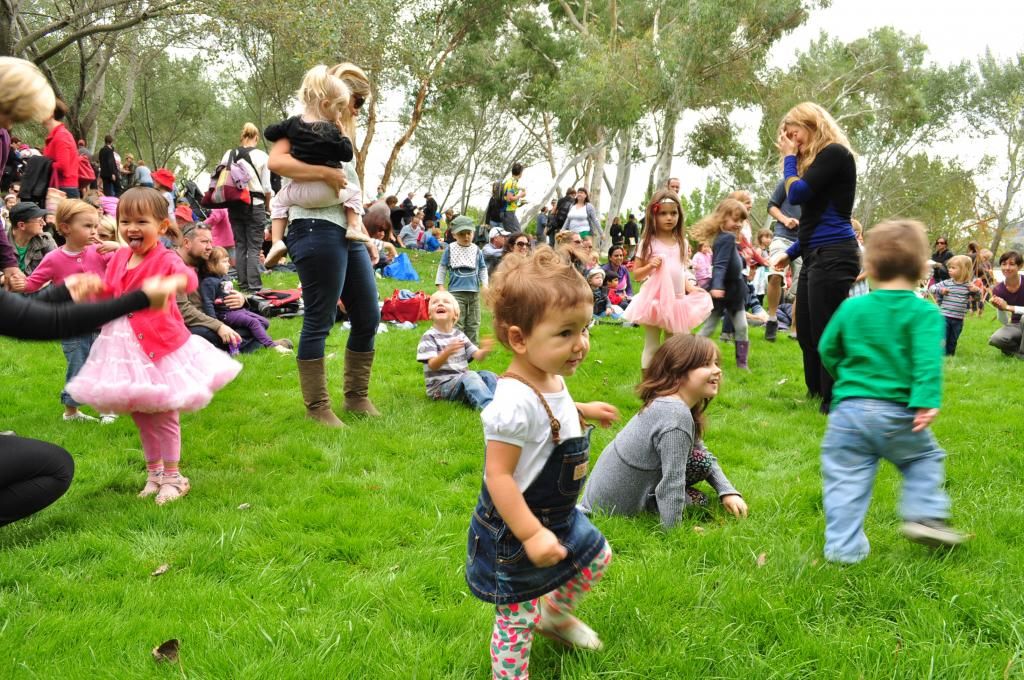 In a month's time I return to work. For two days a week Saskia will be looked after by others: one of these days she'll be spend with her JanMa, and on the other she is going to a childcare centre.
I work in gallery education and know I'm lucky to have an arrangement where I can return to work part time. My job is intensely rewarding, varied and the best kind of mix of challenging and familiar. But right now, the return to work countdown is making me feel awfully sad.
I know she'll revel in the attentions of her doting grandparents, cooking pikelets and
exploring enchanted gardens
; I know she'll learn valuable lessons about sharing spaces with other children and waiting a turn; I know I'll embrace our days together with renewed enthusiasm, and will marvel at how grown up she seems.
All this I know will be true, but I still feel a heavy weight of sadness. Our weeks will soon include days together - and days spent apart. I will juggle paid work, and the glorious and not-so-glorious unpaid work. I will feel torn. I will wonder how you are feeling, whether you ate your yogurt, what you were like when you woke, and whether you have called my name. I will miss you Little One.
*These photos were taken on a recent outing to Sculpture Garden Sunday. Such cleverly crafted outdoor art activities for little ones: tape graffiti on garden walls, sculptures crafted from venetian blinds, bright texta drawings on plastic sheets, etc. The highlight though, was most definitely the musical entertainment, Doctor Stovepipe (an old favourite from way back here!). She twirled and bounced and clapped until we dragged her away.