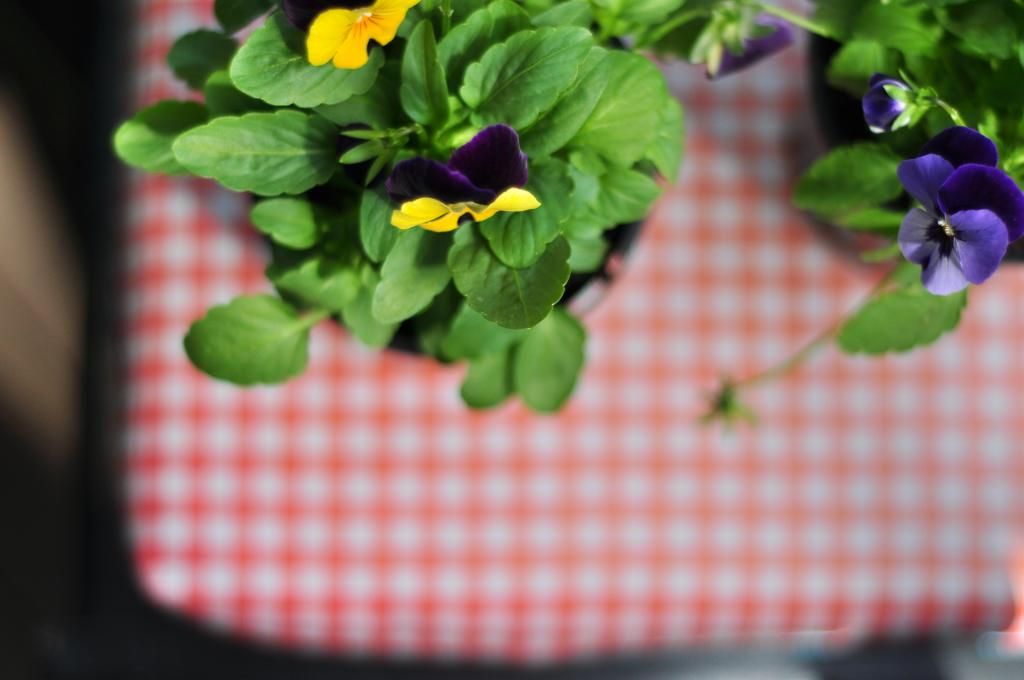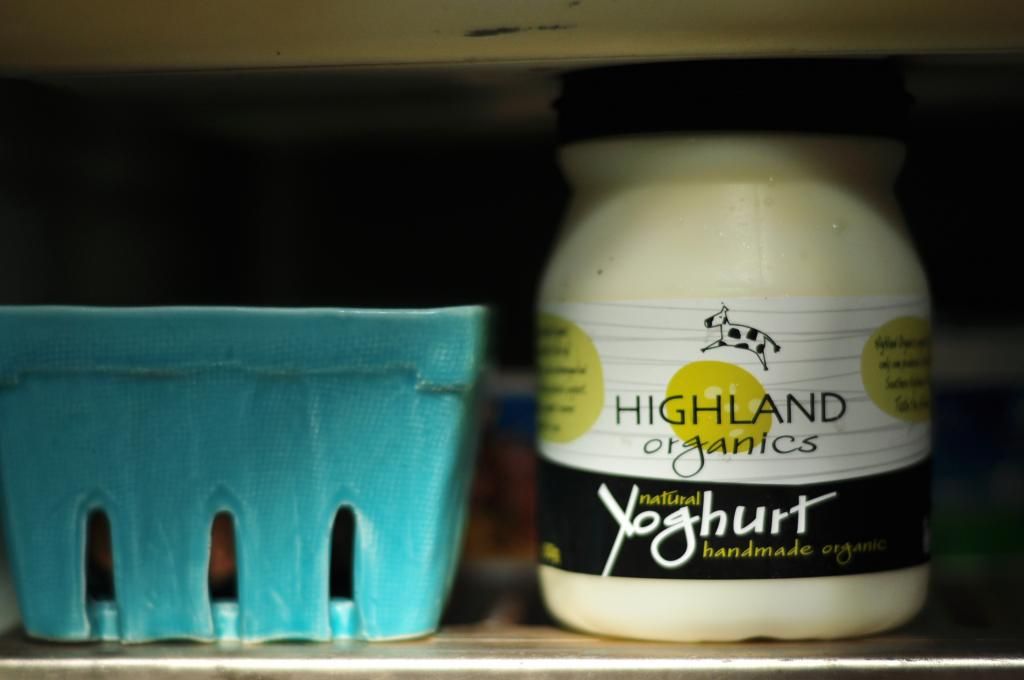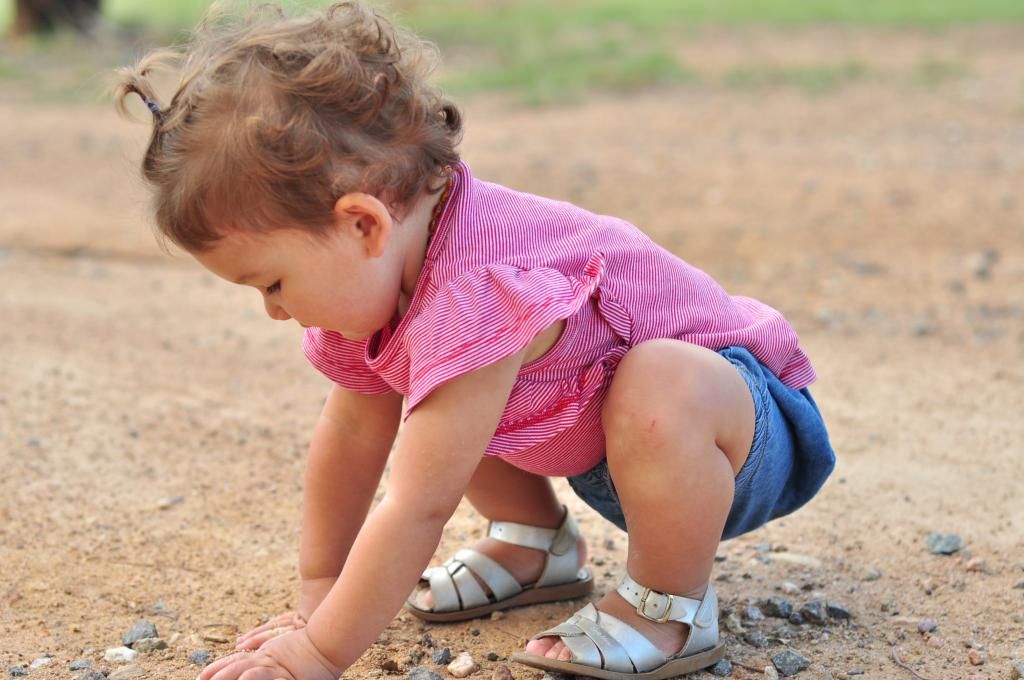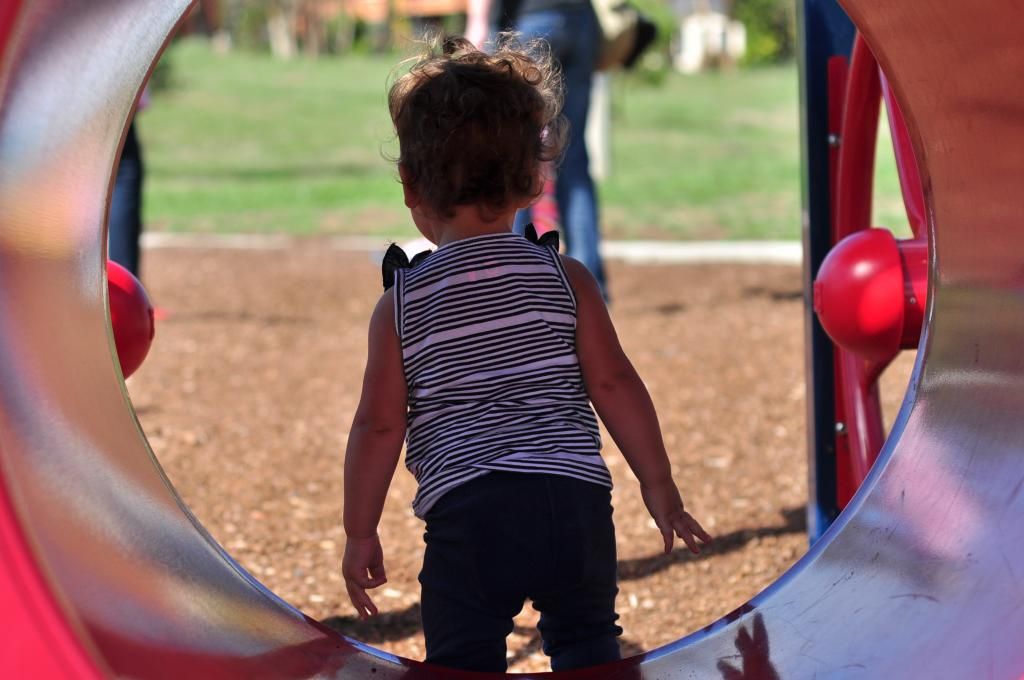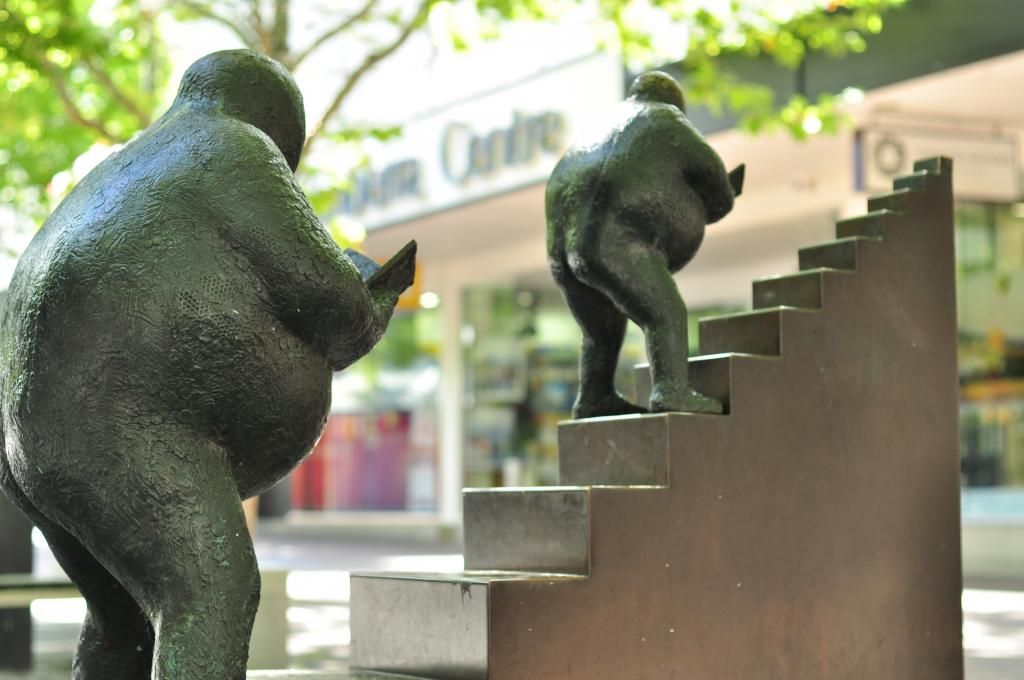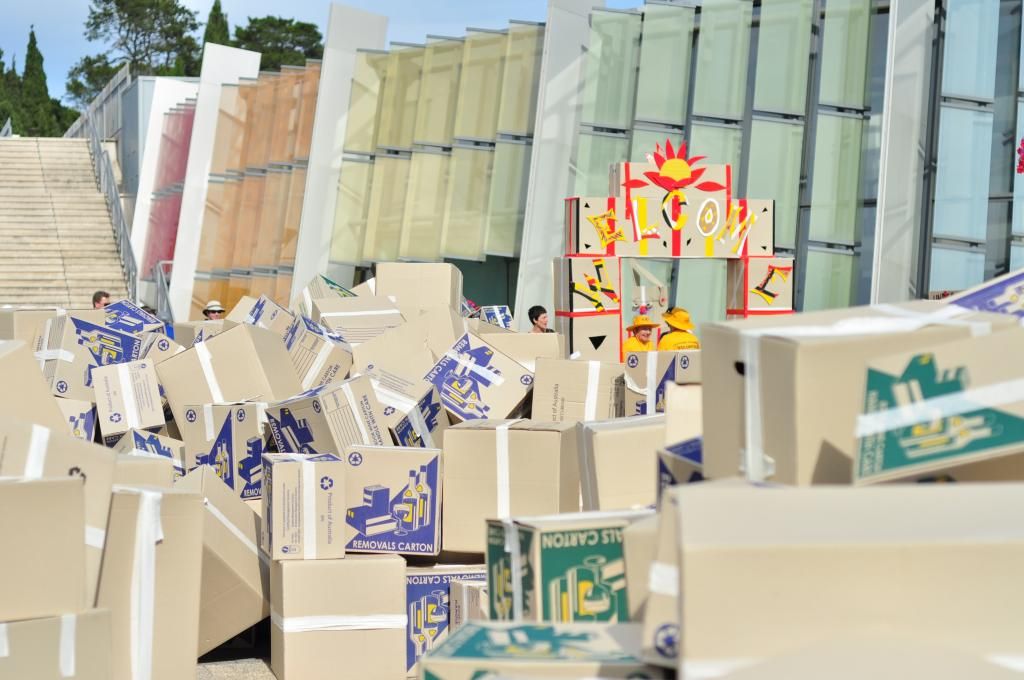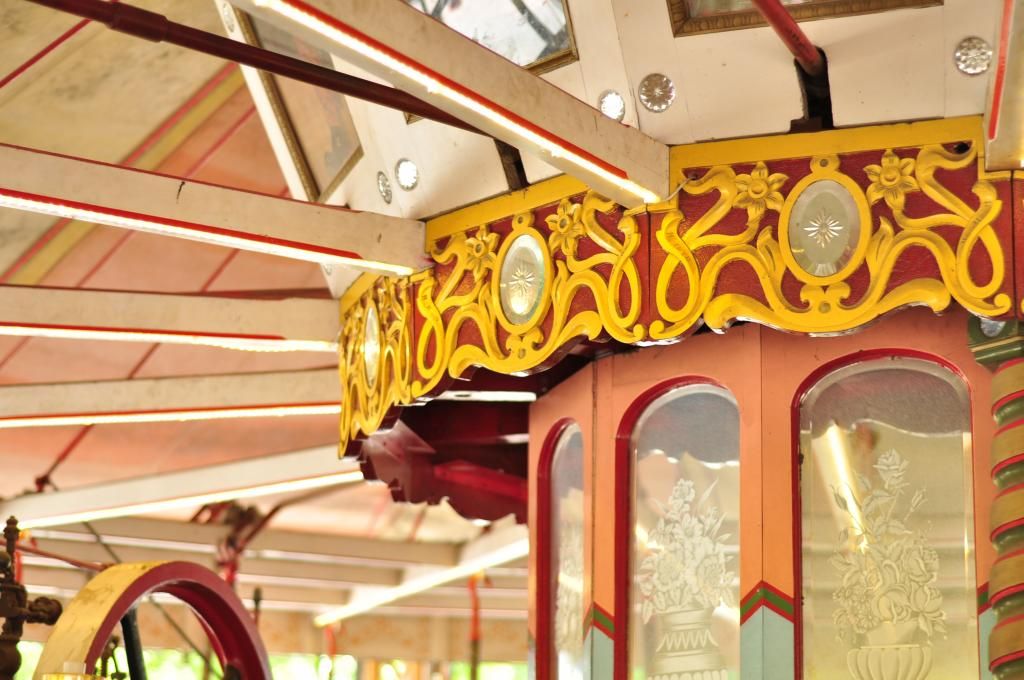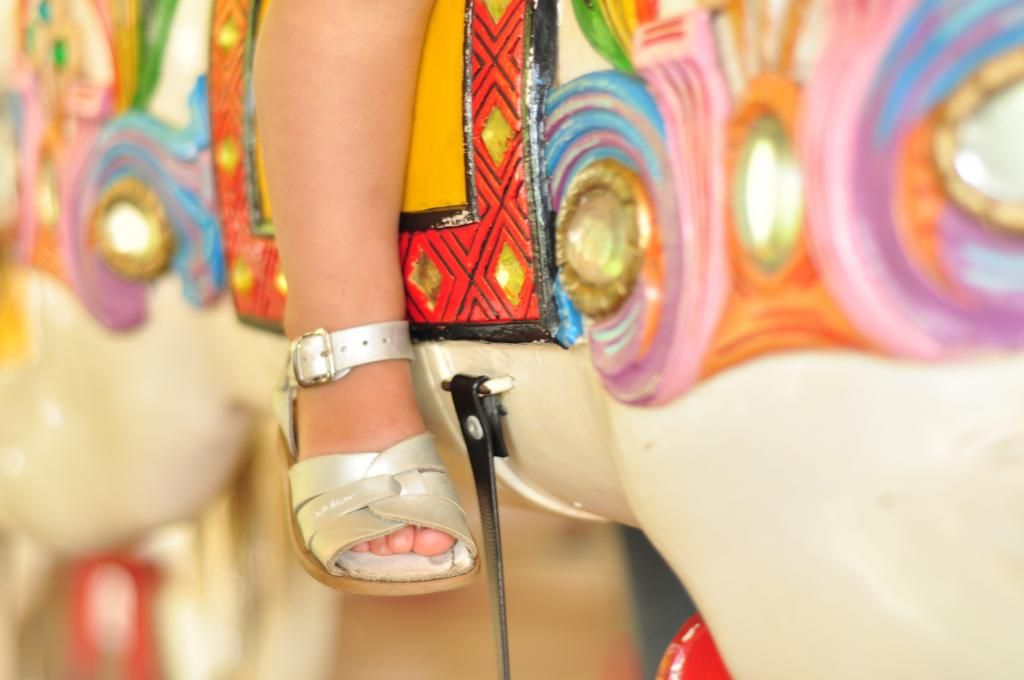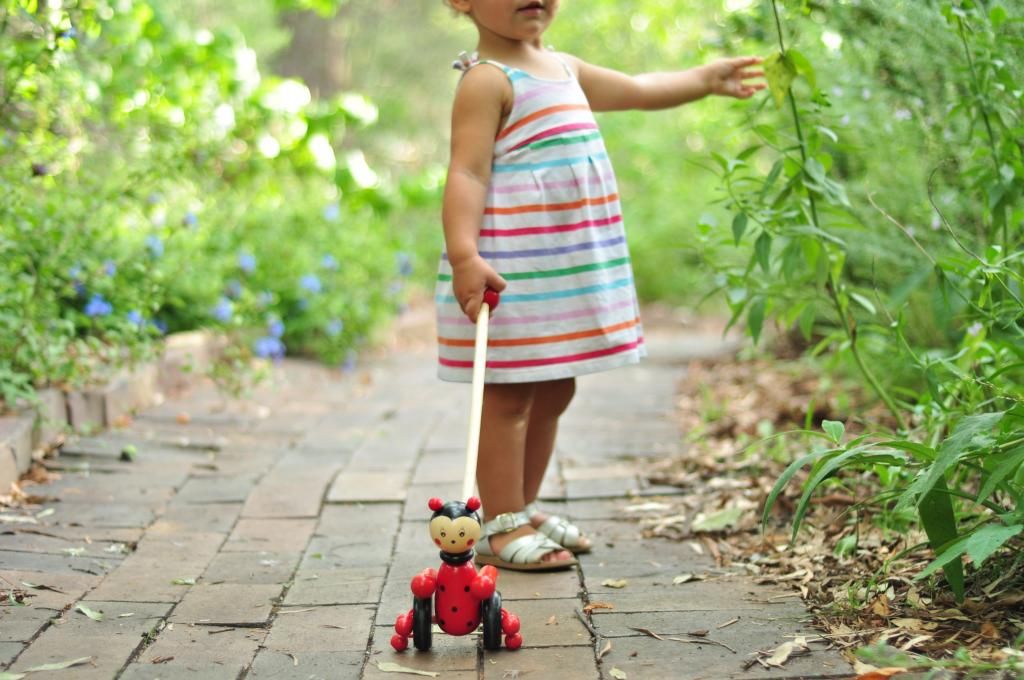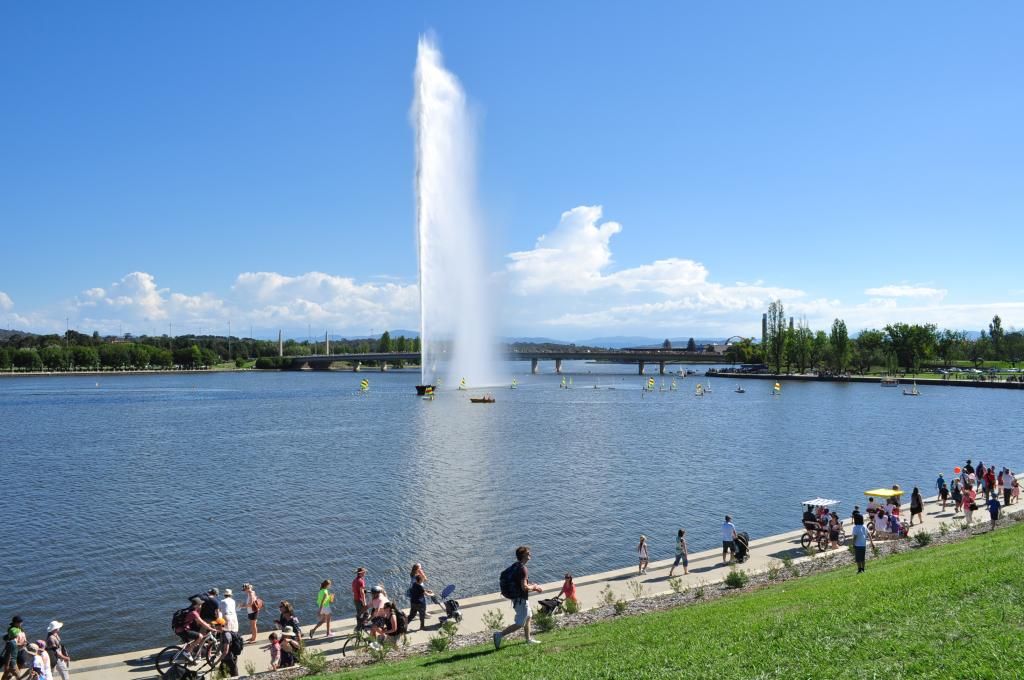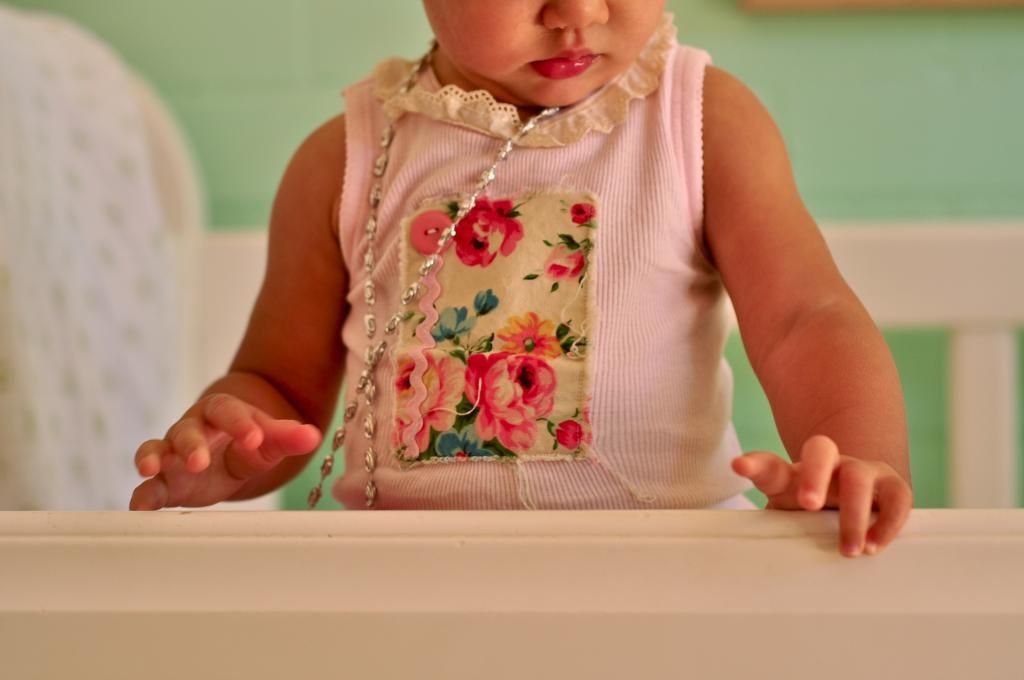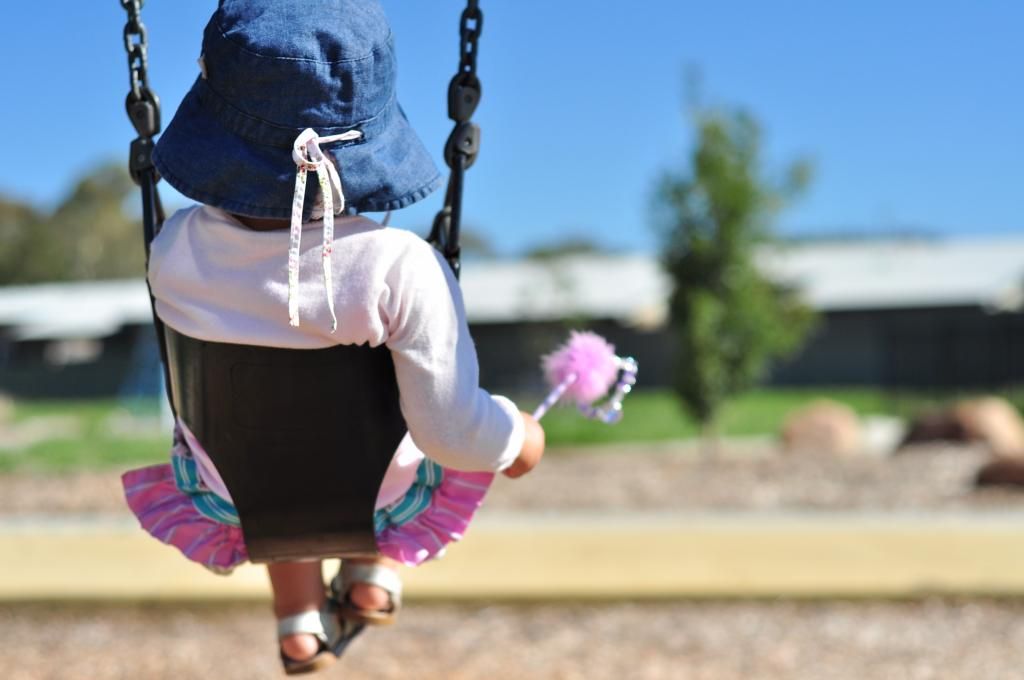 ...some pretties for the balcony
...from the markets, the creamiest yogurt to pass my lips
...we waited for dada at the bottom of the road to greet him on his first day back at work after holidays
...peepo
...my favourite sculpture in town
...
box city
: oh to be a child again
...
golden tiles
...this would be my last supper:
cheese and bean papusa with a mountain of chilli sauce
...we took the Little One for a morning out in town; no trip to the city would be complete without a ride on the
carousel
(her first)...
...and, she couldn't get enough. And I couldn't get enough of her not getting enough. A lovely memory.
...
an outtake
from the 52 project
...Happy 100 Canberra. Gosh you look good
...there's
that dress up bag again
...but yesterday it was all about the wand
Joining Em and creating a collection of weekly images, recording simple pleasures of ordinary days.