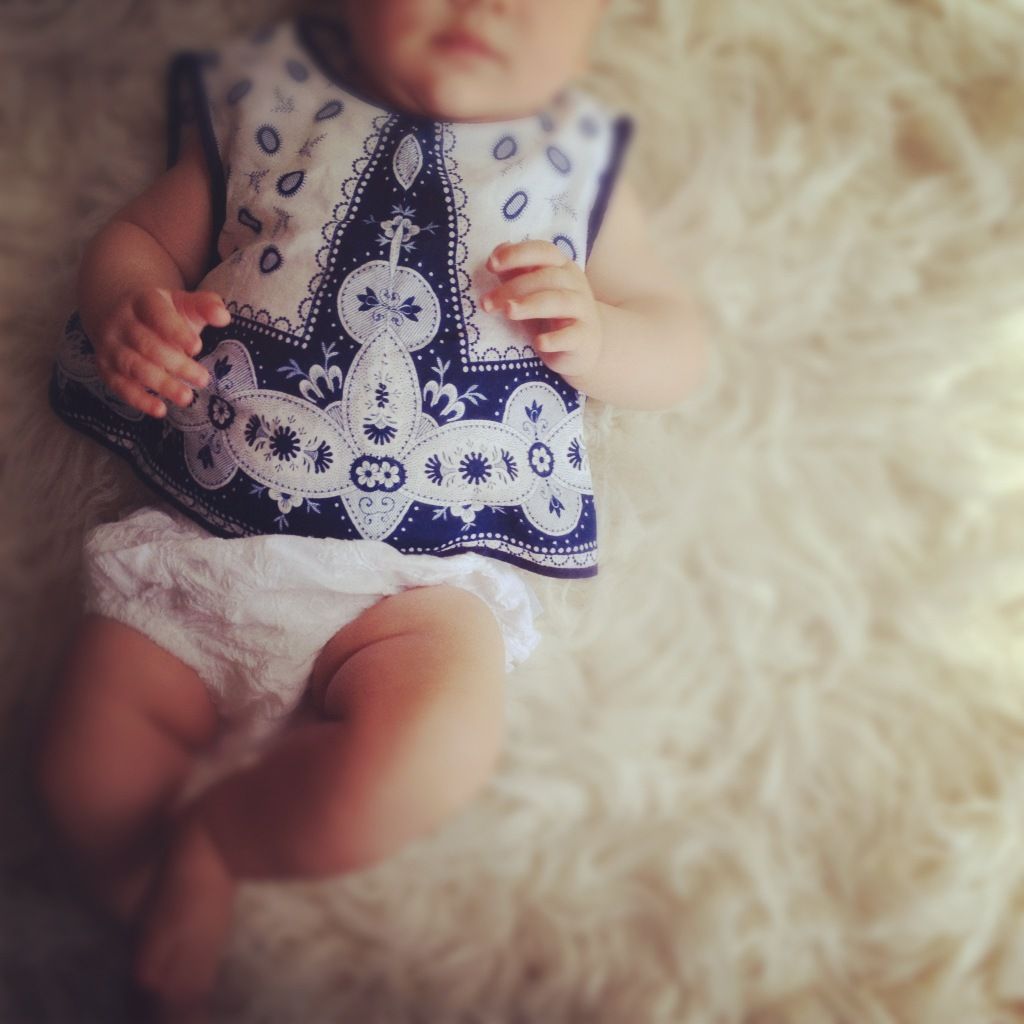 Chance is a dance artist who has been looking at how little ones (up to 18 months) create culture and identity using dance. Her two year fellowship with the Australia Council resulted in a production,
This [Baby] Life,
which I think would be an amazing experience. For both mamas/carers and babies. Especially babies.
The audience: a small number of carers sit on the floor with their babies. Opening scene: a musician makes gentle, playful sounds using a variety of instruments and two dancers begin choreographed movement. As the babies become more confident and comfortable in their surroundings, they may gradually start to venture out to explore the dancers and their surroundings. From here the show is in the hands of the babies as the dancers, respectfully, 'match' their movements and expressions, and each baby 'experiences being experienced', being delighted in.
This [Baby] Life featured in the Adelaide Come Out Festival, and from what I gather, will travel this year. Has anyone seen this? If so, I'd love to hear more about it.
It was a lovely, gentle reminder that toys and gadgets are fun, but what they really want is you. To delight in them.
The mother-infant interaction...seemed to be an elaborate dance, choreographed by nature.