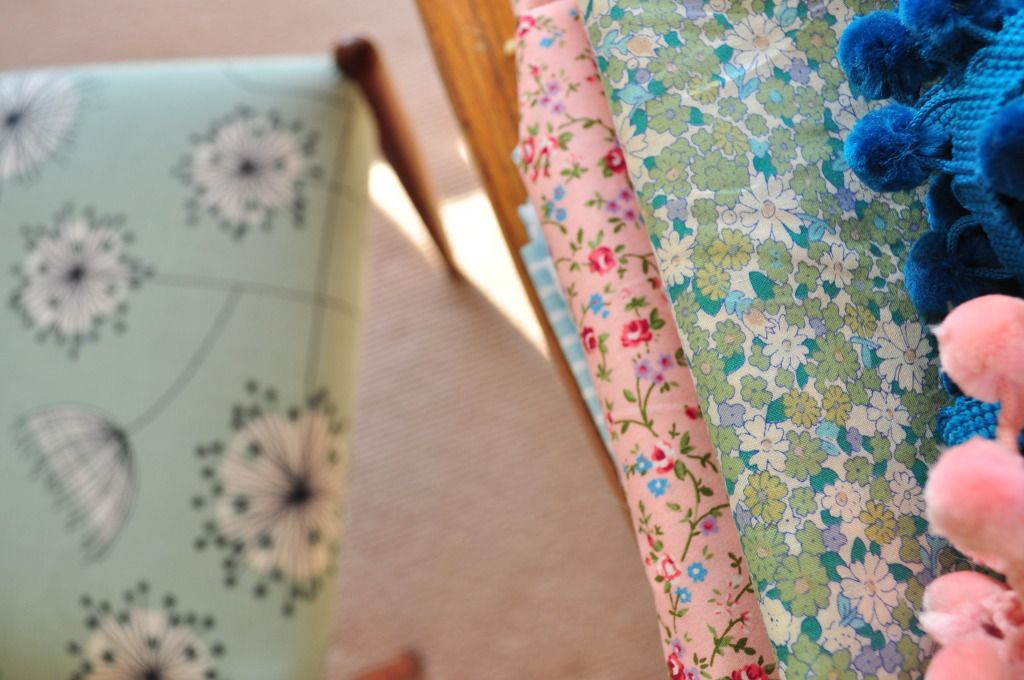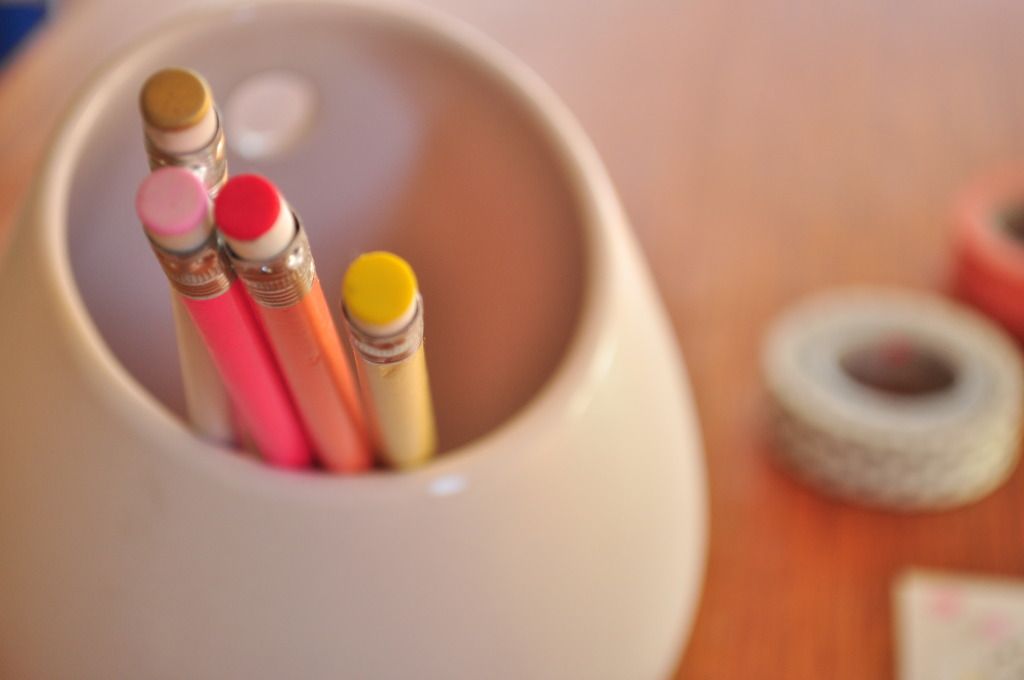 A while back I won an online sewing course on
Cintia's fun little blog
, and started
Sew School
last week.
Jodie
uploads weekly notes, videos and projects, and is around on the school's website or facebook page to answer any questions. It's such a great idea. We made nifty little drawstring bags (shoe bags for travel?) for our first project. I was a wee bit proud. (Baby steps, folks, baby steps).
I think I've been stuck on cushions for way too long, so it'll be a good chance to learn some new tricks. I have a stack of sweet books with lovely projects (
this one
was a present for my birthday and
this one
I've just borrowed from the library) - and a growing stash of new and vintage fabric.
Now that I've finished hand sewing the
Little One's quilt
(hours of love in that thing, I tell you), I'm working on a few other little crafty projects before I begin the next (and final!) stage, the binding process...