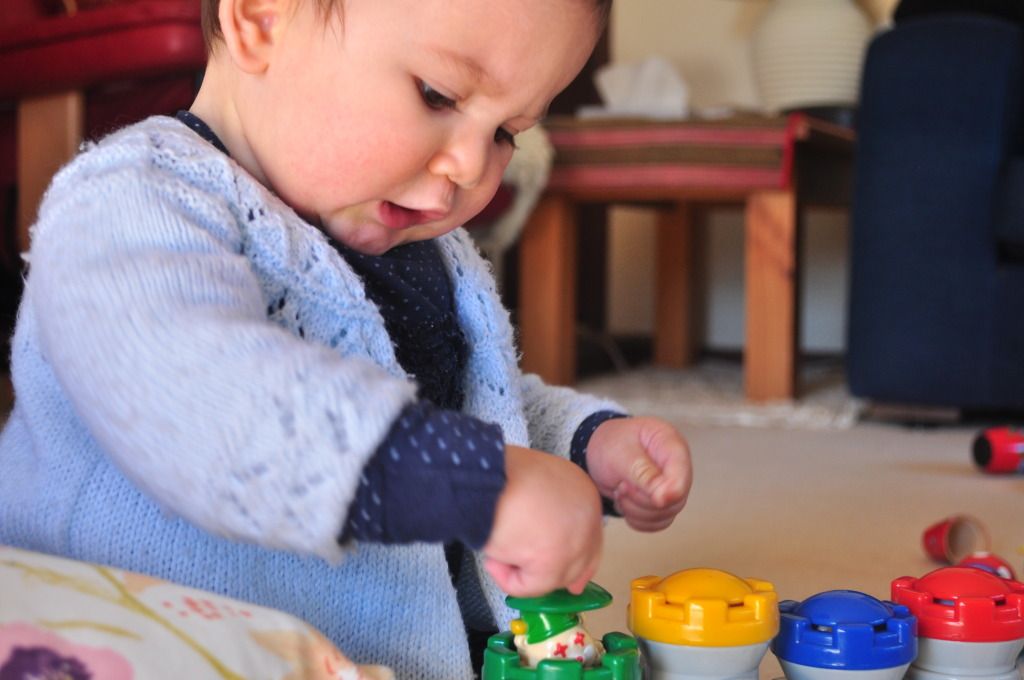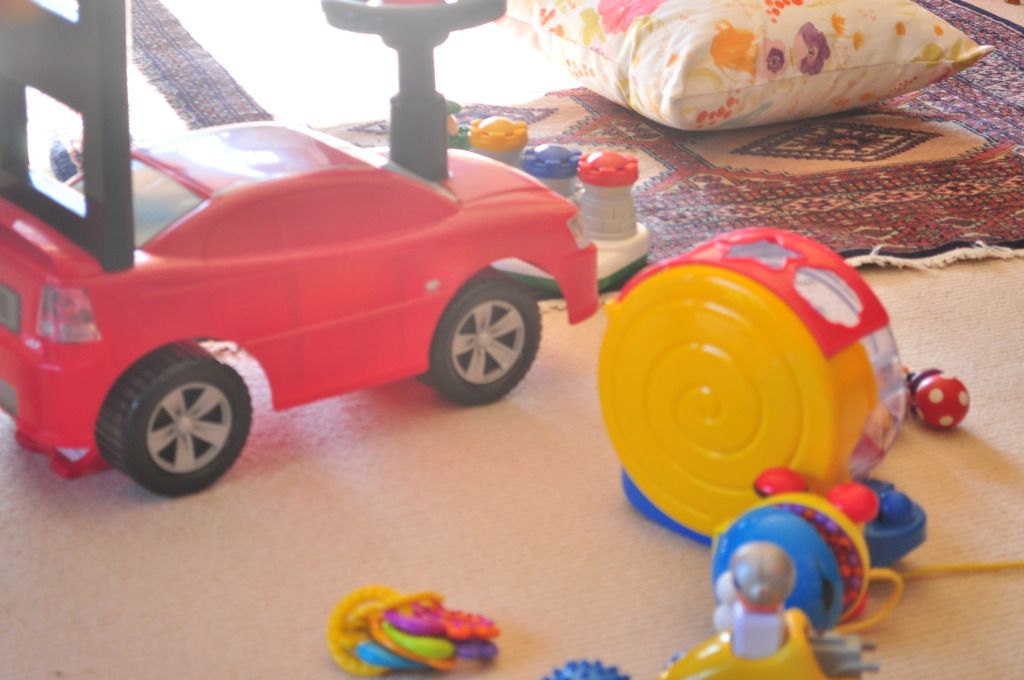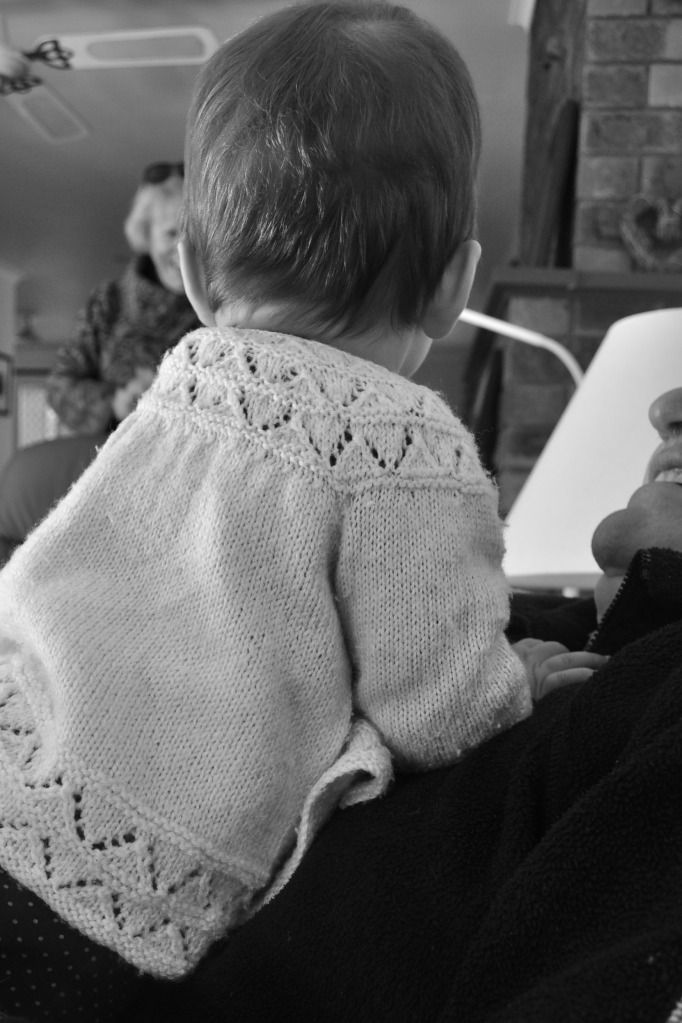 9 months and the Little One...
...is a crawler and a climber
...plays with the mantra: dissemble, destruct, and destroy
...has a thing for sweet potato, doesn't mind a bit of yogurt, and will always eat avocado (but not much else)
...spent a sad night in Emergency with a bad case of croup (etched in my mind is the image of a little girl on a big big hospital bed)
...stops what's she's doing, freezes, and her eyes glaze over with pleasure whenever you lightly stroke the back of her neck
...has mastered not only the
asylum rock
, but now pulls out the old jailbird rock when Papa comes home at night (pulling herself up on the gate near the stairs and rocking from side to side, with a bit of crazy head)
...hides and plays peekaboo (this never gets tiring and is one of those things that is just as adorable every time, right?)
...is fascinated by the fridge and magnets (I really must get onto making some of
these
)
...makes her mama and papa smile more than they ever have before (more than they could have imagined)
*Photos taken at JanMa's and Grandfather's house where all the plastic Fisher Price garage sale toys live. Still, it was the play mirror that was the biggest hit. Little madam.