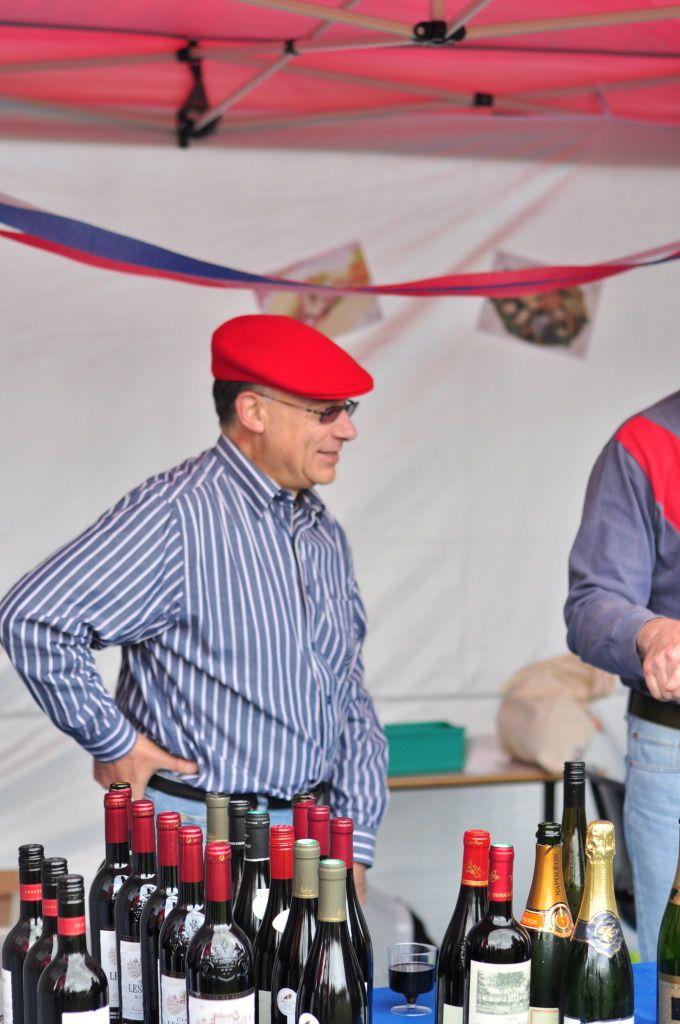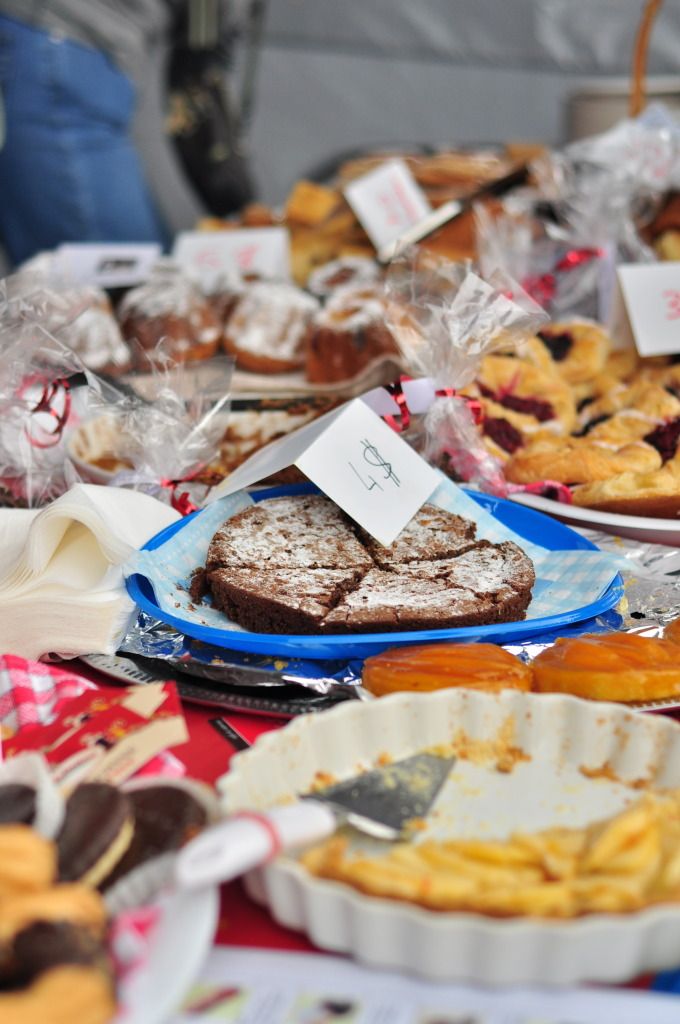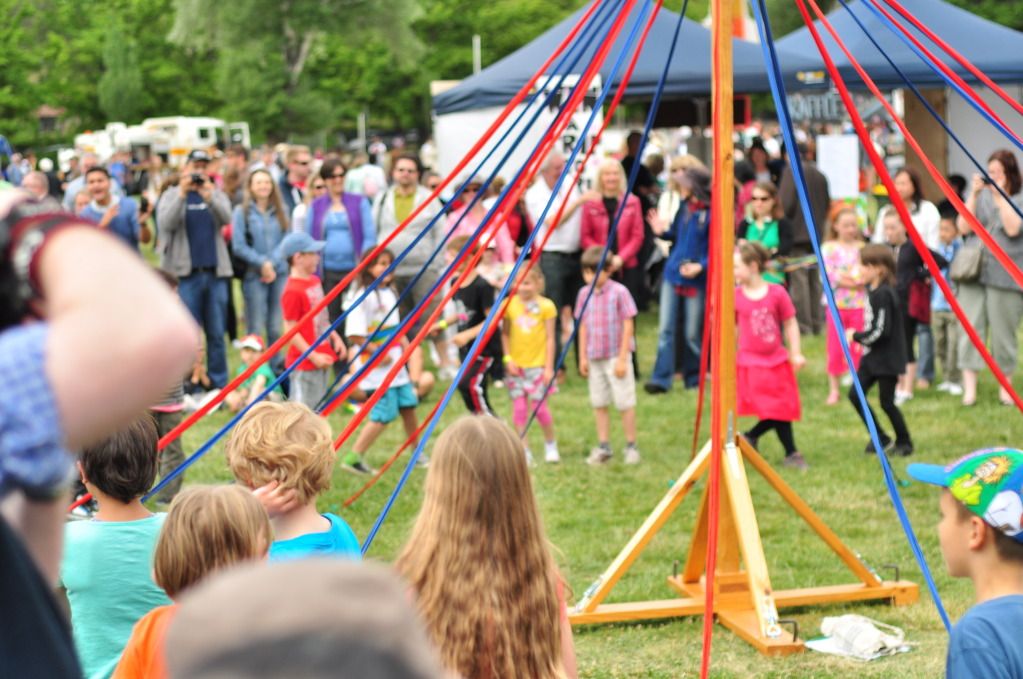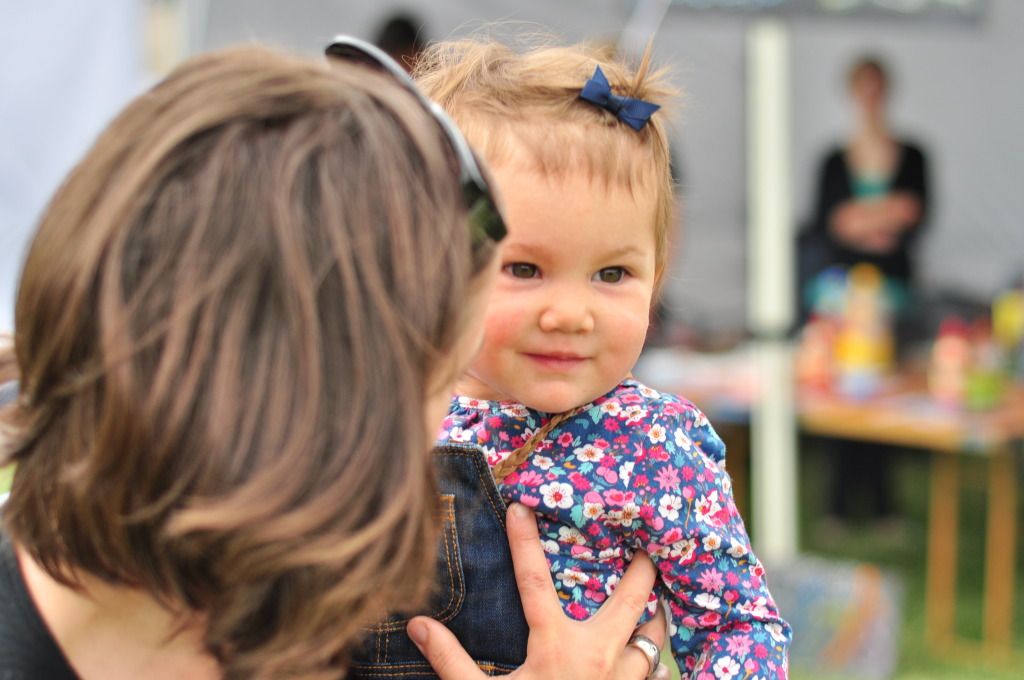 I love fete season. And I think Sassy might too.
La grande fete is more extravagant than the usual (sideshow rides!) and a little fancy (I had a French red with my vegetarian paella, and the most divine mille feuille as a sneaky treat).
Norma
, the little vintage caravan, also made an appearance (
we love her
). We scored some great secondhand books, watched the spinning tea cups and maypole dancing (the Little One joining in with her own special jig on the sidelines), and I wandered about the familiar grounds thinking of my days teaching at this lovely bilingual school.
K speaks to Saskia in Portuguese (when he remembers), and we've always agreed about how important this is to us. We'd love her to grow up knowing another language and attend a bilingual school. Do your little ones know another language? Do they attend a bilingual school? I'd love to know how others have approached this. We found out about
this
great organisation at the fete and I'm keen to know more. Hoping my (very limited!) Portuguese will improve at the same time.....