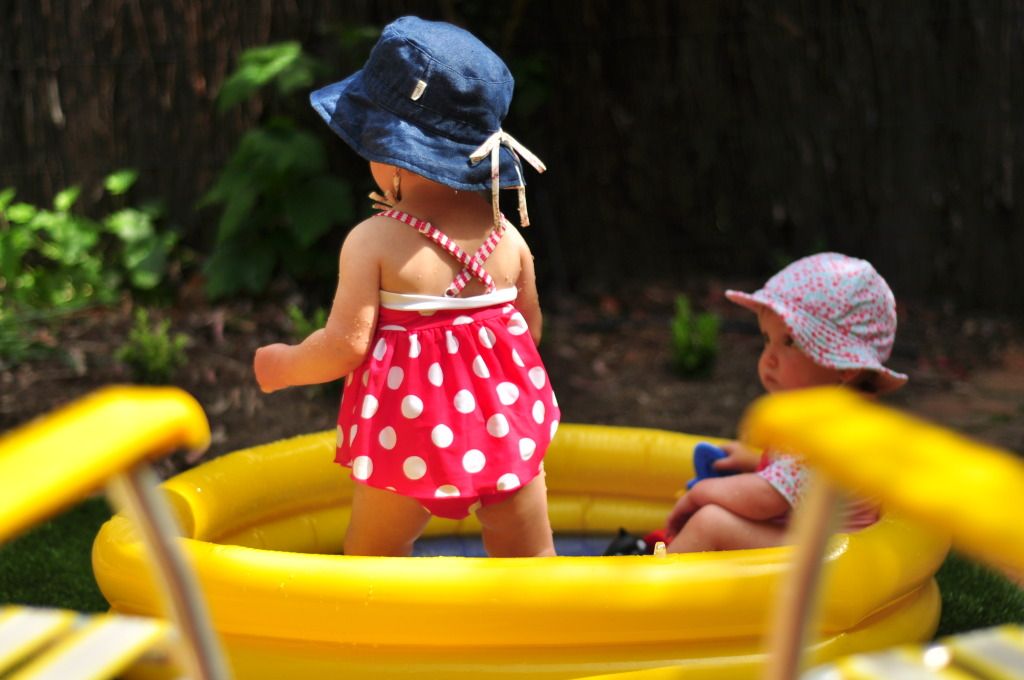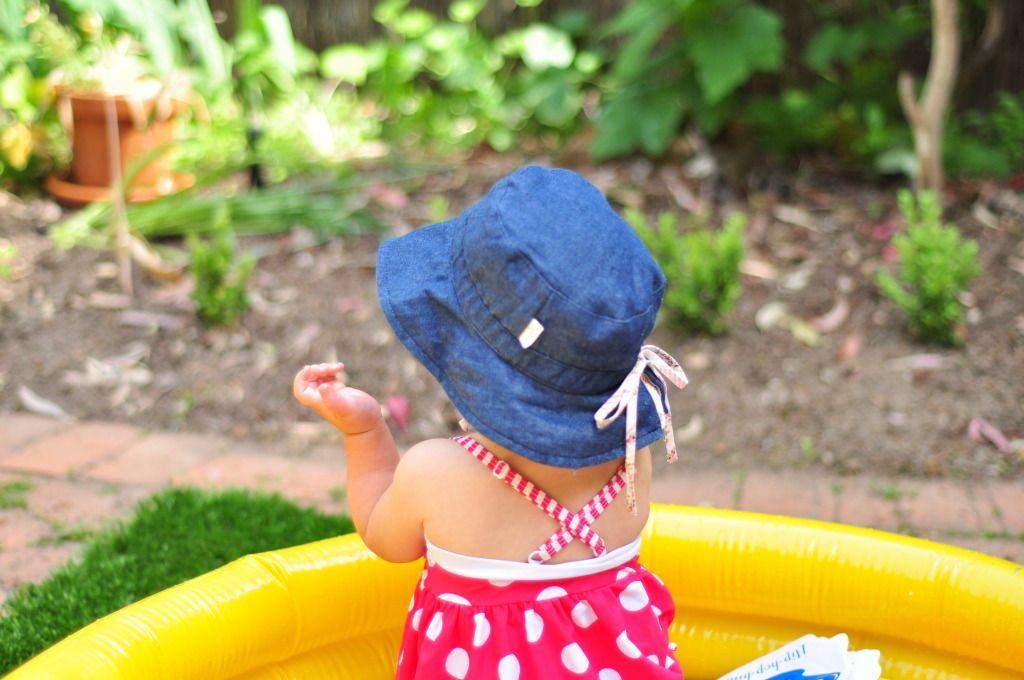 I'm hoping to get a few things ticked off the list for November:
...weeding the courtyard garden and planting herbs and nasturtiums in the balcony boxes
...organise (and rethink) our memorykeeping system
...complete a secret collaborative project, after weeks of hunting and collecting, and help launch another (more on these later...)
...send thank you cards for the Little One's birthday (I bought a few packs of
these cute little guys
because I'm being realistic, and if I make my own, they might just not happen....)
What projects are on your list for the month ahead?
*The blow up pool - a $1 garage sale find - proved priceless with this burst of muggy weather yesterday. Little friends, chubby legs, pink cheeks, paparazzi mamas...