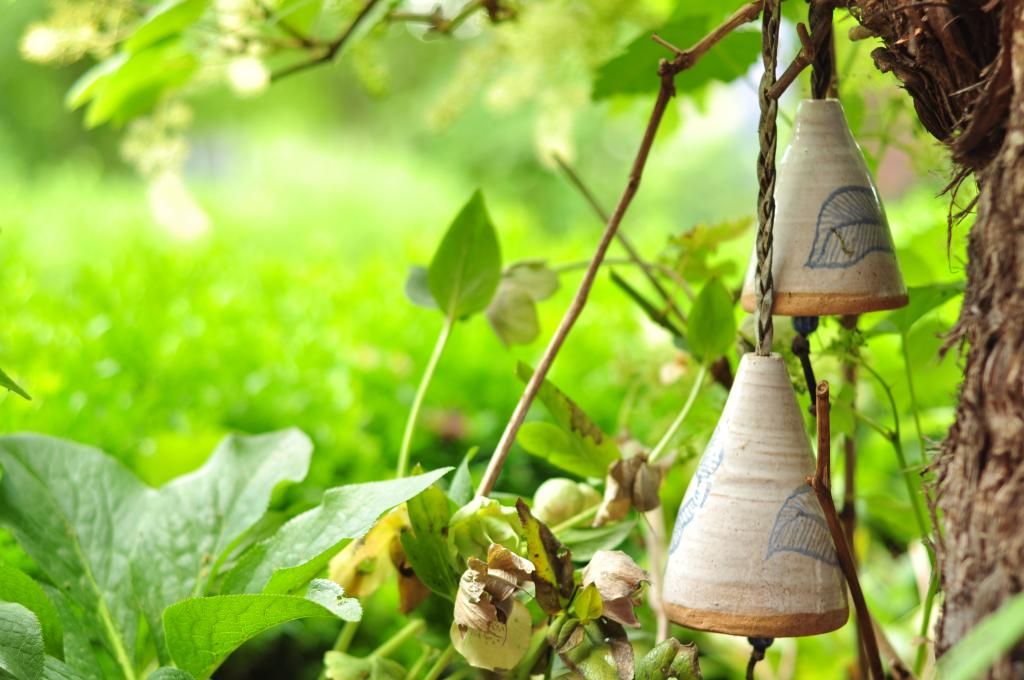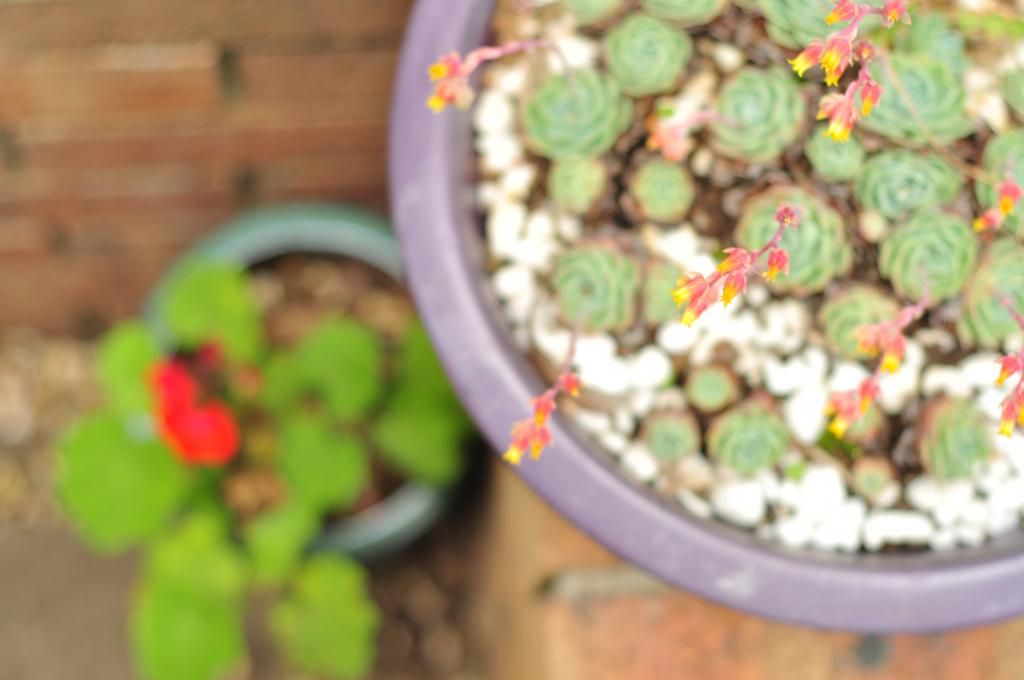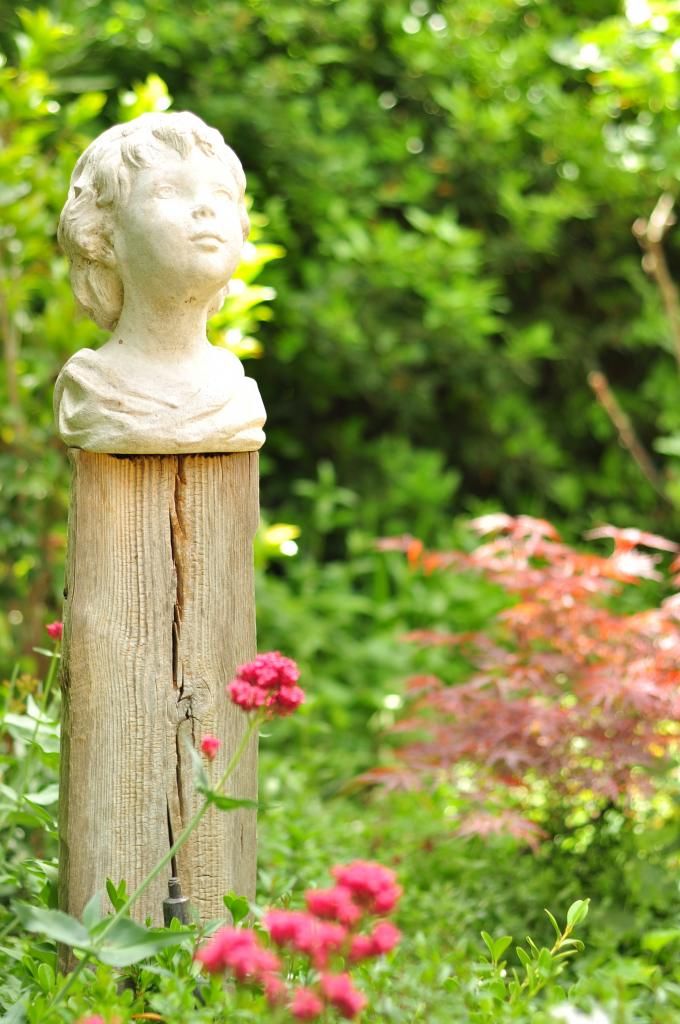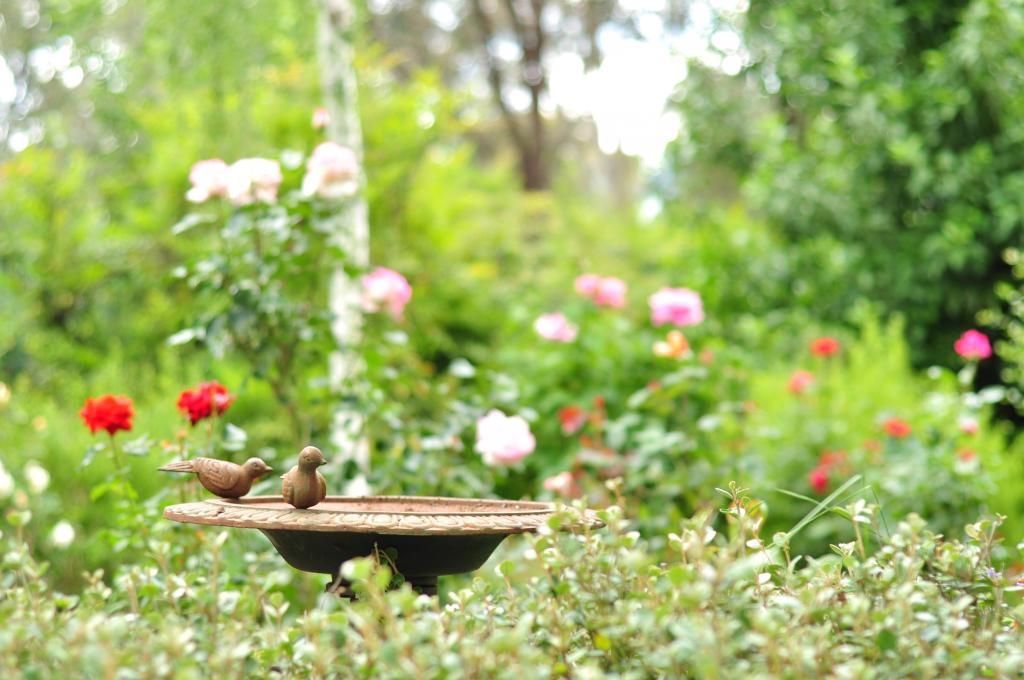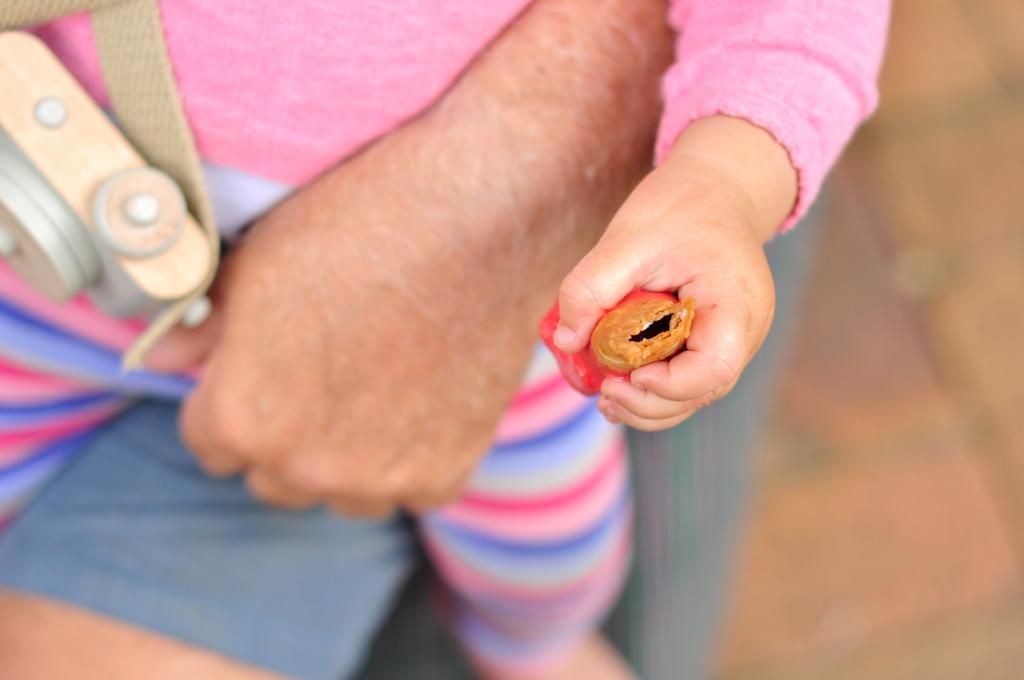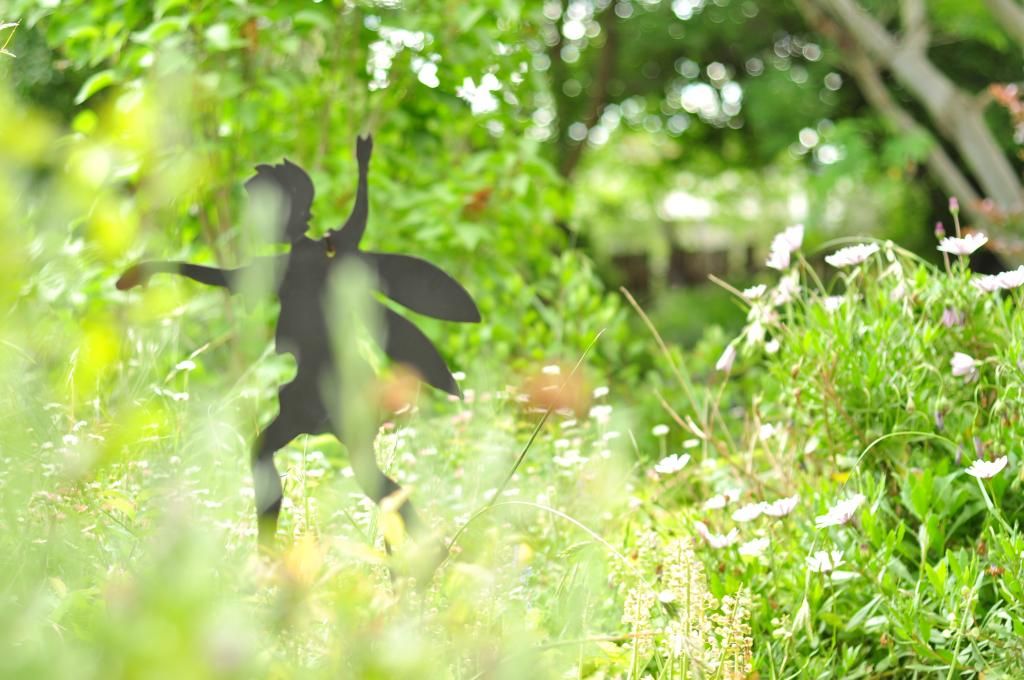 This was the garden I played in as a child. I know where the pavers become bumpy near the shed, where the spiders love to spin webs, where garden sculptures rest. And I love that Saskia is now discovering this little backyard world.
We spent the weekend outdoors: planting seedling baskets and herb pots at home, and here, amongst the shade in JanMa's garden. The Little One delighted in running down the grassy hill as fast as her little legs would carry her and I would scoop her up and swirl her around just before she'd reach the hedge. It was all a bit Huggies commercial but I couldn't resist. We ate mini gelato cones (Sassy insisting on tucking into hers cone first), slipped down the slide, hunted for strawberries and patted the family of (stone) wombats by front path. The kind of spring afternoon that you'd look back on and remember how blissfully happy and content you were.
How was your weekend? Did you spend it outdoors?