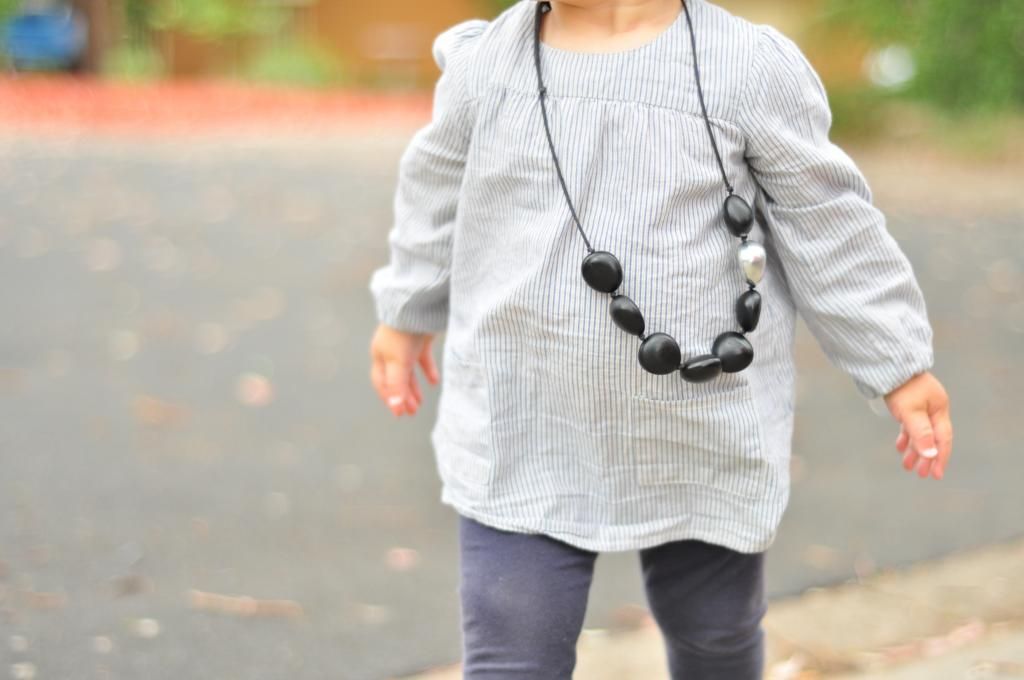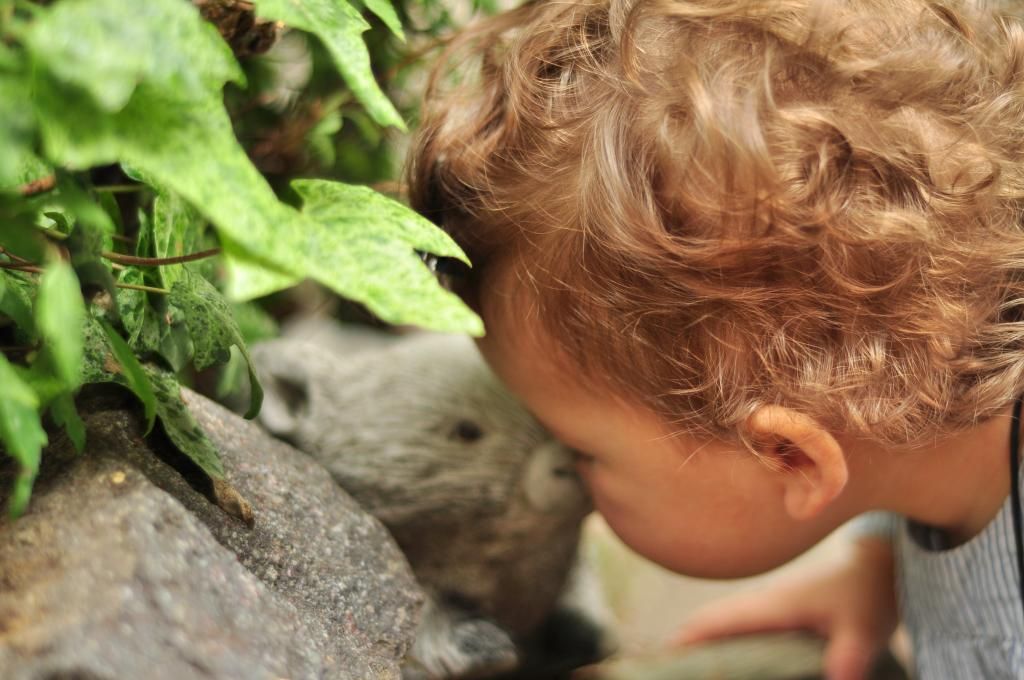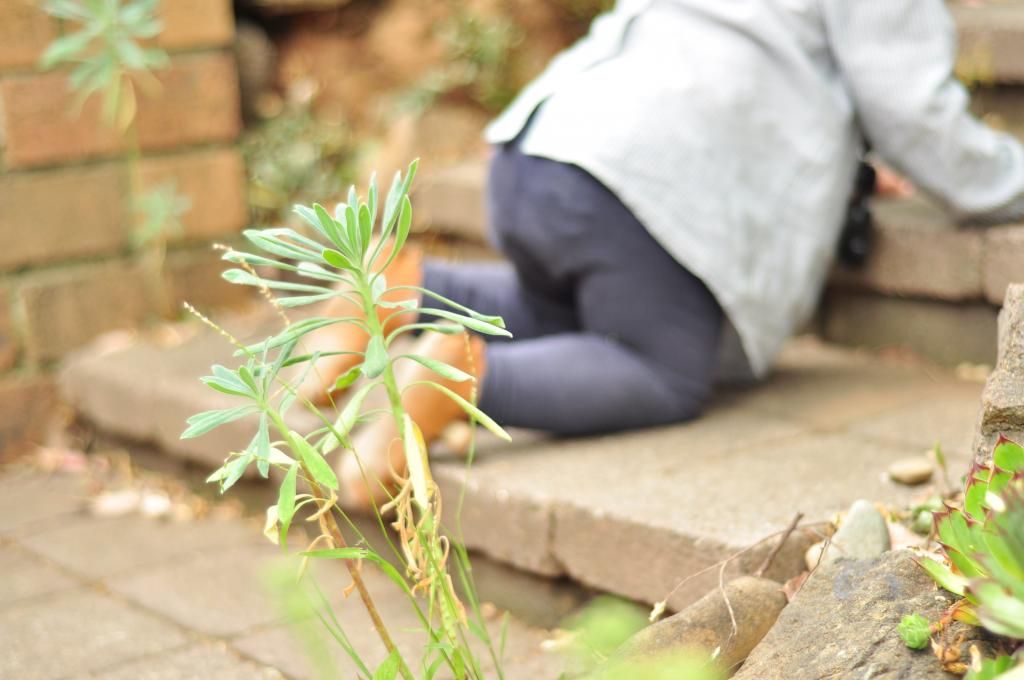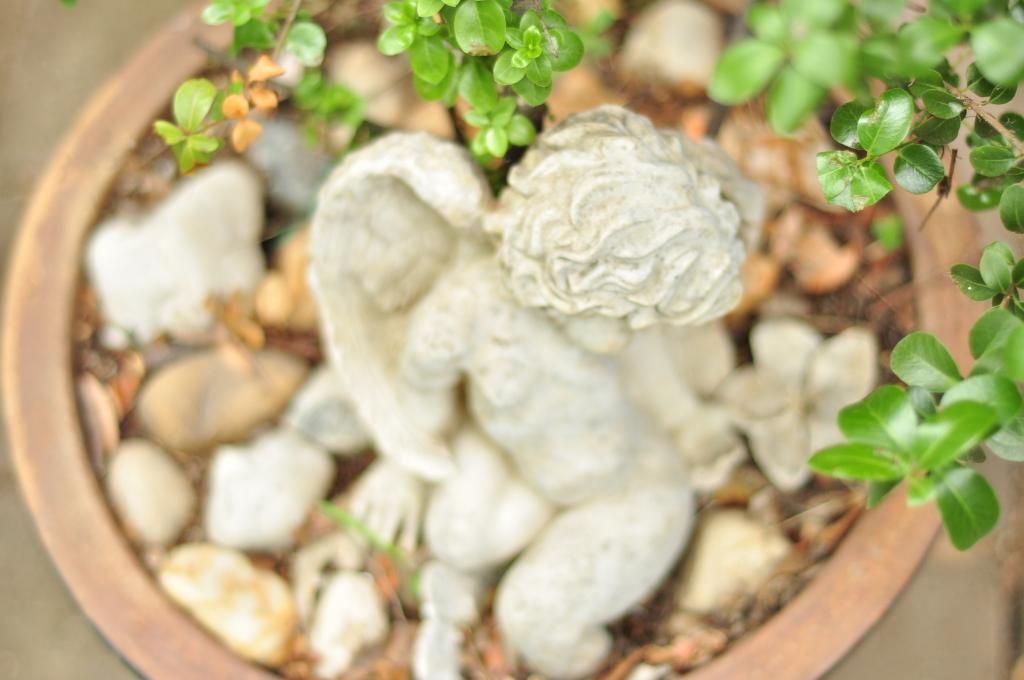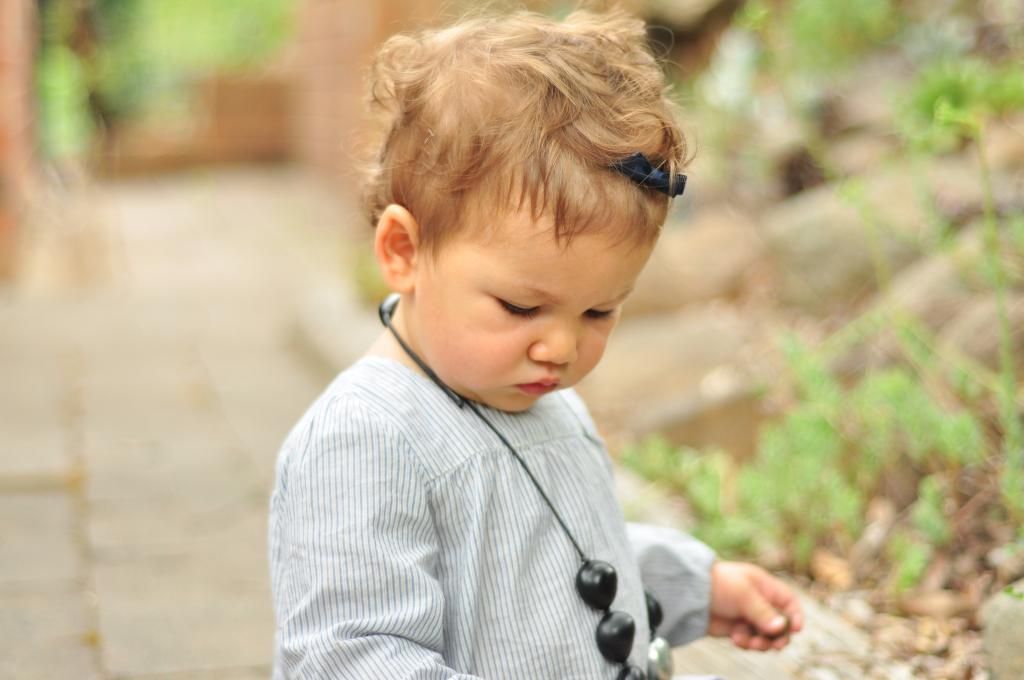 14 months and the Little One...
...entertains us with her animal sounds - oink (with a crazy tongue roll) and roar (always whispered) are some of the favourites
...astounds us with her words (hat, apple, shoe, por favor, teddy, agua) and song lines (e-i-e-i-o, row row, roll over)
...has a fire in her (Brazilian) belly, and has thrown some thoroughly dramatic tantrums (just like her mama, I'm told)
...loves to play lady (wear a necklace, carry a bag or poach mama's hat)
...understands more than we realise
...sometimes wakes us up with noisy kisses
...will happily eat weetbix, lentil burgers and pikelets
...went on her first $2 ride (and I guess there's no turning back...)
...makes her mama and dada feel oh so lucky, oh so grateful
*Can you tell I've given up trying to get a shot where she's looking into the camera? These photos taken in JanMa's front yard, where again, there are many little friends to say hello to, hiding about the place. The wombat family near the front steps are clear favourites and they each get a kiss.