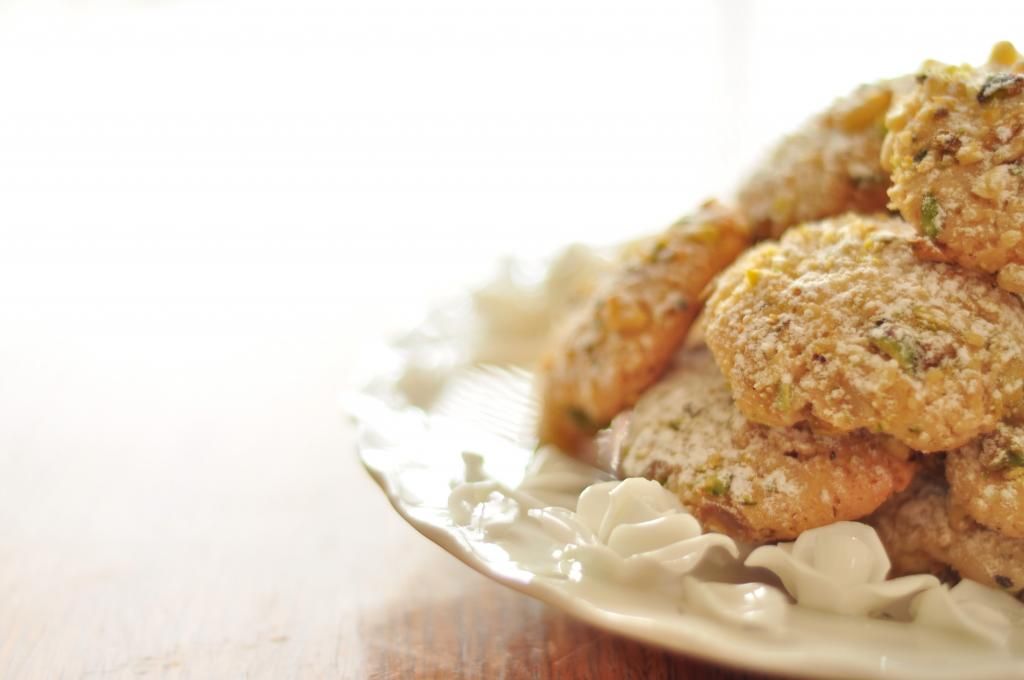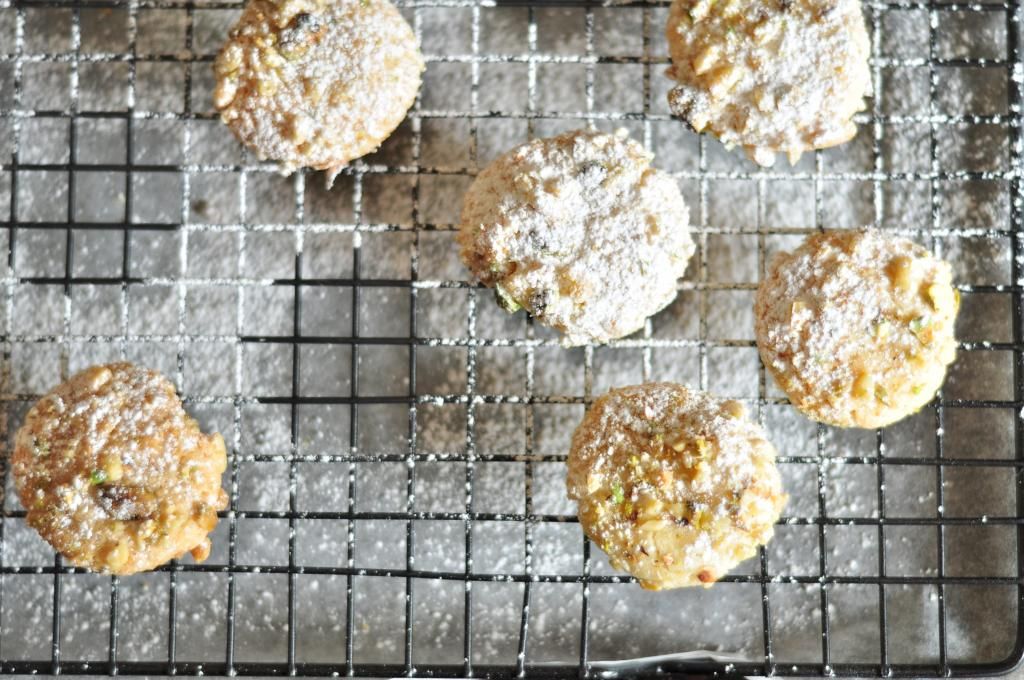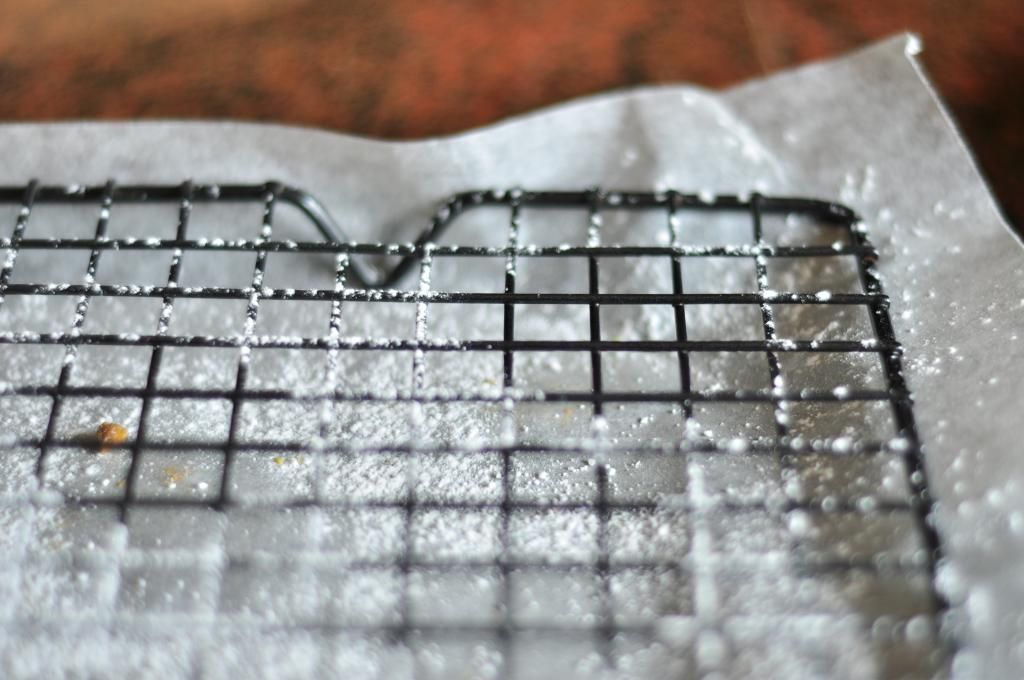 These are my favourite
ever
biscuit. Big call, right? Crunchy on the outside, gooey on the inside. They are super easy to make it's almost not worth putting on an apron...but I still do (I may have a teeny collection of Anthropologie aprons). And the uncooked mixture keeps for up to a month in the fridge so you can bake them fresh when friends pop in. Yet another reason to love them so.
Or, like me, you can make a batch mid-December and bake them the night before you see your friends and present them wrapped in tea towels or popped in jars for Christmas gifts.
I snipped the recipe from a
Karen Martini
column in the Sunday magazine years ago, when I lived in a beautiful art deco building in Elizabeth Bay with my dearest friend. I think of that wonderful year in our shoebox apartment with the window boxes that overlooking Rushcutters Bay and the miniscule kitchen with standing room for one, when the breakfast table was always set and
tea was brewed with mint leaves
, late night runs for coconut gelato and sunrises spent on the lawns of Elizabeth Bay House in last night's clothes. I had known K for many years, but it was in that apartment that we were brought together again, and I fell in love.
Isn't it magic that just the making of these biscuits has set about a little montage of my past to play out in my mind?
*I was going to type out the recipe from my book, but I found the recipe online here - with some clever modifications to lower the sugar content.
**Don't you think an uncooked batch would make a handy little present to a new mama with an endless stream of visitors?