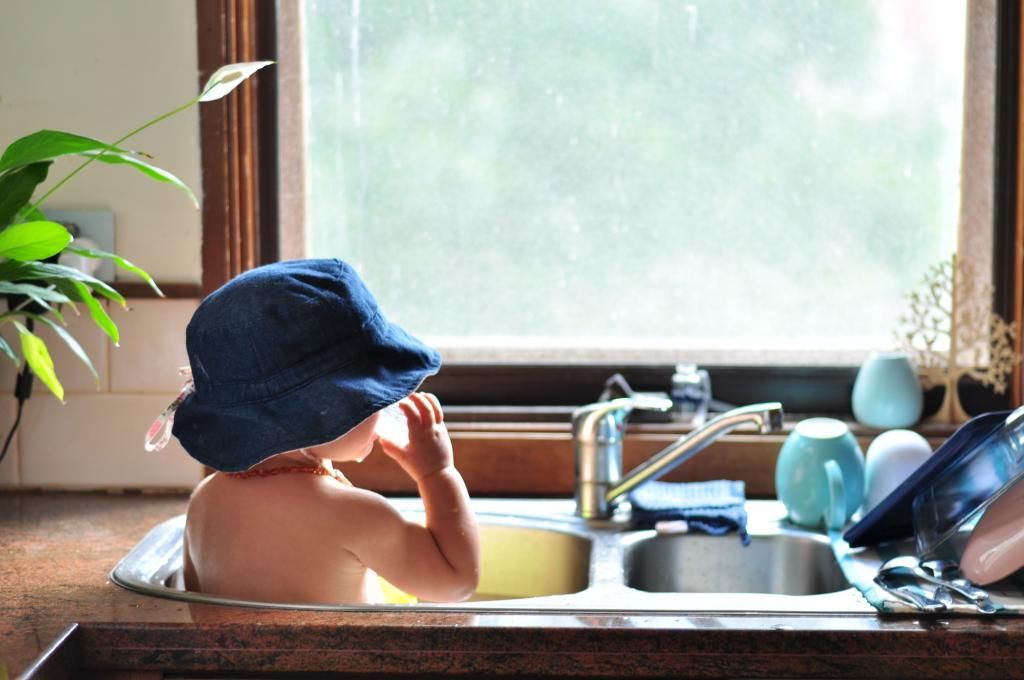 A portrait of my daughter, once a week, every week, as a one year old.
Hasn't every child had a sink bath?
We've held her extra close over the last few days. Our hearts go out to the families and friends of those beautiful children and teachers in Newtown, Connecticut.
Taking part in
Jodi's
weekly portrait series