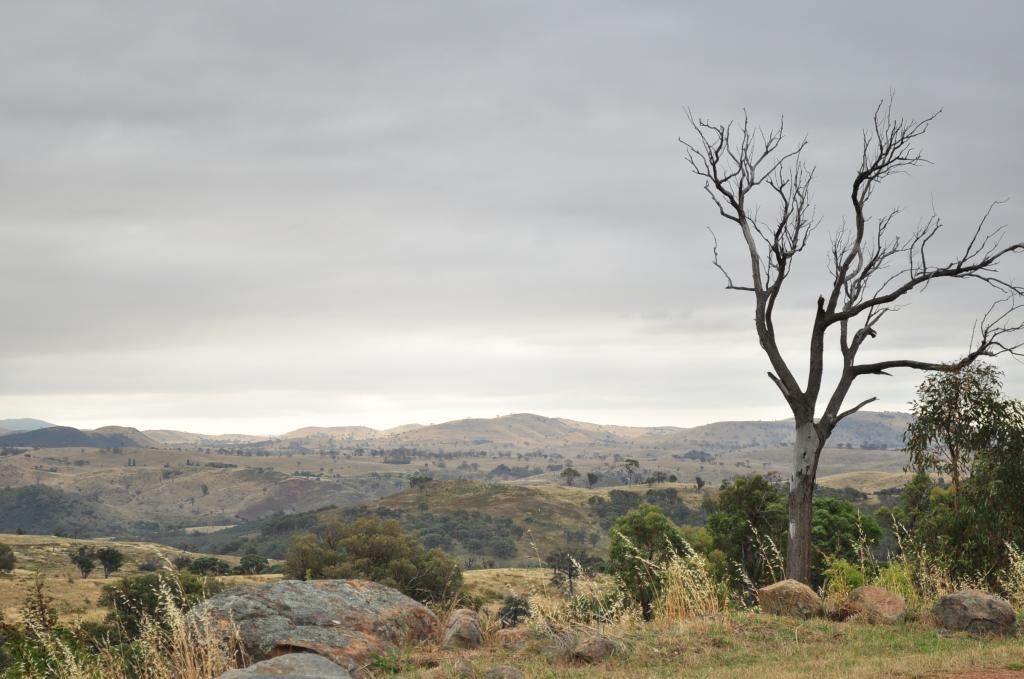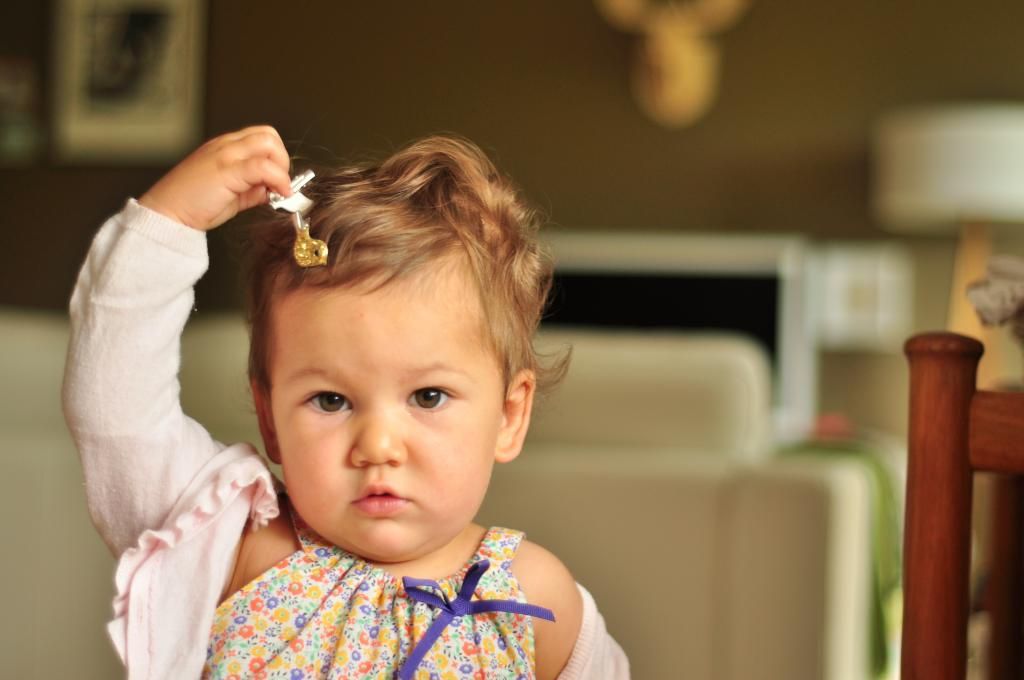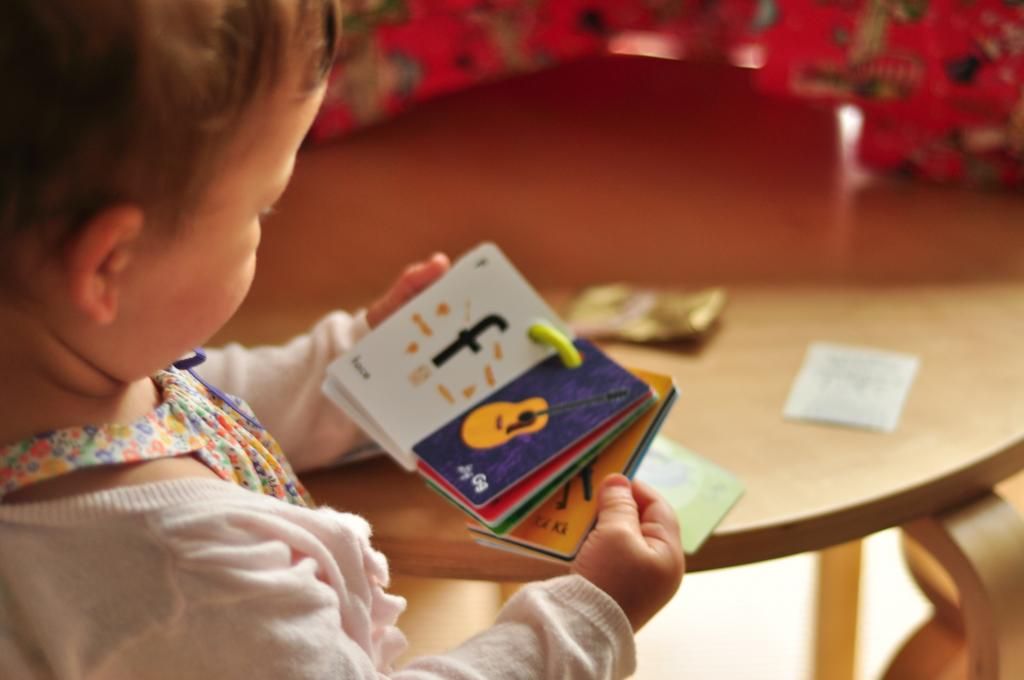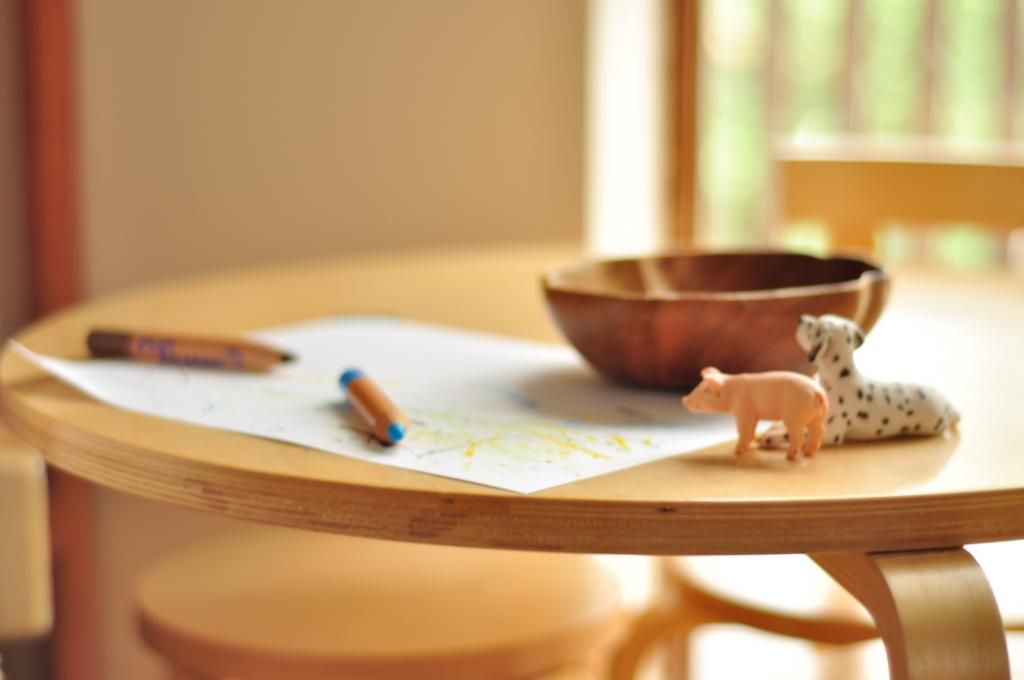 Our Christmas this year was simple and so delightful. The day was overcast and unusually cold which meant we spent most of our time inside, stretched out on the living room rugs and cuddled into sofas, reading the back covers of new books. I hardly took any photos and instead just watched as Saskia played with her small cousins and charmed the adults.
*The view at Christmas lunch out towards the Brindabellas. We spent Christmas day out on my aunt and uncle's property just outside Canberra. I never grow tired of this outlook.
**Saskia was lucky to receive a little table and chair set, and some other small gifts from us including these beautifully designed flash cards (she has a credit card obsession and these are a great substitute!), some special crayons and a few farm animals to begin a collection (most definitely the biggest hit). We also donated money in Saskia's name to this amazing organisation (after reading about it on Kylie's blog). The small amount of money we gave will help a family in rural Fiji purchase chickens so they can sell chicks and improve their nutrition with daily eggs.
I was too late to wish you all a merry Christmas, but I do hope there were moments of
true
happiness. Thank you for all your kind words over the past year. I get a little kick out of each and every comment you leave x
Last year's Christmas