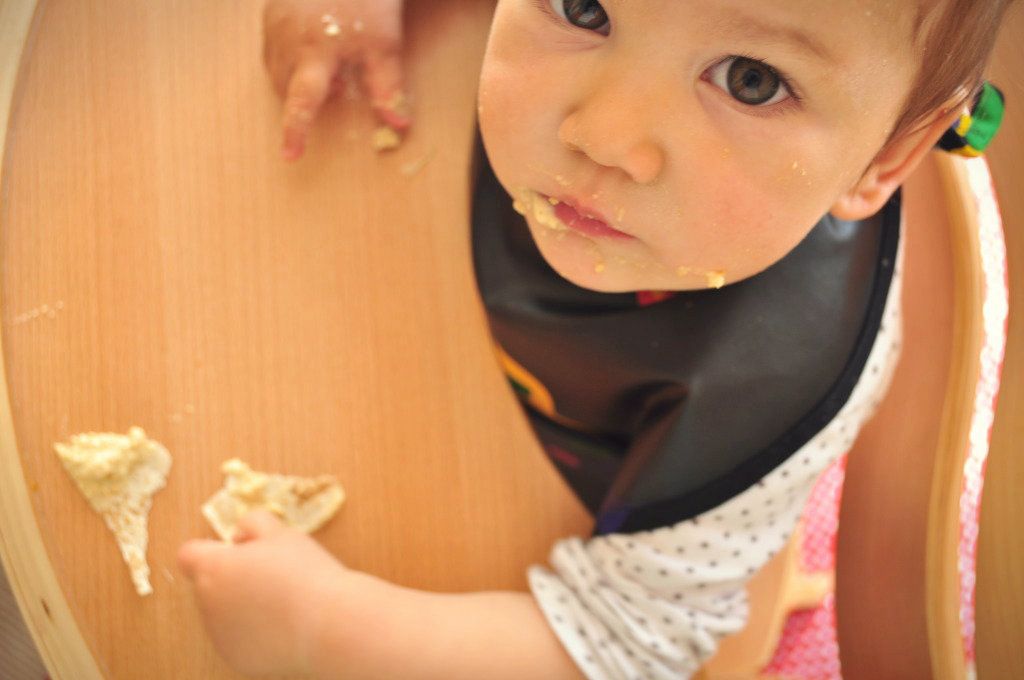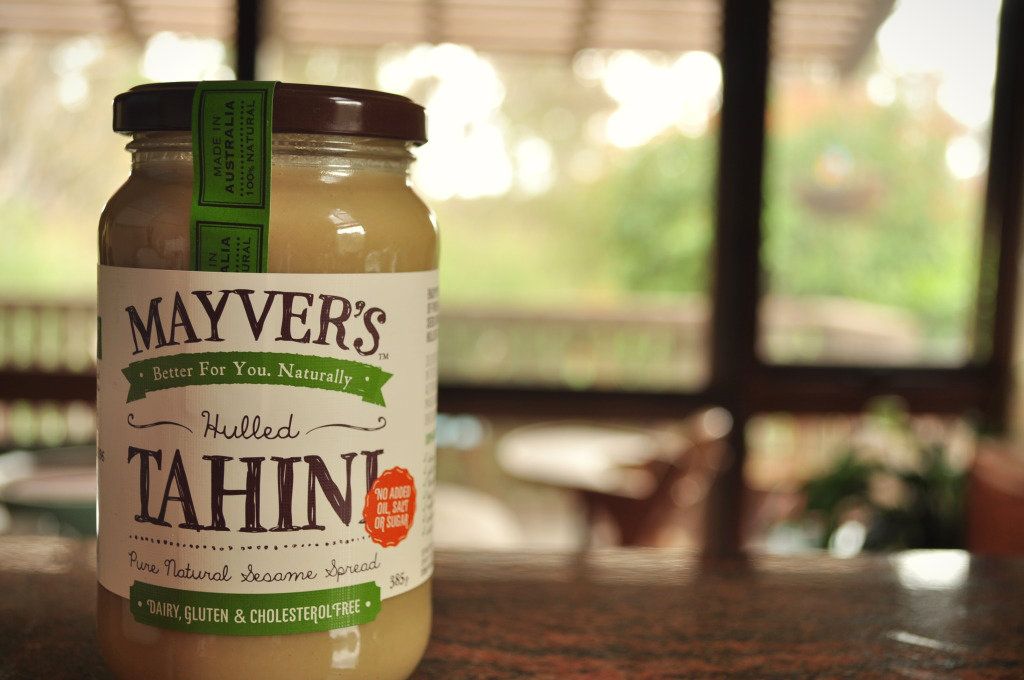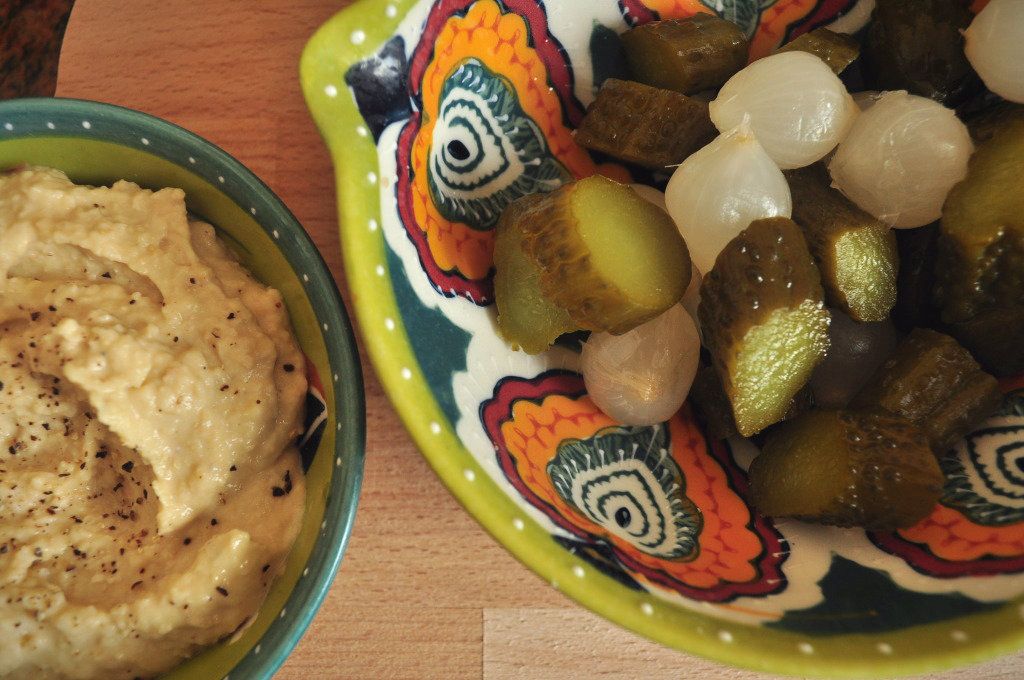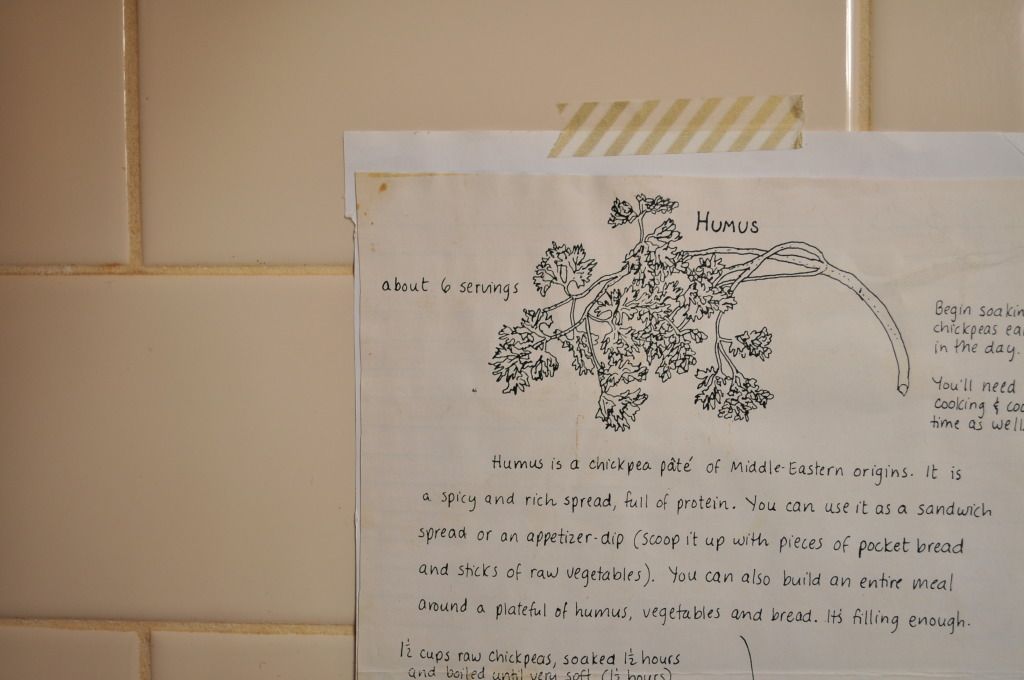 A girl after my own heart. She loves hummus. I've never seen her eat the way she does when she eats hummus. Generally she can be a bit fussy, a bit of a grazer. So it's been a relief to find something else that I can add to the failsafe list. Along with Vegemite on rye bread, yogurt, and apple and berry bircher muesli.
I don't eat meat (and haven't done for over 12 years) and I'm yet to introduce meat to her diet. We haven't decided whether we will bring her up on a vegetarian diet yet, but I'm doing a bit of reading now to get a sense of both perspectives. In the meantime I'm on the hunt for some vegetarian meals for a fussy almost-one year old. Do you have any goodies up your sleeve?
...
I've been referring to the recipe from
this
book for years, but over time my version of hummus has evolved. In my opinion the secret ingredients in a good hummus are soy sauce (you can omit salt this way), a splash or two of sesame oil, and a good quality tahini.
I don't like my hummus with too much garlic and sometimes infuse garlic slices in olive oil for a more subtle flavour...and I must try
this
version with roasted shallots. It might sound a bit daggy, but my favourite way to serve it as a dip is with cocktail onions and gherkins!
Do you make hummus with secret ingredients?
...
My hummus:
a can of chickpeas (I like the organic one that comes in a yellow tin, can't remember the brand!) or a cup of raw chickpeas soaked
+ a good overflowing dessert spoon of tahini
+ a small clove of garlic crushed (or infuse a few slices in olive oil for a more subtle flavour)
+ juice of a lemon
+ 3 or 4 big glugs of olive oil (I tend to use a bit of olive oil as this makes it beautifully smooth and creamy)
+ tons of black pepper
+ splash or 2 of soy sauce/tamari (wheat-free option)
+ a couple of splashes of sesame oil
...whizz in a blender and add more olive oil/warm water to get the consistency you like...
(let me know if you try it!)