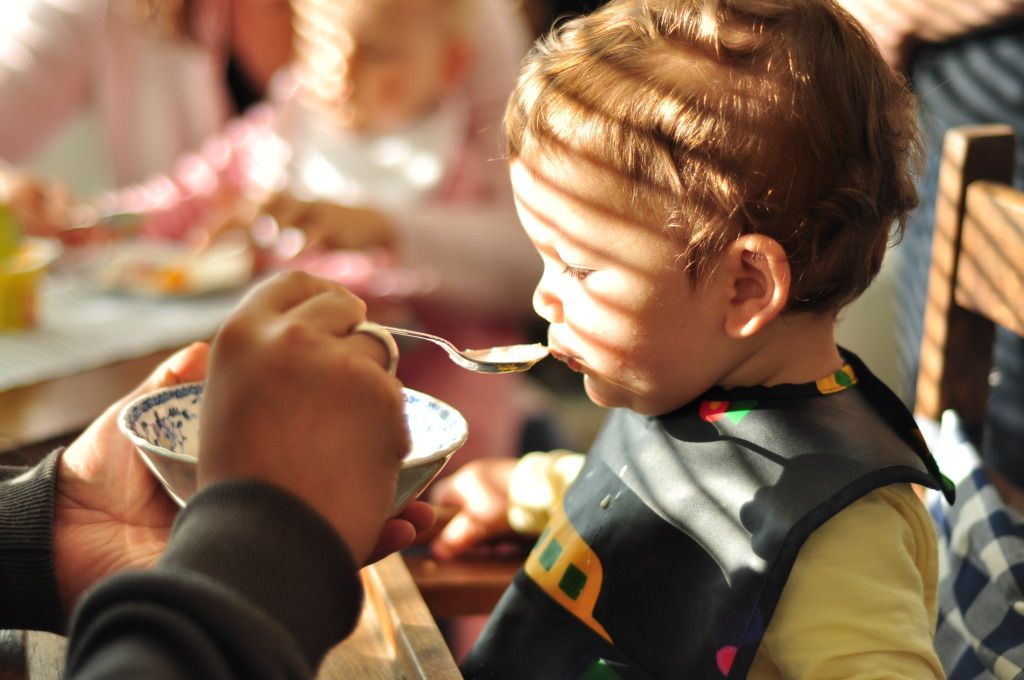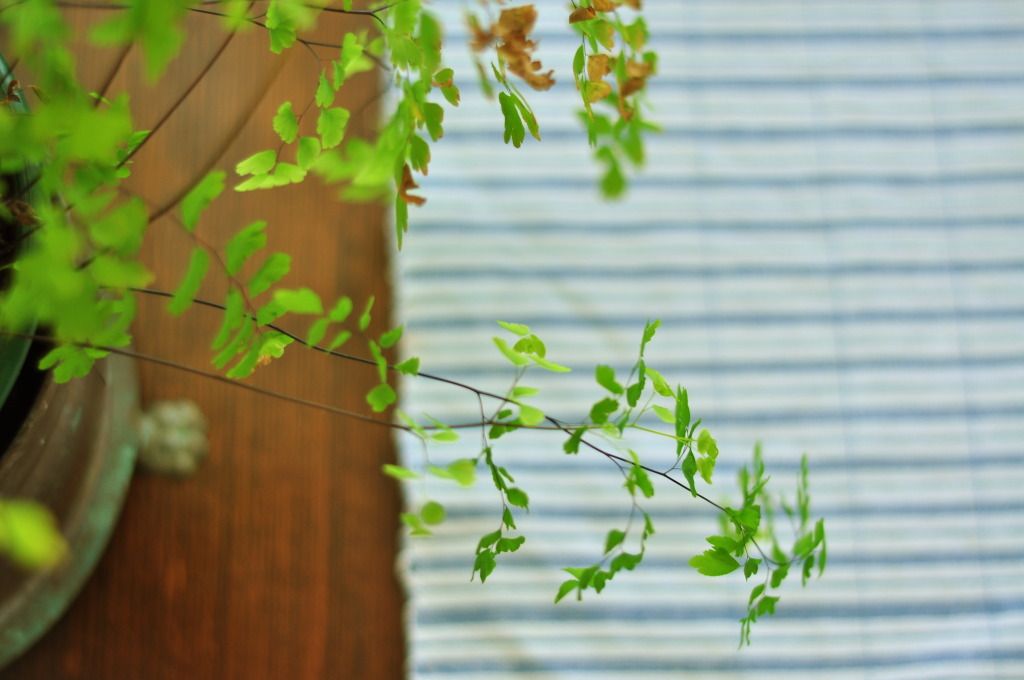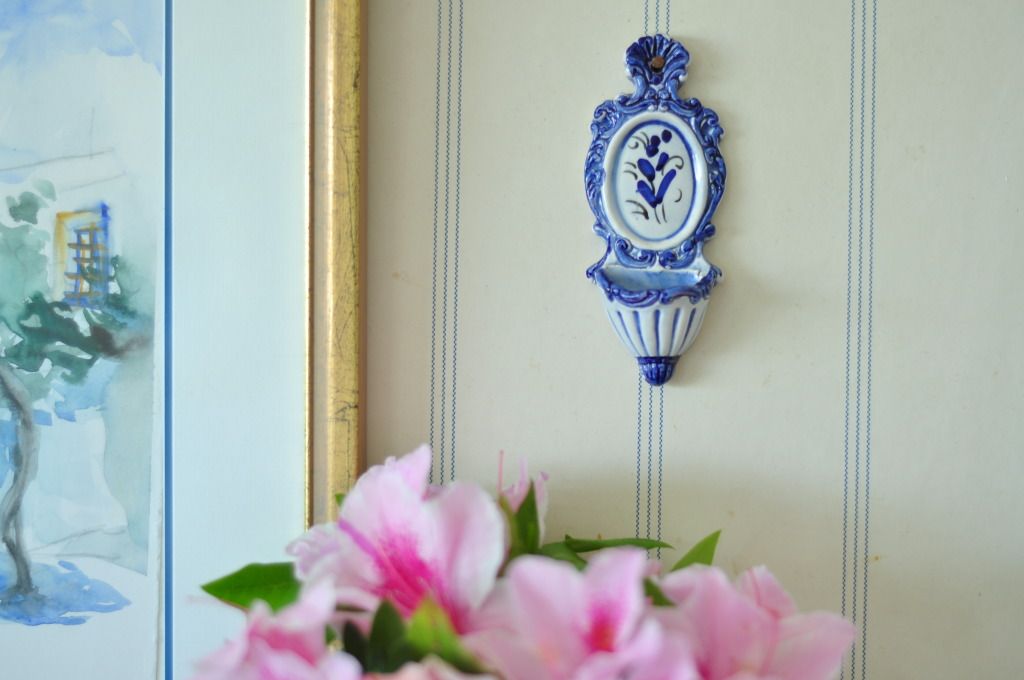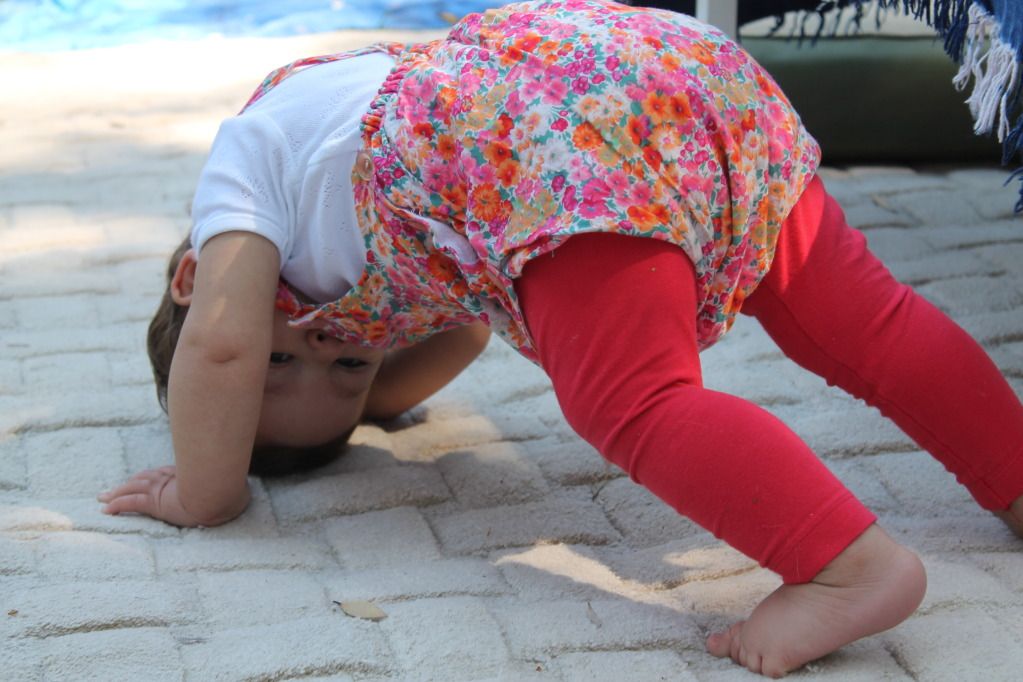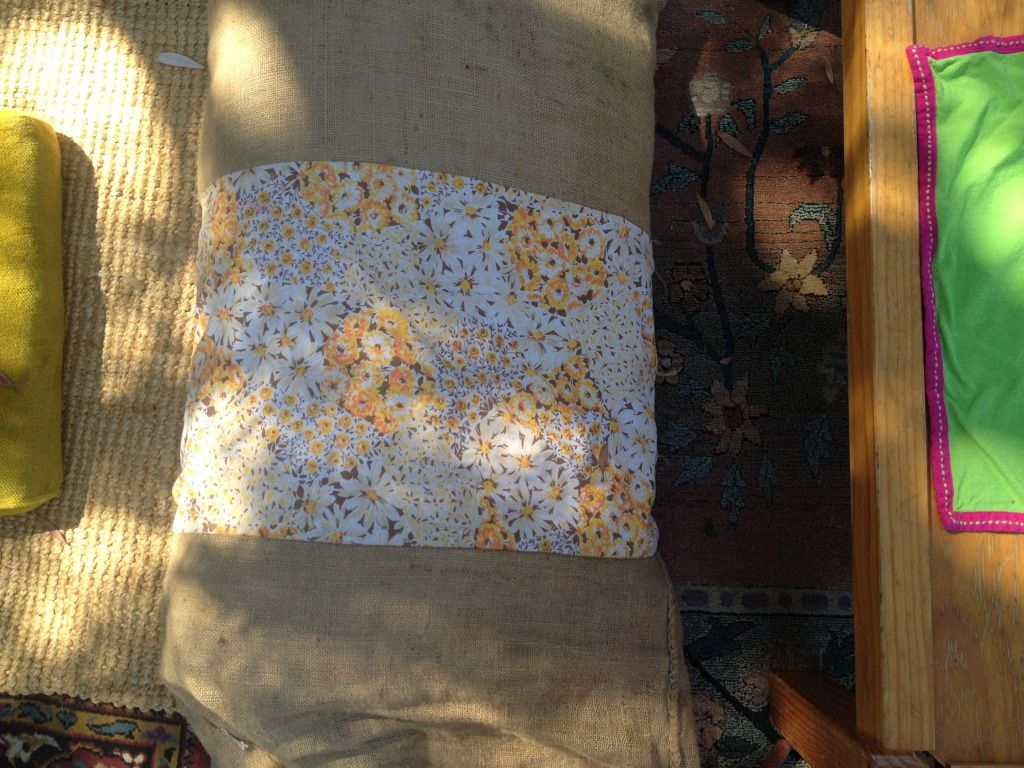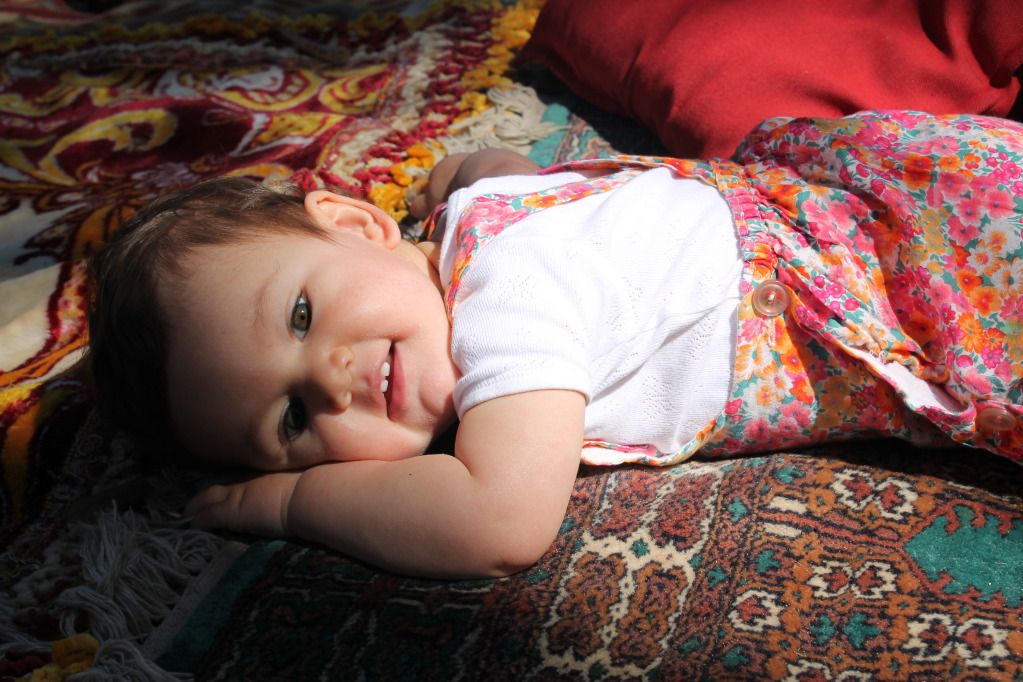 While the boys toughed it out in the mud, we enjoyed exploring the little
blue and white holiday house
and the
local markets
with
these two
.
Fragrant gardens, early rises, a sun-drenched breakfast table, two little copy cat crawlers, sweet chai and baby yoga under the trees, handcrafted treasures, a beautiful find and a lucky fit, bare arms and a floppy sunhat, tea and croissants on the porch, long baby naps...It was an ideal getaway.
I'm hoping to go back and explore this little patch on the Central Coast again one day, and would love to know of any places to see if we ever do make it back. We're feeling more confident about road trips with the Little One now. She had some lovely long snoozes and travelled happily. Although we did rely on one or two episodes of Playschool on the laptop on each stretch...
*I'm making the most out of that romper while the sun shines...She's growing out of things too quickly. Sigh.
**Last three photos of Sassy and Tilly taken by Kelly