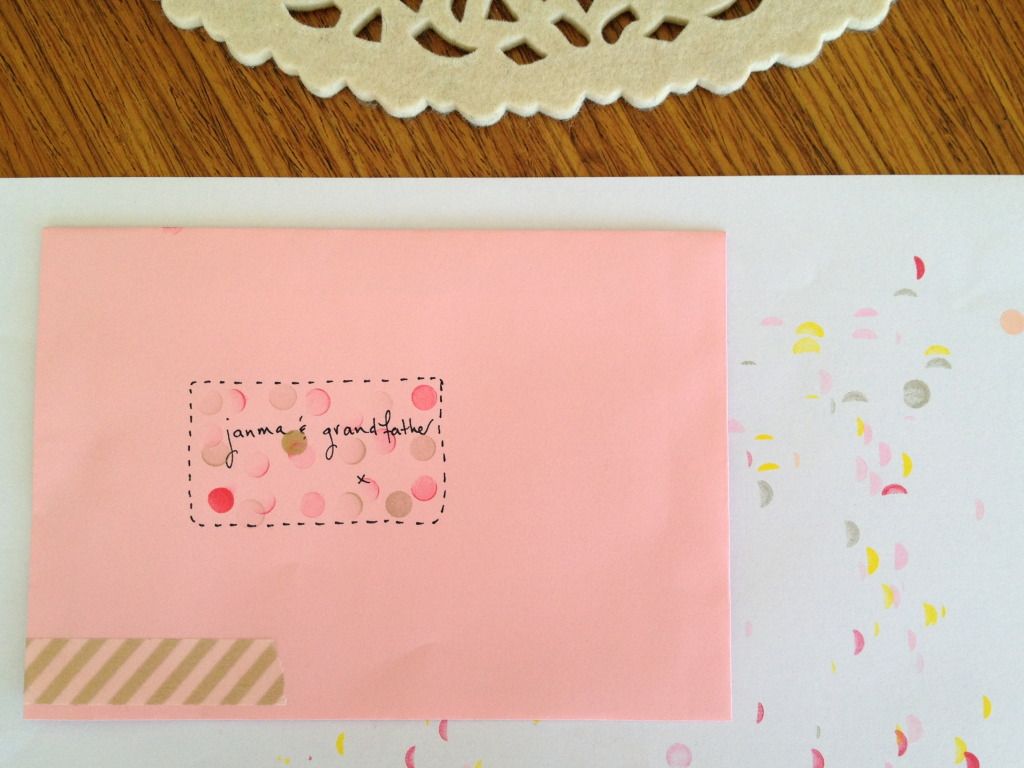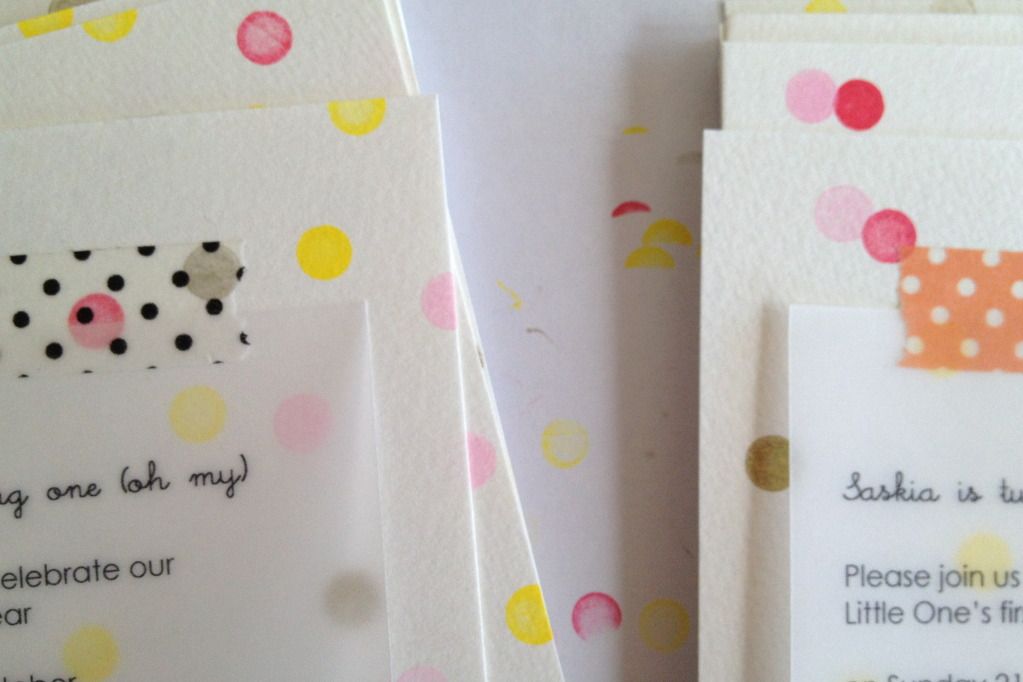 In Brazil first birthdays are a big event. Almost on par with weddings. We haven't had a wedding yet - just a beautiful, simple engagement party in the
these
Rose Gardens. When it happens, our wedding will be intimate and it will speak of the two of us, and Saskia and maybe another little one.
So we have decided to throw a Brazilian first birthday. Although I felt nervous about this at first, I am happy that we will have the opportunity to celebrate with all our dear family and friends who have played a special role in Saskia's first year. After all, it takes a village to raise a child...
I can't even bring myself to type out the number of people we have invited...it's pretty enormous though. So I made some simple and fun invitations over a few nights in front of Goonies, Salmon Fishing in the Yemen and Call the Midwife. It was quite a therapeutic process - how great are menial tasks after a day with an 11 month old? They are so easy to make it's laughable. I was inspired by an
idea on Pintrest
(naturally).
I used
these
ink pads from Spotlight, a couple of
rubber tipped pencils
, some translucent paper from an art store and some heavyish watercolour card. Of course making invitations was just another way I could add to the washi tape collection.
*Speaking of parties, there's a lovely series to celebrate spring at Che & Fidel and a pretty ace little giveaway. I'd be happy with just the pillowcases or the beeswax candles...