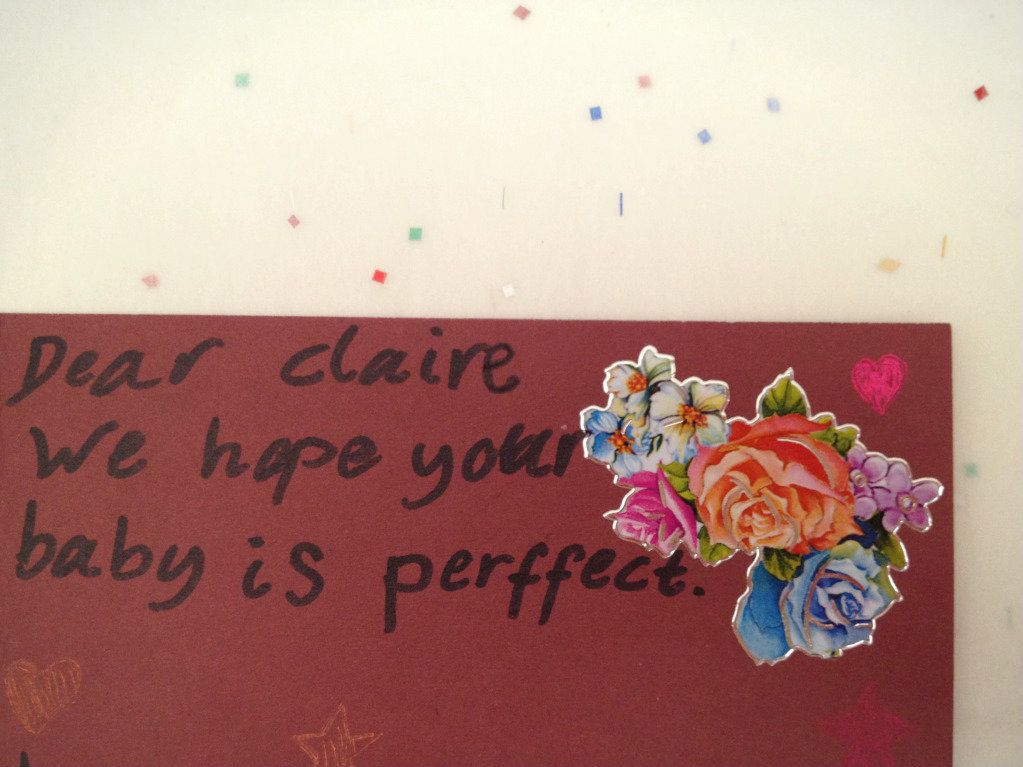 When I started writing this blog Saskia was only weeks off being conceived. I initially posted as a way of keeping
Little Sister in London and my dearest friend (and cousin) in New Jersey
updated, but my posts soon turned into a way of documenting my
pregnancy
and, eventually,
my little one's first year
. I keep posting, as a way of
memory keeping
. Writing things down in a place I can come back to when it comes time to collate a baby book for Saskia. Dates, firsts, reflections, that will end up on paper pages, next to the hospital bracelet, the tag from the first (carefully selected) jumpsuit bought for our yet-to-be-born baby, and cards from family and friends that are tucked away in two desk drawers. I might make it in time for Christmas. I'm not too worried. I know it will happen, it's important to me.
I've been thinking of making a few small changes to this space though. Inspired by other bloggers who come and comment on my posts. (I'm always so touched). I'd love to write some posts that extend beyond keeping memories, invite more of a conversation. I didn't dare before. But now...I'm feeling a little brave.
*This card was given to me at my baby shower by my 9 year old cousin. It was tucked away in one of those drawers, but now I have it pinned up. A reminder that our baby is perffect (for us).