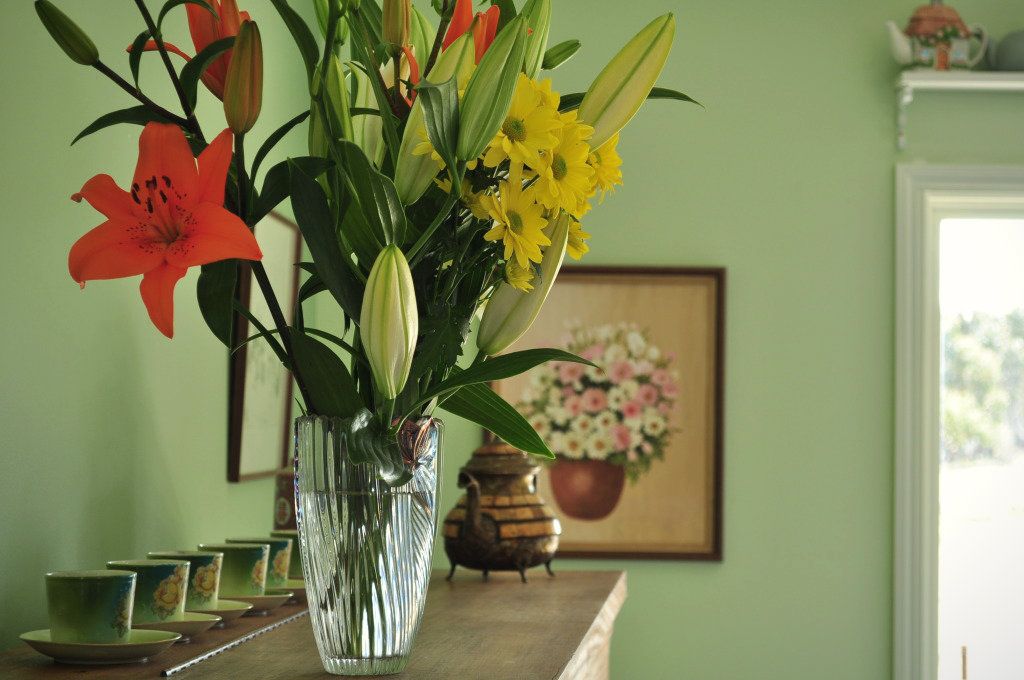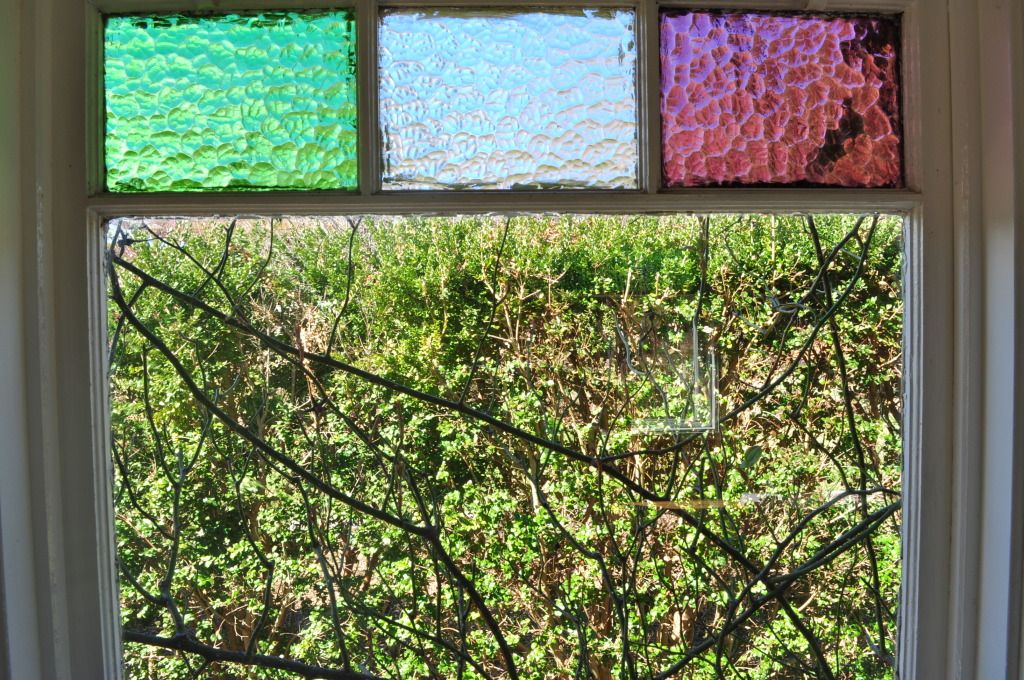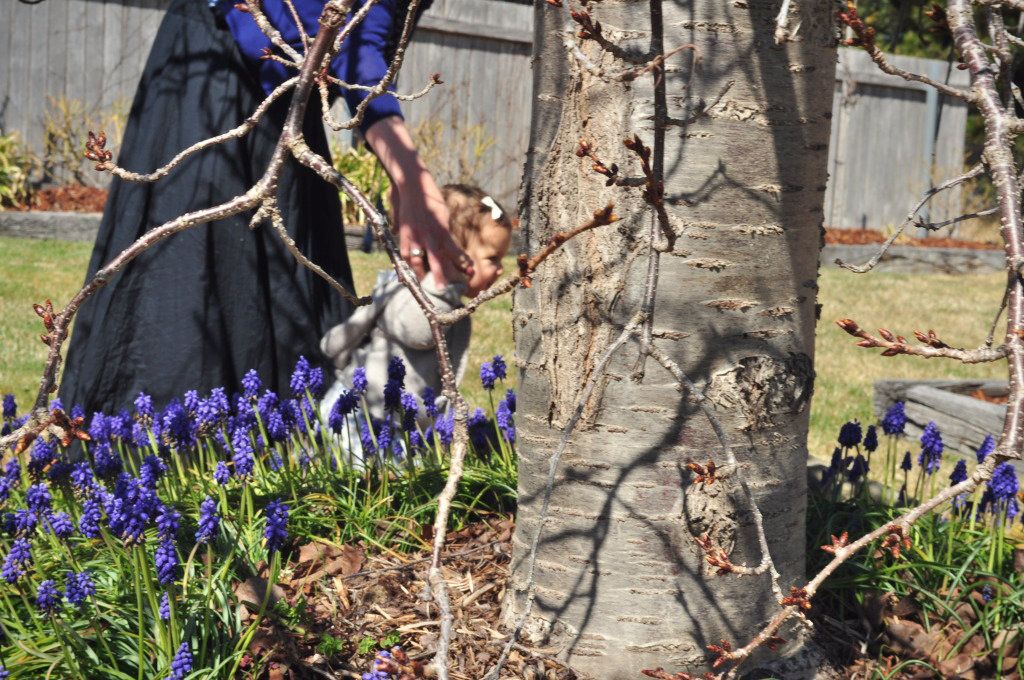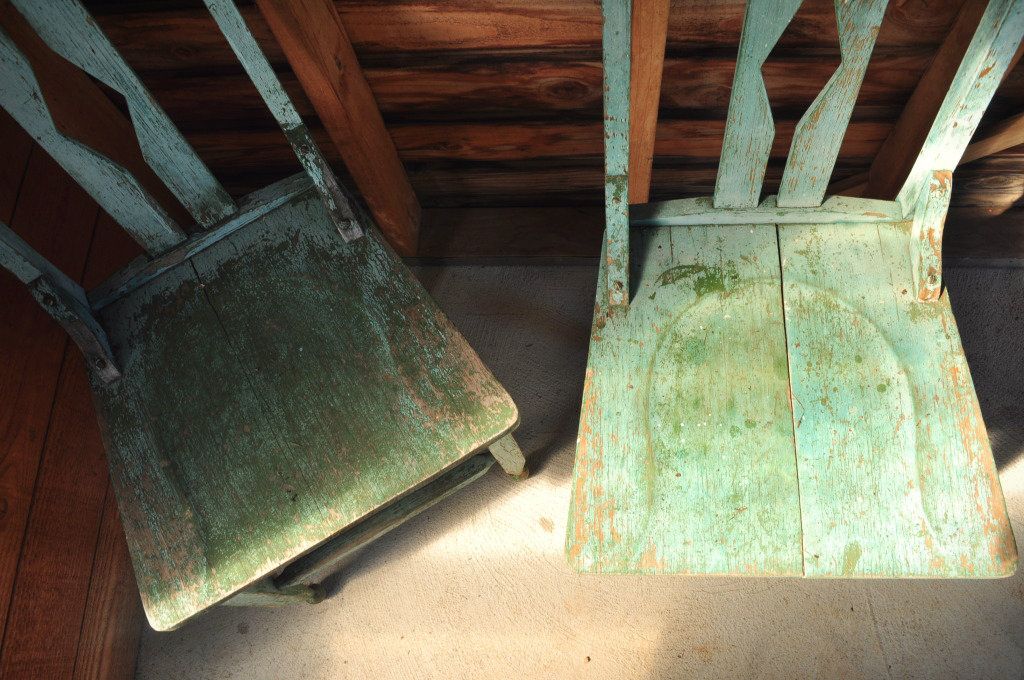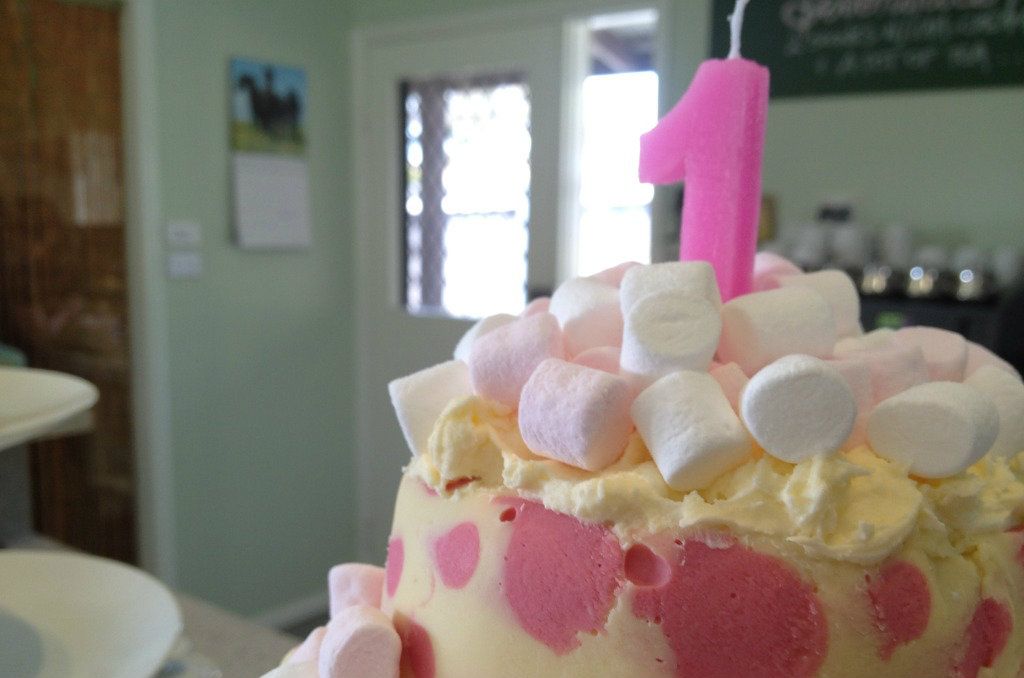 Sassy's little friend Tilly turned one on the weekend. We drove out of town to the
Scented Rose Gardens
for her party on a blustery spring day. We gathered in the mint green teahouse and watched as all the people who adore that sweet little girl filled the room.
Kelly
is one of my dearest friends and it's been so wonderful to share the journey of mamahood with her. For this reason (and more) she will always be a very special person in my life and I'll always be especially fond of little Tilly.
There's something so charming about two little friends following each other about, oblivious of the action happening above them. Dressed in party dresses and tights, wearing matching bows.
Happy Birthday Tilly x
*Kelly wrote a beautiful post about the day here