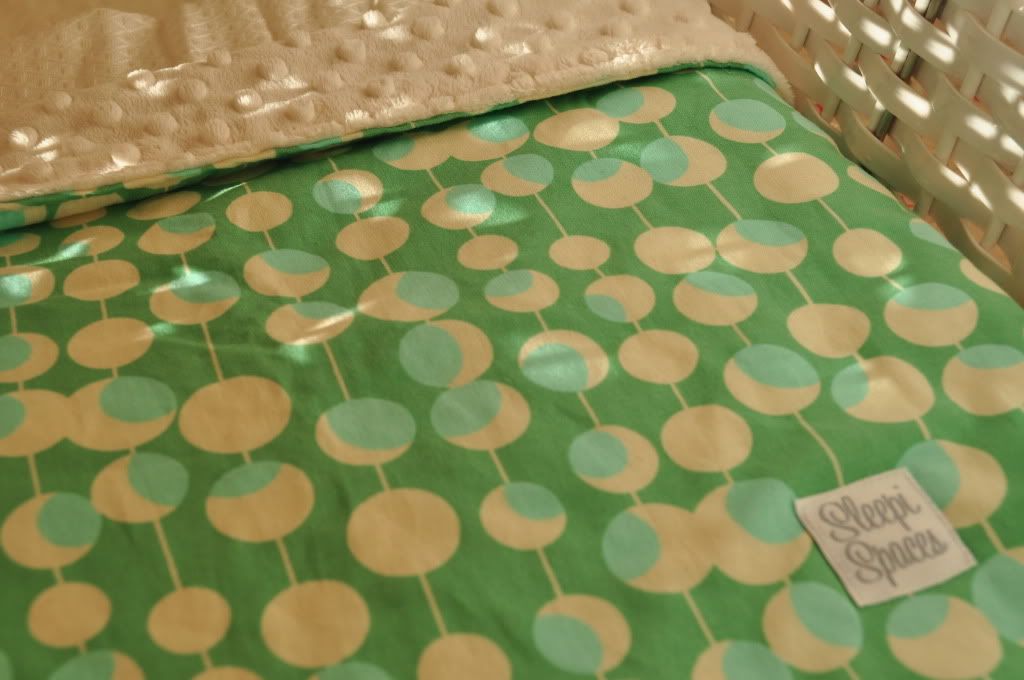 Think I'm developing quite an obsession with sweet wraps, bunny rugs and soft blankets. Oh well, surely you can never have too many?
Some lovely friends have been helping me put together a to-buy list. I felt a little overwhelmed by all the 'essential' items listed in baby books but they swiftly crossed a few things off the list. Now it's looking a little less frightening. We've been so lucky to borrow or inherit a lot of the bigger items though, so really we've done very well so far.
A few handy things I was told about:
...hire a capsule for the first 6 months through
Kidsafe
(these versions have the option of lifting out a carry basket - no need to wake the little one)
Any other hot tips (or even sweet things to splurge on) are welcome...