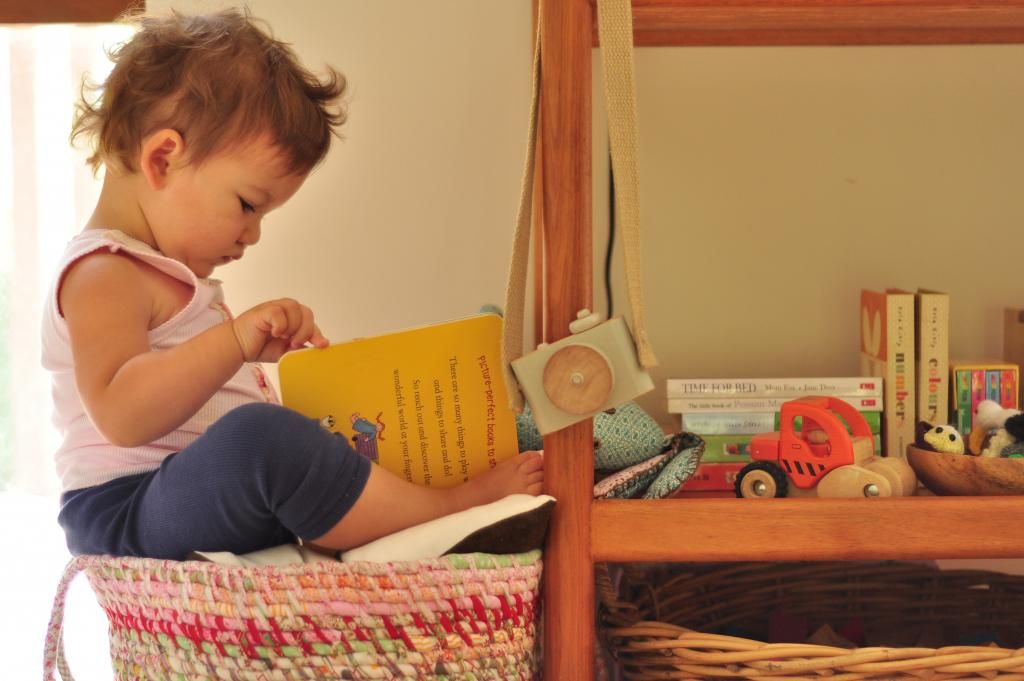 A portrait of my daughter, once a week, every week, as a one year old.
I often find this one with her nose in a book*. She'll choose books over toys almost every time...(and this makes my heart burst with happiness).
Taking part in
Jodi's
weekly portrait series
*and if you follow me on Instagram you'll have noticed that the basket is fast becoming her favourite little reading nook.