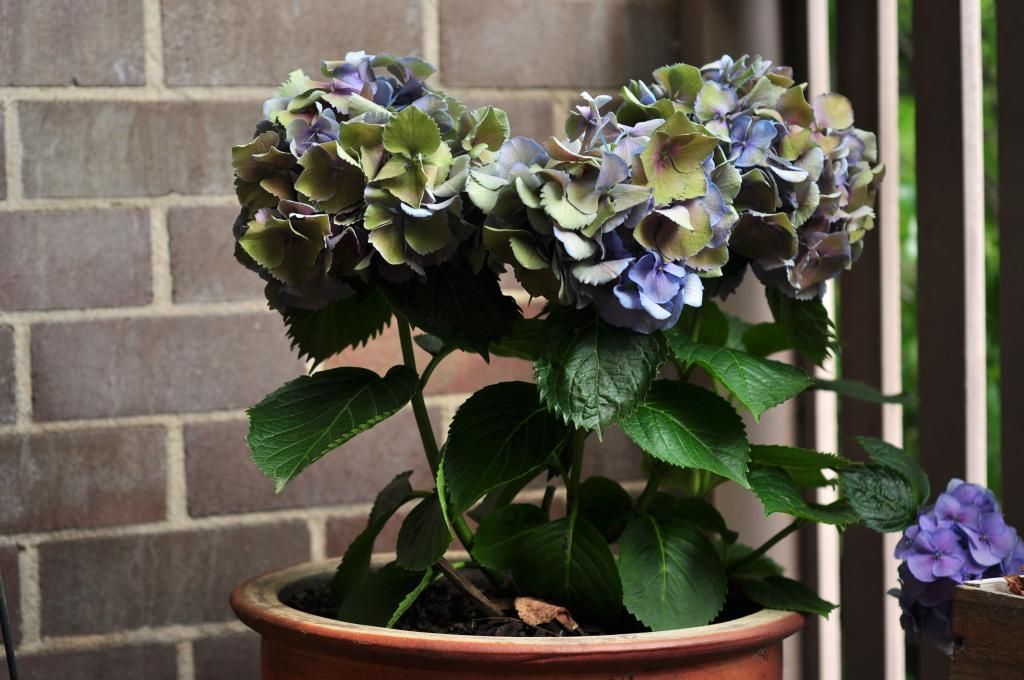 Eating
: bliss balls (I finally made
these
from Jess' recipe and bought a good quality cocoa powder from the deli...I can never turn back now), a few new 15 minute Jamie meals (the best being the green tea salmon, miso greens and coconut rice - and the Keralan curry which makes friends of cauliflower, chickpeas and pineapple - weird, but ever so right), and
these
double coconut muffins which have changed my life, and I have
this
lady to thank.
Watching
: Louis Theroux's Extreme Love reruns on ABC2 (I can't stop thinking about Joey's family in Extreme Love: Autism and the charming, still vivacious 89 year-old Nancy and her ever-doting husband, John, in Extreme Love: Dementia). I love his slightly awkward style.
Growing
: hydrangeas with petals turning antique green (a present for my Christmas Eve birthday), geraniums in all shades of crimson, marigolds on the balcony table, and some rather piddly nasturtiums (biggest disappointment).
What are you eating, watching, growing?