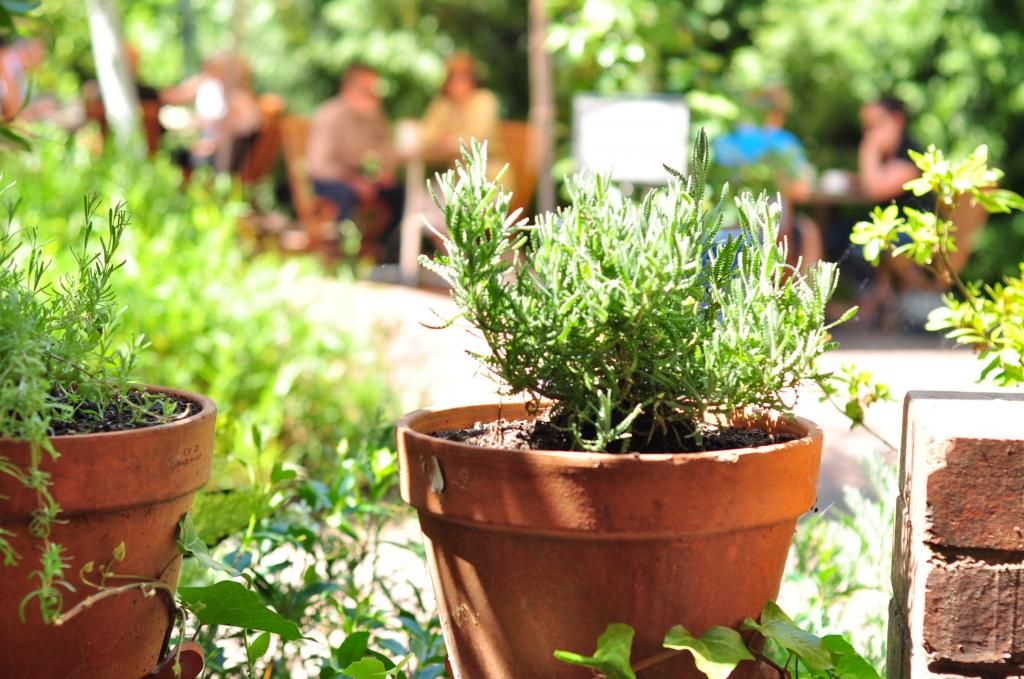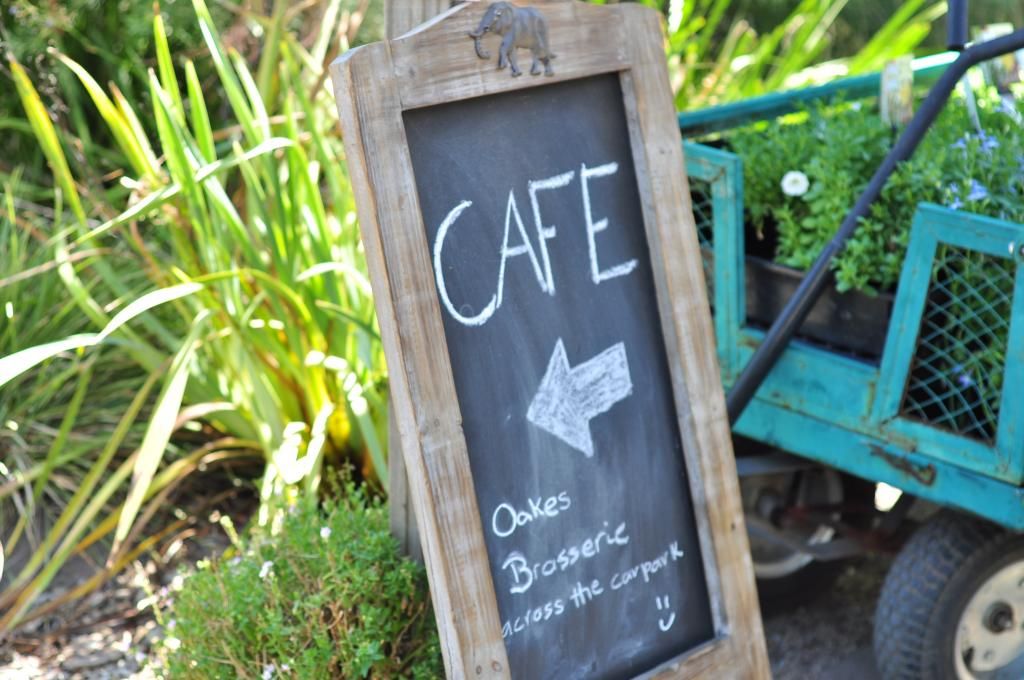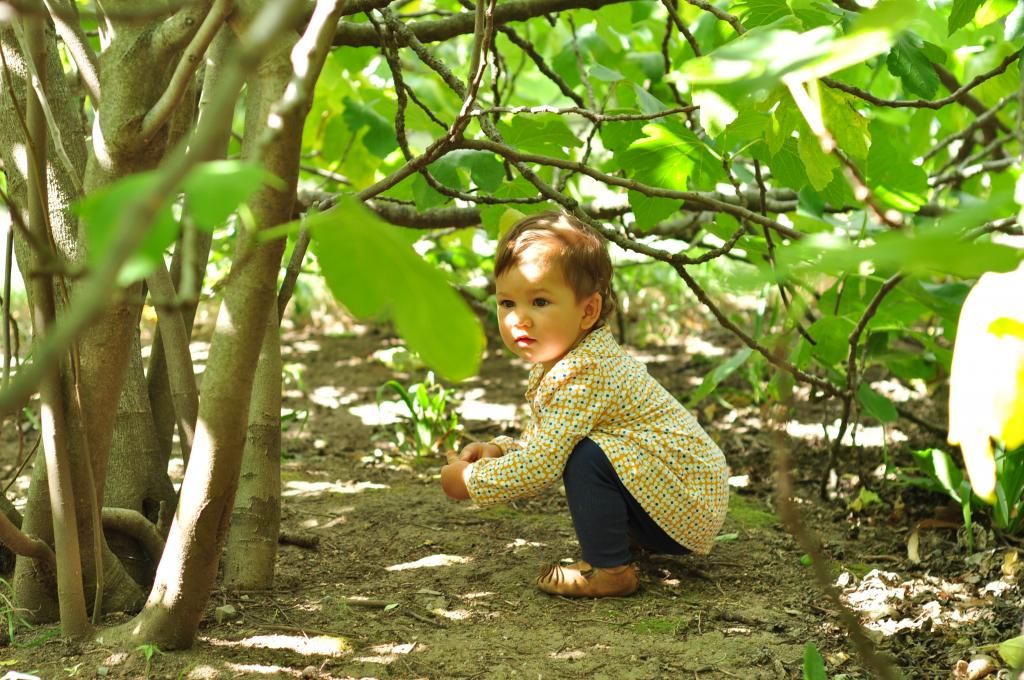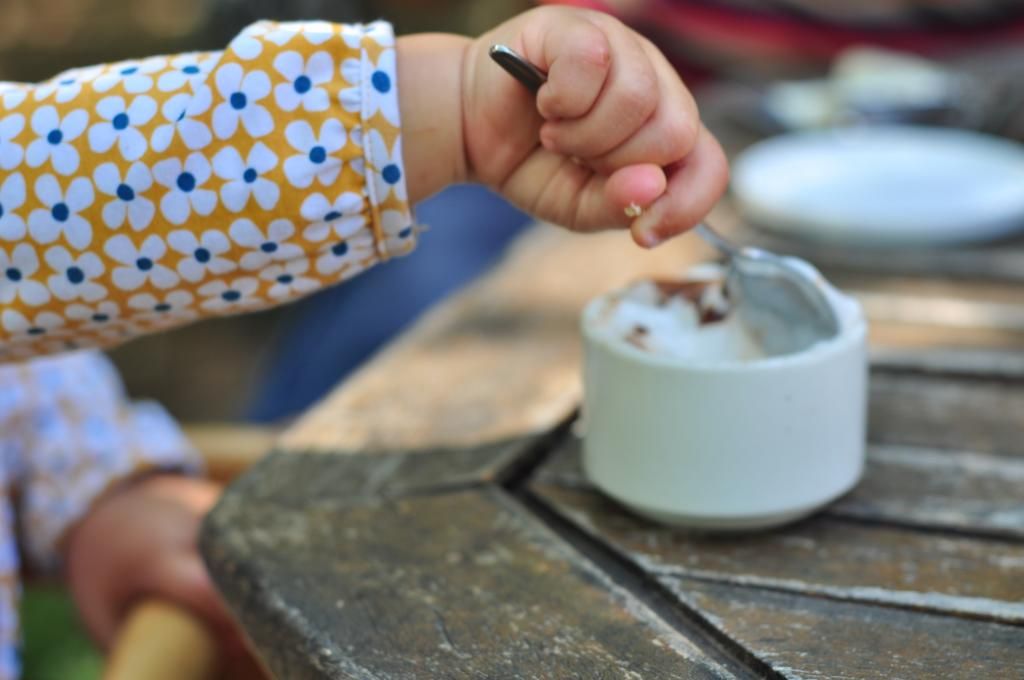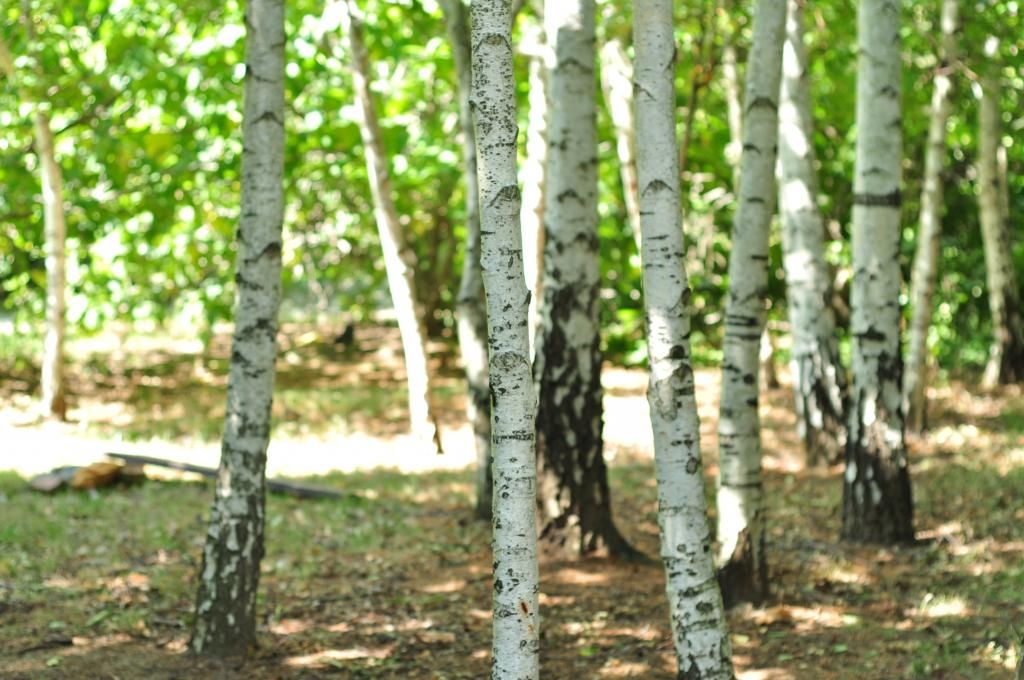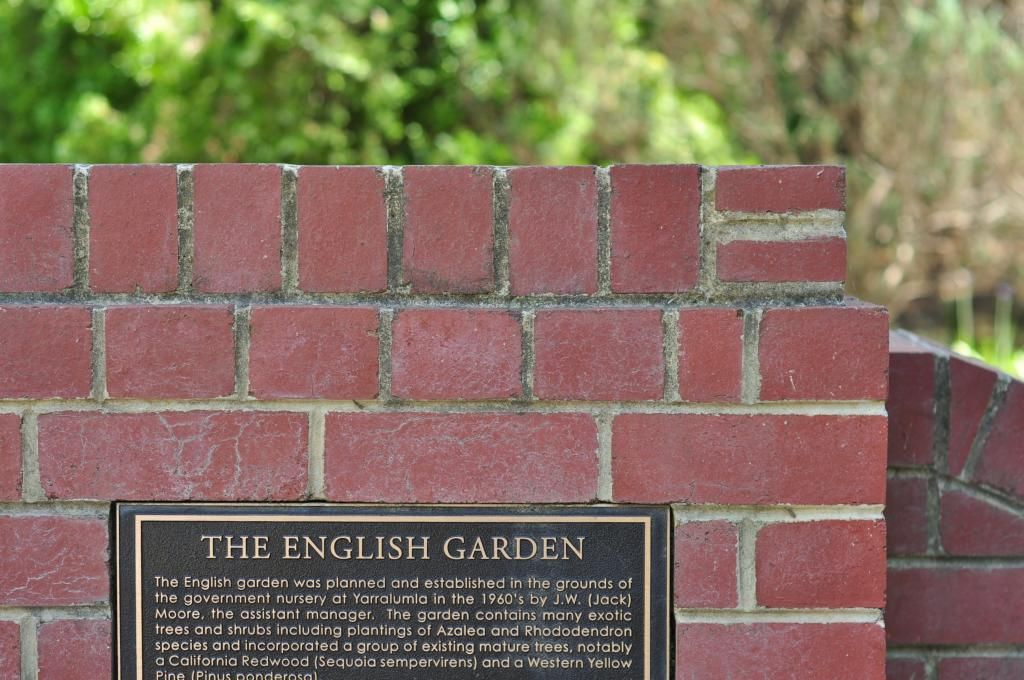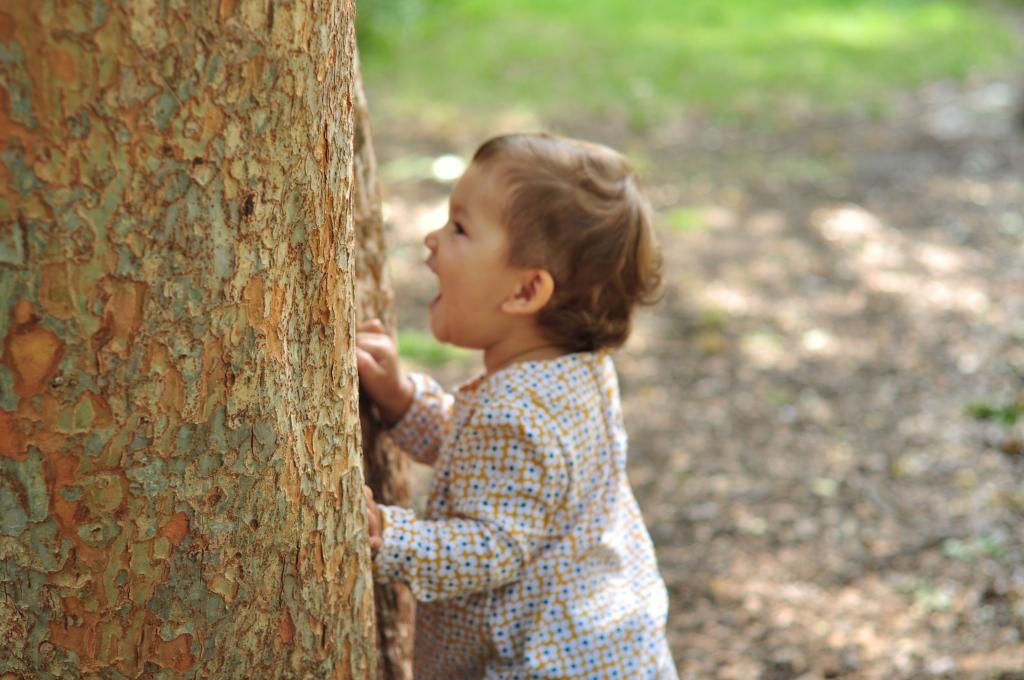 Freshly baked date scones, dappled light from a cluster of birch trees, creamy coffees, creaky floorboards inside the 1920s cottage gallery, a white picket fence, sheltered courtyard garden tables (at a distance of more than 2 or 3 arm spans - love!), a skip and a jump to a heritage nursery, an enchanted woodland with a soft leafy carpet for endless games of make believe, bird calls and waddling ducks.
On magically sunny days
this
is where we love to be.
Do you plan to visit Canberra during the Centenary? I thought I might pull together a few posts over the next couple of months with some family-friendly places around town that we often explore. I don't know about you, but I always love to travel with a few local recommendations up my sleeve...